---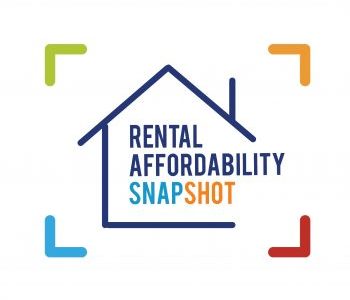 2020 Rental Affordability Snapshot
Renters are on the frontline of this pandemic. Many are losing their incomes, and some are scared of being forced out of their homes. Welfare increases have given many Australians badly needed relief – but the private rental market is still failing people on the lowest incomes.  
Age pensioners and people with disability have been left out altogether. Instead of looking after for them in the midst of a health crisis, we are leaving them to the mercy of the market.
These increases must become permanent, and they must go to everyone in need.  We also need to invest in affordable housing.
Nobody should be squeezed out of the market during a health emergency. It's time to make sure that everyone has a place to call home.