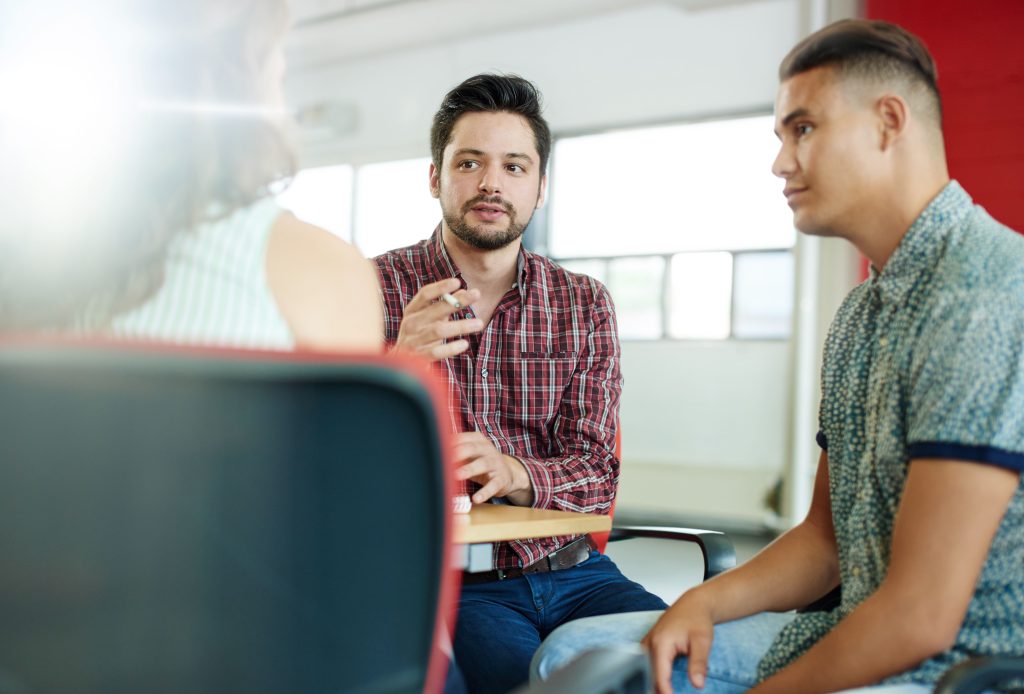 NO INTEREST LOANS SCHEME (NILS)
Providing small
interest-free loans
Supporting people to buy household items and pay for essential services with interest-free loans
NILS loans enable people experiencing financial hardship to buy household items such as appliances and furniture, or pay for essential services like dental, optical care or car registration.
About the No Interest Loans Scheme (NILS)
Anglicare offers NILS for people who are unable to access mainstream credit. NILS involves small loans of up to $1500 to enable people to purchase necessary household items such as furniture and white goods.
Loans are also available for essential services such as dental and optical care.
Loans through NILS incur no interest and no setup fees are required. Clients are only required to repay what they borrow and repayment plans are tailored to suit individual circumstances.
Anglicare's NILS funding is provided by NSW Fair Trading, NAB Bank, Country Energy and DSS.
What can the loans be used for?
furniture

applicances

educational resources (eg laptops)

car registration or repairs

optical care

dental

and other essential items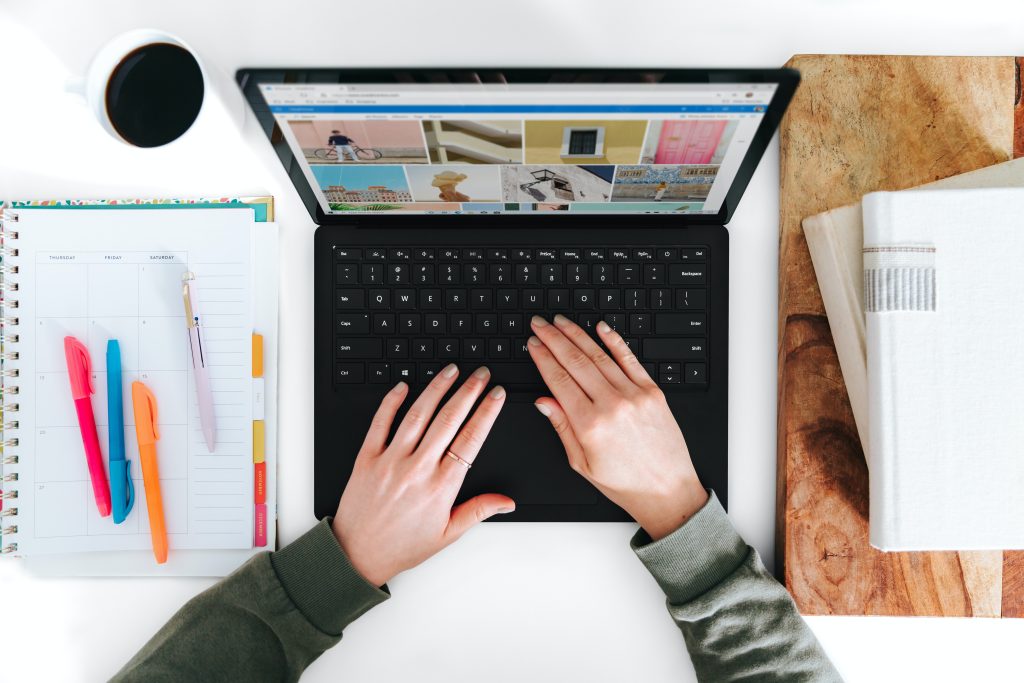 HOW TO APPLY FOR NILS
How do I know if I'm eligible?
To calculate your eligibility, please contact 1800 644 556 before submitting any documents. When you have compiled your required documents, call to arrange an interview.
What documents are required to prove my eligibility?
Proof of identity (eg. Driver's Licence, Proof of Age Card, Community Identity Card)

Health Care Card or Pensioner Concession Card

Most recent Centrelink Deduction Statement

3 months of payslips from any casual or part-time work (if applicable)

Current rent ledger for 3 month or most recent rates notice. If you are boarding, a Statutory Declaration from the leaseholder is required
Bank statements for the last 3 months for all bank accounts

Statements of any other loans (eg. credit cards, personal loans, payday lenders, rent to buy loans and car loans)

Most recent tax invoices for electricity, gas, telephone, water and any other bills paid regularly

A written quote is required for the new item you wish to purchase with NILS
Contact us to submit an application
Call 1800 644 556 or email nilsadmin@anglicare.com.au