---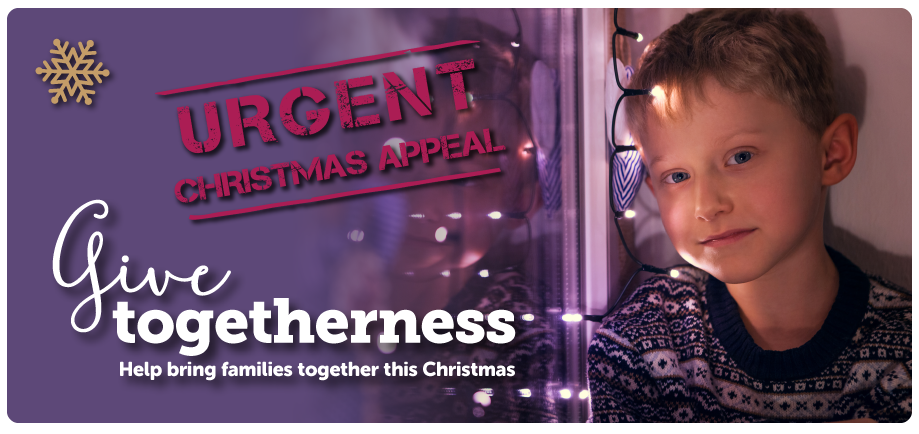 Australian children are spending Christmas in care
children have been in care for 2 years or more
of credit card debt is accumulated per person from Christmas spending (on average)
As many children count down the days until Christmas, there are some who count down the days until they can see their family again.
Children like Dean*, who went into foster care after his mother Kim* became involved in a violent relationship.
Across NSW and the ACT there are thousands of children who face a lonely Christmas, without their families.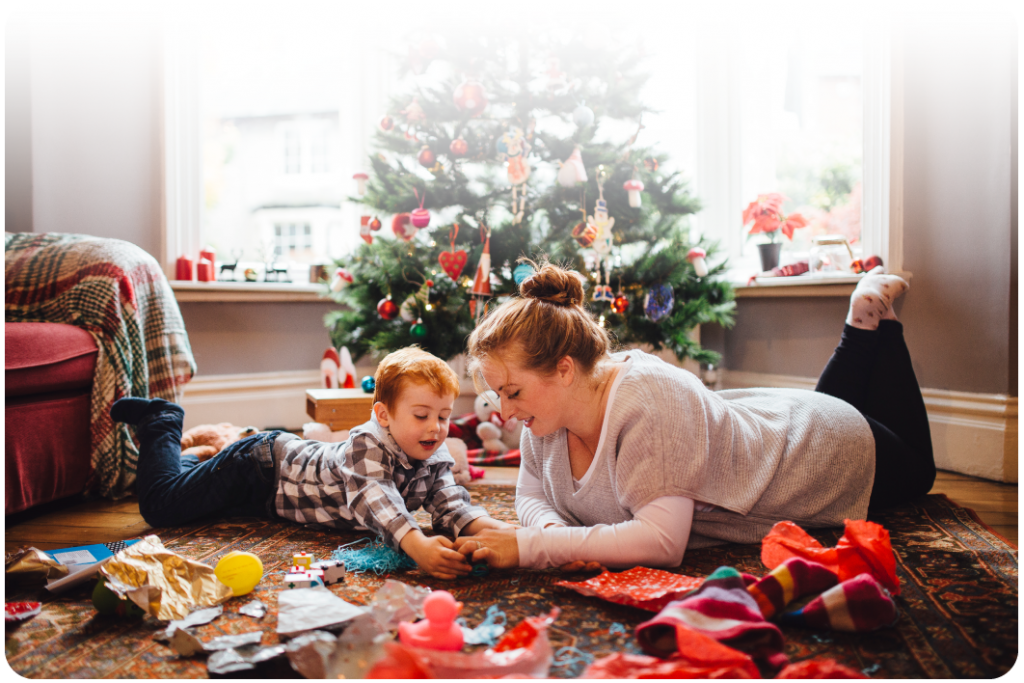 With the help of our caring family support team, Kim has ended her violent relationship and dedicated herself to being the best mother for Dean, creating a safe, comfortable environment where he can thrive.
Anglicare Case Manager, Bridget*, worked closely with Kim so she could be reunited with Dean.
"Bridget was a godsend. She supported me to get the help I needed to get into an apartment and get Dean back. She is my guardian angel," says Kim.


Your support helps us to continue to provide assistance to parents in our community centres and in their homes to keep families together and children safe.
With your help this year we can do so much more.