---
of people accessing Anglicare's homelessness services fled due to domestic violence.**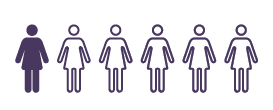 1 in 6 Australian women and 1 in 16 Australian men have experienced physical or sexual domestic violence by a current of previous partner since the age of 15.*
people from NSW and 965 people from the ACT were victims of domestic violence in the past year.*
Each year in the ACT and NSW, family and

domestic violence rates escalate

during the festive season.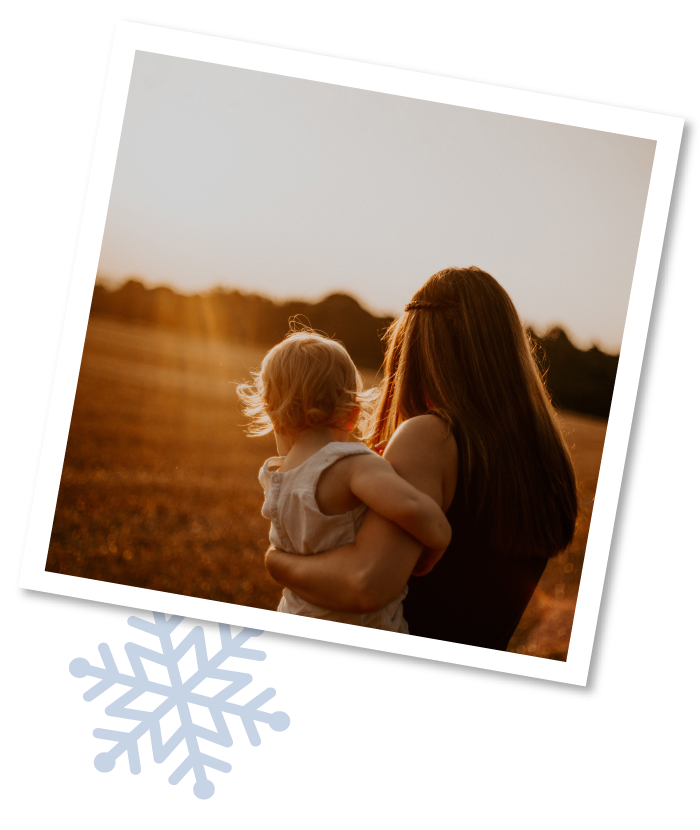 Many times Louise's husband hurt her in front of their children.
He was unpredictable and controlling, always threatening to hurt the children too. Louise lived in constant fear, feeling powerless and wishing the abuse would stop.
One day her husband's temper spiraled out of control when his favourite football team lost a final. The abuse escalated to breaking point. Louise and her children fled their home. They were forced to leave everything behind.
They had nothing. No change of clothes. No money in the bank. No home.
"Louise was in a bad way. She blamed herself for what had happened and found it difficult to open up to others. She wasn't prepared for the financial demands of providing for her children on her own. She felt isolated with no one to turn to." says Anne.

Family and domestic violence is a complex issue resulting in families needing to access multiple services such as emergency housing, food relief, trauma counselling and financial assistance.
Anglicare runs these crucial programs to help children and families but with increased demands and limited resources, these programs can't continue without your support.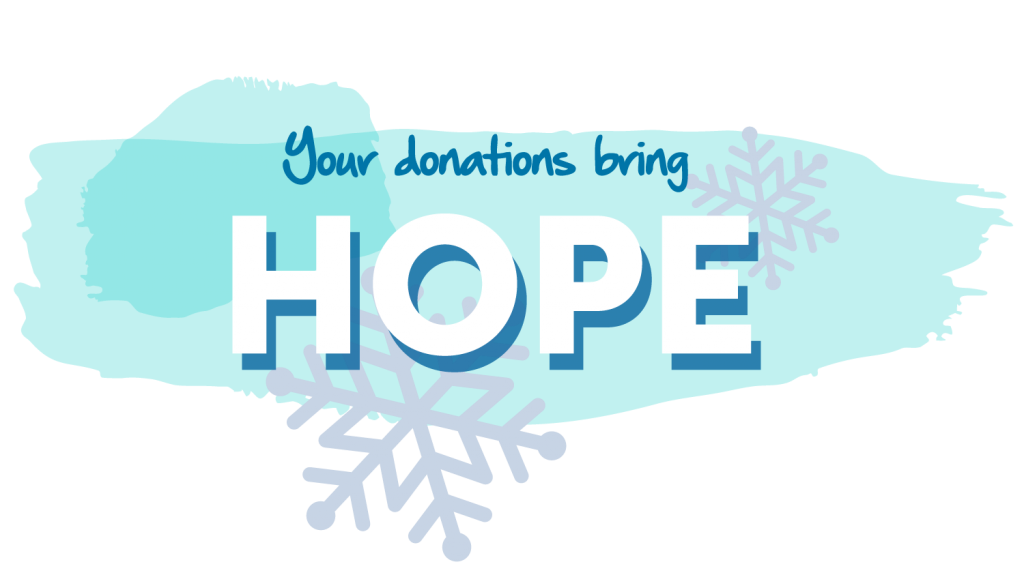 Anglicare Homelessness and Housing Services
These services assist people by providing emergency and short-term accommodation, assistance in obtaining permanent housing, referrals, emergency relief including food, and emotional support.
• Anglicare's Homelessness and Housing service Goulburn assisted 663 people in the past year.
• Anglicare's Homelessness and Housing service Eurobodalla (based at Moruya) assisted 400 people in the past year.
• Anglicare's Yass Homelessness Service assisted 175 people in the past year.
Anglicare Emergency Relief Services
Many people who visit our emergency relief services need immediate assistance with food and/or outstanding bills including rent. Our services also offer further assistance including referrals, community support programs and case management.
The map below shows our current Emergency Relief locations in NSW and ACT.