---
BUSHFIRE AND EMERGENCY
RELIEF APPEAL
Thousands of people across our region are affected by the devastating bushfires putting unsurpassed demand on our Emergency Relief and Housing services based in the Eurobodalla and in other regions.
Scores of children, young people and families already assisted through Anglicare services are also affected. The fires area also impacting services outside affected areas as people are being evacuated.
Anglicare understands that while immediate assistance such as a food and housing are necessary, the process of rebuilding and recovery will take some time. Anglicare will work to support families in this process.
Please note: there have been reports of people illegally posing as Anglicare representatives in the Holbrook, Jingellic and Albury region. Please be aware that Anglicare staff and volunteers will have approved Anglicare ID. Suspicious activity needs to be reported to the police or to Anglicare's head office on 6245 7100.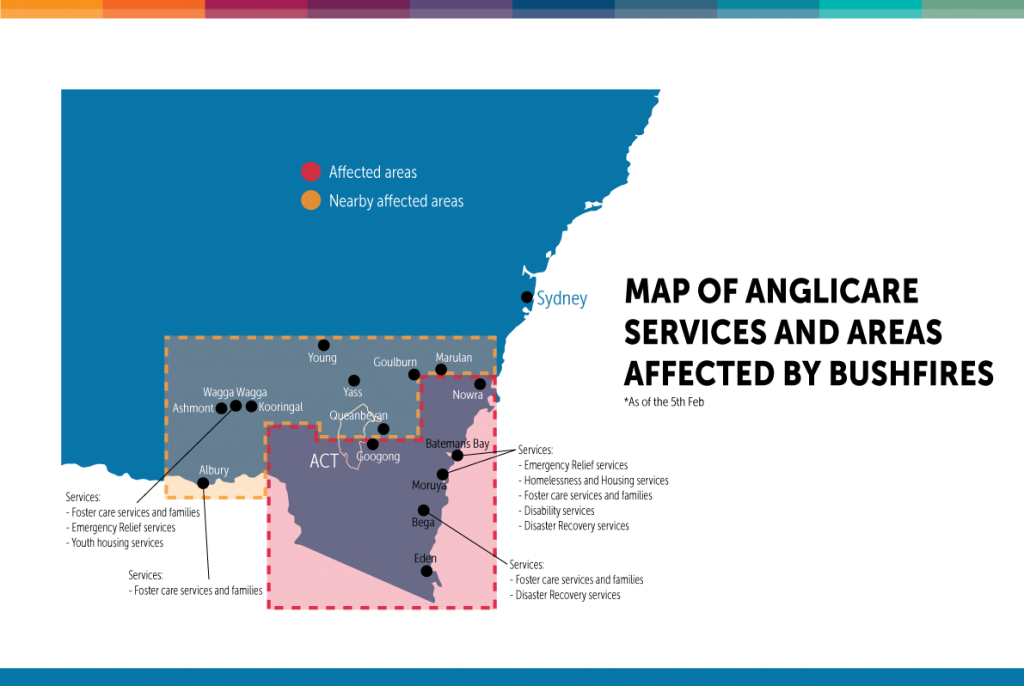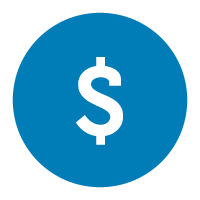 Monetary Donations be used to provide extra support to existing services and to create pathways for long-term recovery through important services such as trauma counselling.
All funds raised will be directed to our services in the affected regions.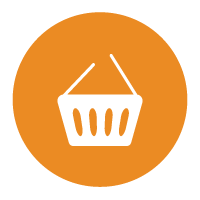 Food donations will be used to help families with immediate needs. Taking away the burden of grocery costs helps families to focus finances and attention on recovery and rebuilding. This is especially important for Anglicare's team of foster carers, some of whom have been forced to leave their homes while still providing care for already vulnerable and traumatised children.
We are also in need of gift cards for stores like Coles, Woolworths, IGA, Bunnings, Kmart, Caltex or similar to provide urgent support to families in bushfire affected areas. Values of $50-$100 preferred.
Donations of non-perishable food, toiletries and gift cards can be dropped off at the following Anglicare collection points:
Anglicare Office, 30 Scotts Crossing, Canberra ACT
Anglicare Office, 6-12 Church St, Wagga Wagga NSW
Ashmont Community Resource Centre, 42 Tobruk St, Ashmont NSW
Anglicare Office, 564 Olive St, Albury NSW
You may also be able to donate at your local participating Anglican parish. Click here to locate your nearest parish.
Anglicare offices and churches in bushfire affected areas may not be open, and Anglican parishes will not be open every day. Please check back soon as we release further details or call 1800 18 77 68 during business hours.
PLEASE NOTE: Sadly we cannot accept clothing or bric-a-brac donations for this appeal as the bushfires have created difficulties with storage and distribution. Thank you for your understanding.
Thank you to churches and local parishes who have contacted us to find out the ways they can practically support those affected by the NSW bushfires. Please find below a letter from Bishop Mark Short to all churches in the Diocese and some prayer resources.
If you need any other resources to help your parish get involved, please email donations@anglicare.com.au
RESOURCES FOR BUSHFIRE
AFFECTED PEOPLE
If you or your family has been affected by the NSW Bushfire Crisis, please call Anglicare on 1800 875 153 or (02) 6152 8444. To find your nearest Anglicare location CLICK HERE.
Below is a list of other agencies that may be able to support you during this time.
Our services cover areas of the NSW South Coast, Riverina, ACT/Queanbeyan and Snowy Mountains.
If you are located in an area not covered by Anglicare NSW South, NSW West & ACT such as Northern NSW or Victoria please contact one of these organisations:
St Vincent De Paul (Vinnies): 13 18 12
Salvation Army: 1300 662 217
Red Cross: 1800 733 276
Services NSW has a Disaster Assistance Finder to help NSW residents find appropriate support through an organisation near you.
List of Evacuation Centres in NSW. Disaster Welfare Assistance Line 1800 018 444.
A one-off payment to help people in a declare disaster area. Payments are $1,000 per adult and $400 for each child under 16 years. Eligibility criteria apply.
Emergency Temporary Accommodation by Housing Contact Centre
For emergency temporary accommodation in NSW please call the Housing Contact Centre on 1800 422 322.
For anyone needing urgent advice with insurance claims, social security entitlements or any other urgent legal matters arising from the current fires. You can also seek support from Legal Aid NSW on the their assistance line 1800 801 529.
Shoalcoast Community Legal Centre is open and can provide assistance – you can receive advice, information and referrals from our Centre.  Call on 1800 229 529 or email info@shoalcoast.org.au to get advice or to make an appointment. 
A list of Recovery Programs from previous bushfire emergencies in Australia. In includes reports on emergency outreach, trauma toolkit, recovery programs and resilience.
Resources from Red Cross including disaster preparedness for people with disabilities, chronic illnesses, older people, children and people who are new residents. Other resources include coping strategies, psychological first aid and how to help after an emergency.
Local Land Services and NSW Department of Primary Industries (DPI) are on the grounding providing assistance to landholders who have been impacted by the fires in NSW. For assistance please call 1800 814 647.