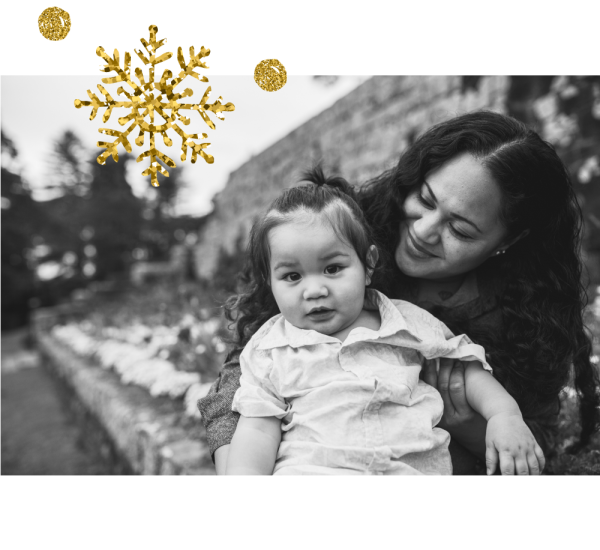 "I was enduring domestic violence every day and I didn't know how to go on.
I'd had enough of my life."
This is how Beryl describes her life before she contacted Anglicare for help. Several Christmases were spent alone watching families in the nearby units receiving visitors and celebrating. But Beryl and her young son were completely alone, struggling to makes ends meet.
By donating to the Anglicare Christmas Appeal,
you help ensure that families like Beryl's aren't left alone.
Your gift means they are able to find a way forward and have hope for the future in spite of what they've gone through.
With the help of the Anglicare team, Beryl and her son are able to heal.
Beryl moved to Australia in 2016 in to escape extreme domestic violence. Alone in a new country, Beryl worked on a NSW farm to support herself as she sought asylum. During that time she began a new relationship.
"I met my son's father and we were together for seven months. When he found out I was pregnant, he didn't accept the baby and wanted me to have an abortion. I didn't want to do it, so I ended the relationship."
Beryl's pregnancy meant she could no longer work on the farm, making her financial situation even more unstable. Being on a bridging visa meant that Beryl couldn't access any government support services. Having left all her family support networks behind when she fled, she cares for her son alone. Moving back to work has been virtually impossible for Beryl as she has to provide around the clock care for her son following his diagnosis of autism.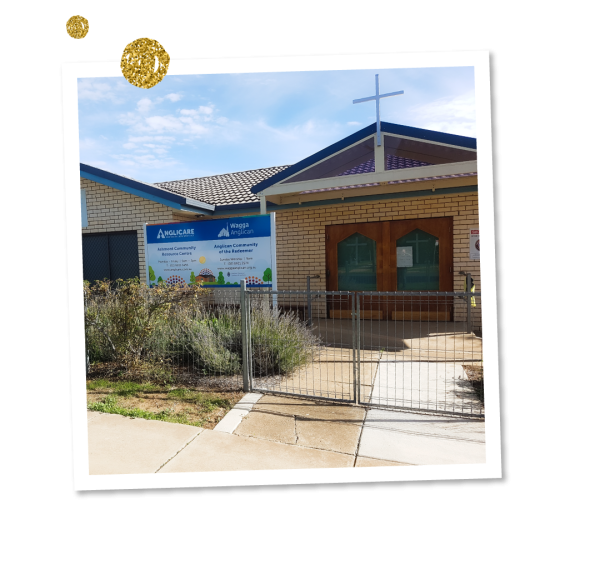 Finally, in desperation she contacted Anglicare last year.
"I heard about Anglicare from a friend who goes to an Anglican church in town. She introduced me to Anglicare's financial counsellor. I didn't want to talk about my past and my financial situation because it is really hard. But I knew I had to let go and tell my story.
The financial counsellor then linked me to the team at the Ashmont emergency relief service."
Anglicare offers a variety of emergency relief services; many receive little or no government funding.
Your donation means that our emergency relief services across the region – from the Riverina, to the NSW South Coast, Canberra and Western NSW – can continue to assist over 15,000 people every year. People like Beryl.
After learning about Beryl's difficult situation, the Anglicare team immediately assigned a case manager, Mel, to assist her. They also helped to enrol Beryl and her son in the HIPPY [Home Interaction Program for Parents and Youngsters] program. This was especially important as Beryl's son, now four years old, wasn't attending any formal educational program to prepare him for school.
"The HIPPY team give me activities to do with my son at home and this has really helped," explains Beryl. "I'm on a really low income so they've provided food hampers. We also regularly attend that playgroup at the Ashmont Centre. My case worker is Mel and she's helped me a lot."
The Anglicare team also helped her son access dental care and a hearing aid, and helped with driving them to medical appointments. The team has even linked Beryl's son with a speech pathologist so he can make a smooth transition into school.
"That is something that I'm so grateful for," says Beryl. "The staff there are always looking out for the people they work with. When I feel down, I call my case manager, Mel. I find communicating in English hard sometimes, but she helps me to understand. She's a really great case worker."
"The Anglicare team check on me every week and I'm so thankful. Worry and anxiety used to affect me so much. I was getting chronic headaches and I had no one to talk to and share with. Now I have someone. They are like my family here, and now I can stand on my own two feet," says Beryl. "If I hadn't met Anglicare, I don't know what my life would be like now."

We are extremely grateful to everyone who has supported the Christmas Appeal in previous years and we look forward to many more families having a transformed Christmas and a New Year because of your ongoing kindness and support.
We also thank everyone who has given to the appeals throughout COVID-19. We can't underestimate how challenging COVID-19 has been for people who are already vulnerable. Thank you for standing with them when they couldn't stand on their own.
Today Beryl and her son live in stable accommodation and are looking forward to Christmas. They will not be alone this year as they have a team around them to support them; helping them with food hampers, accompanying recipes and Christmas presents.
So much can be said for the work of the Anglicare team at the emergency relief services such as Ashmont Community Resource Centre in Wagga Wagga. As well as providing much needed material aid, these teams also offer a listening ear and compassion as people work through their difficulties and trauma.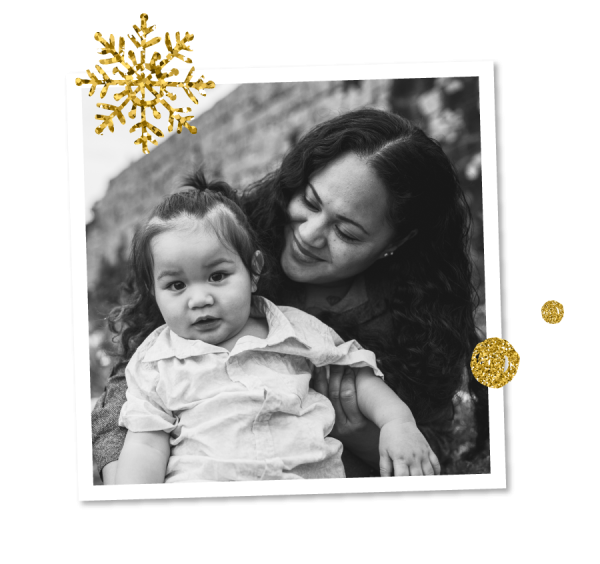 Your gift can make a difference by helping families who are struggling this Christmas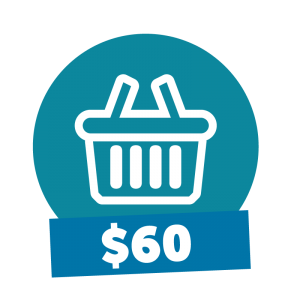 can help buy a week's worth of groceries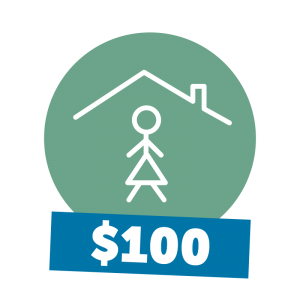 can provide a night of emergency accomodation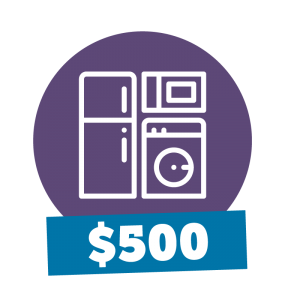 can help provide white goods and manchester for a household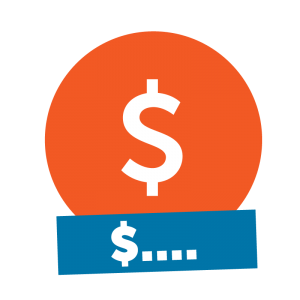 your best gift can help us support more people like Beryl