---
Anglicare's Drought Relief Appeal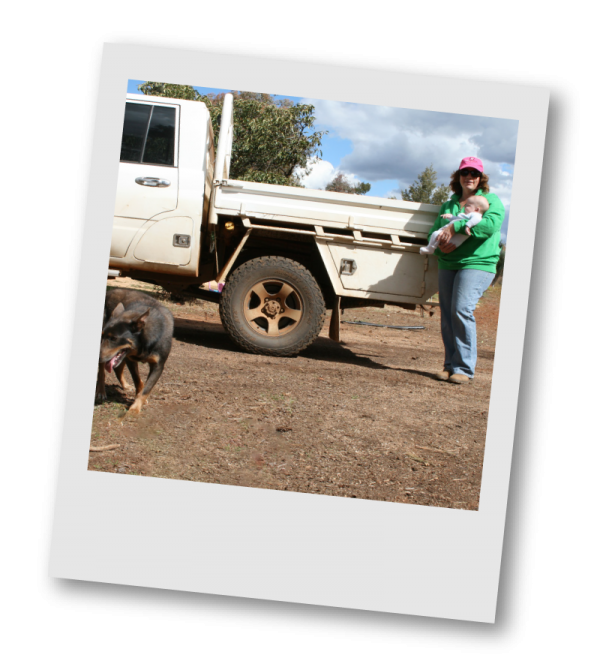 By donating to Anglicare's current drought relief appeal, your donation will specifically assist people in the region who have been affected by the drought.

 
"Our farm is our life and if that's not working it's very hard… we've been praying for rain…
The only reason our family life hasn't been affected is because God's providing for us." 
– Emma, farmer living in rural NSW

people have been supported by Anglicare with emergency food relief in the past year
of New South Wales has been declared drought-affected
Your donations to the Anglicare's Drought Relief Appeal will provide:
Emergency food relief and financial aid to people living in communities that have been severely affected by drought
Outreach events and community dinners in Parkes to ensure all members of the community feel connected and valued. We understand the impacts that the economic pressures caused by the drought can impact mental health, family relationships and can create feelings of isolation.
Working with established community initiatives through resourcing local Drought Support Workers and Resilience Officers.