---
Easter Appeal – Wayne's Story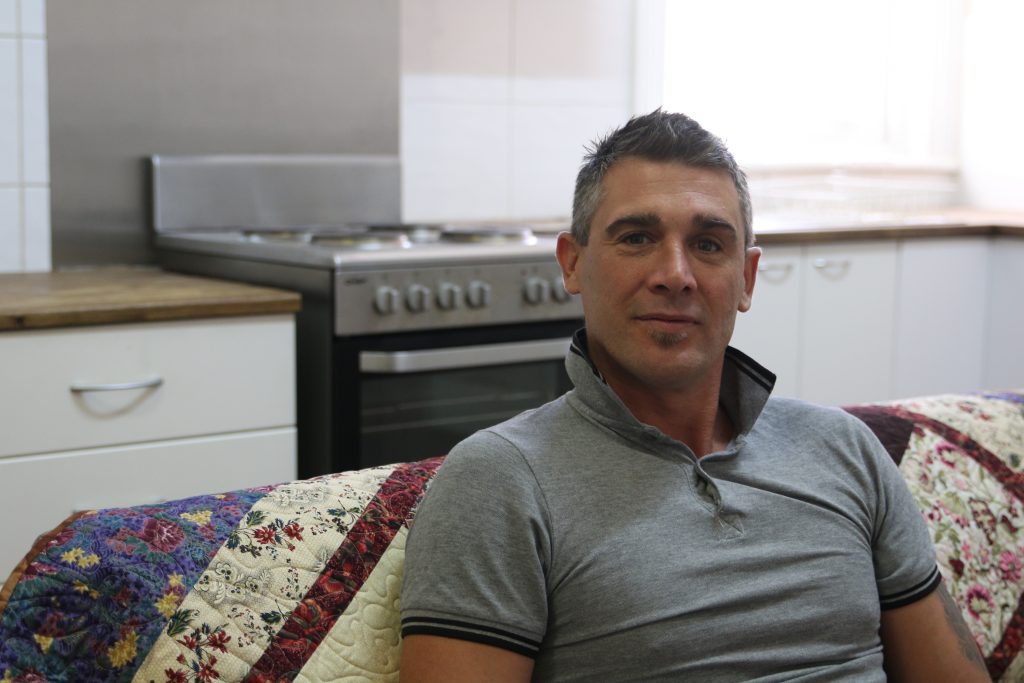 Over eighteen months ago, Wayne and his three-year-old son faced the terrifying prospect of being homeless.
"I moved to Goulburn from Sydney after a relationship breakdown, and I found the rent was too high for me," said Wayne. "I didn't want to ask for help… I have too much pride, but I had my son to think about."
people in ACT are experiencing homeless
people in NSW are experiencing homeless
people were supported by Anglicare's Housing and Social Services last year
Like Wayne, many of these people just need a helping hand to get through a traumatic life circumstance.
"Without Anglicare's help, I don't know where my son and I would be. He now has a yard to play in for the first time," said Wayne. "Having somewhere where we feel safe and stable has made such a difference to our lives."
You can give an extremely meaningful gift this Easter by supporting families at risk of homelessness.
Statistics from Australian Bureau of Statistics