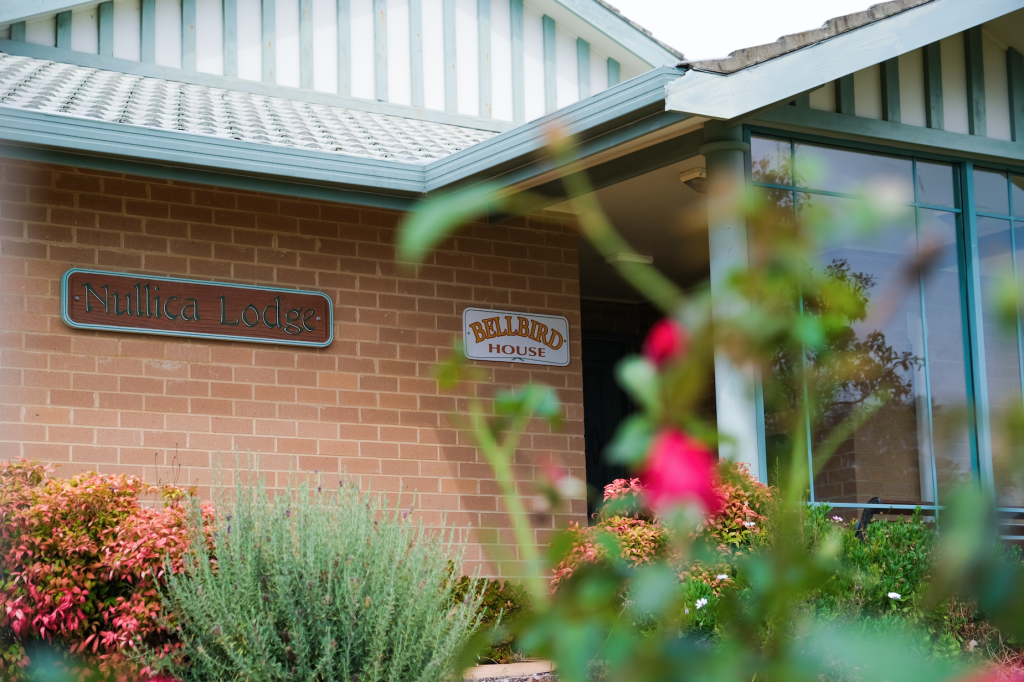 Letter of Support
Anglicare, with the support of many representatives from the local community, would like to acquire the Ray Wotton Gardens facility at Nullica Close in Eden to provide affordable housing to seniors and people living with a disability.
The national housing crisis is disproportionately affecting some regional communities.
One of these is Eden on the NSW South Coast.
Anglicare NSW South NSW West & ACT, along with the full support of the Social Justice Advocates of the Sapphire Coast, is putting forward a proposal to repurpose the Ray Wotton Gardens, previously managed by RSL LifeCare as an Aged Care facility, into affordable housing units. The proposal would benefit two main groups of vulnerable people; those aged over 55 years, and people living with a disability.
Affordable housing is a national issue and the NSW South Coast is a region that has been disproportionately impacted as hundreds of homes lost through the Black Summer bushfires are still to be rebuilt, creating further shortages.
Anglicare is an experienced housing and homelessness service provider. Our organisation also offers emergency relief, bushfire recovery, disability services, permanency support programs, and retirement living services across a geographical footprint that incorporates much of southern NSW and the ACT. Anglicare has a strategic commitment to assist regional communities, and are keen to further build community networks in this region.
In order to see this proposal fulfilled and give a voice to the lack of available and affordable housing options in Eden, we need your support.