---
Volunteer for Anglicare at the Handmade Market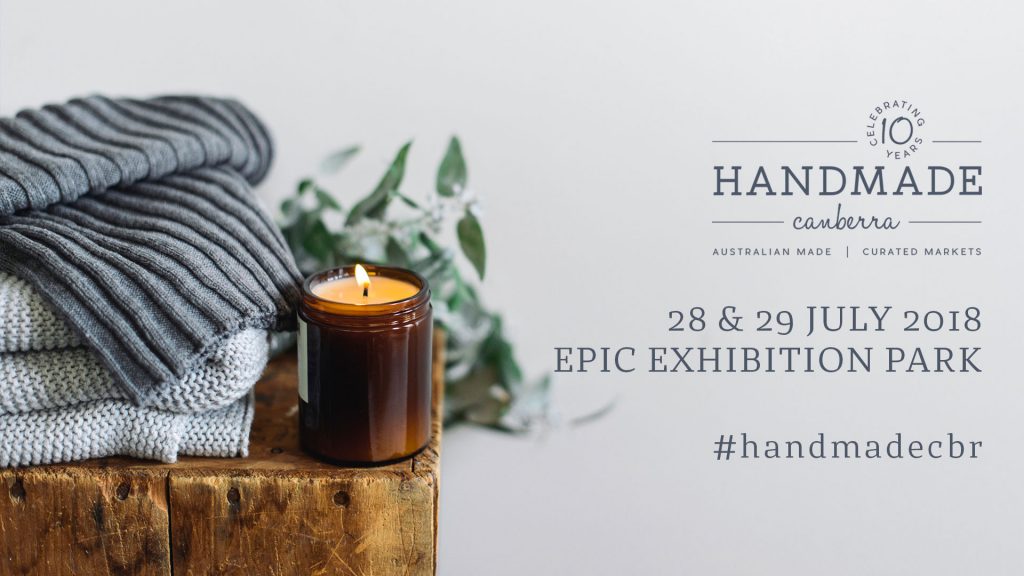 Anglicare is thrilled to have been chosen as the charity partner for the ever-popular Handmade Market at EPIC and we need YOUR help!
Anglicare will be collecting gold coin donations from those coming to visit the markets – and they are expecting 15,000-20,000 eager shoppers!
If you are able to help by holding a bucket at the entry points while shoppers fill it with gold coins, we would be so grateful for your help. Your valuable time will be a real and much appreciated contribution to help local families – and you can go for a browse of all the local handmade goodies afterwards too!
Please fill out the form below with your contact details and time preferences.
Feel free to contact Tatum Zotti on (02) 6278 8400 if you have any questions.