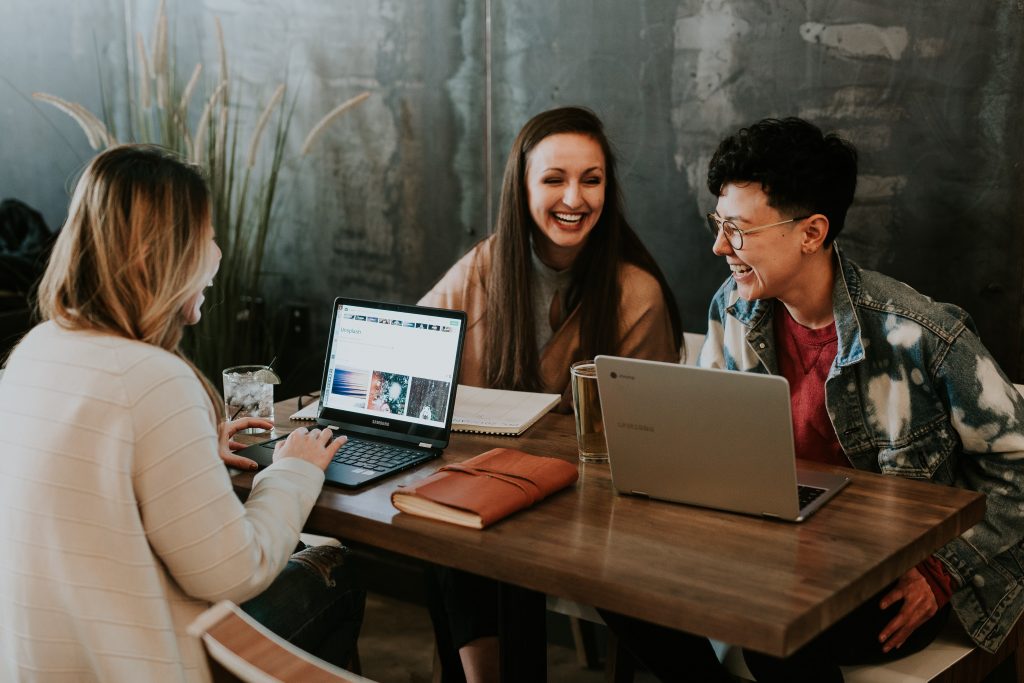 Launch your career
at Anglicare
Learn more about our work experience opportunities in Liverpool, Queanbeyan & Wagga Wagga.
Are you passionate about empowering vulnerable young people?
Do you want to learn about how to support people to overcome past trauma?
Are you a team player and thrive in challenging environments?
But most importantly, do you want to pursue a purpose-filled career that changes lives?
INTERESTED?
Submit an enquiry form at the bottom of this page
These work experience opportunities are perfect for those looking to pursue a rewarding career in social work, youth work or community services.
Please note: Liv is a Youth Worker at our Junction Youth Health Service in Canberra which provides case management services to youth at risk. This varies from the Youth Worker roles with current work experience opportunities in Liverpool, Queanbeyan and Wagga Wagga. More information is provided below.
We are offering work experience opportunities for Youth Worker positions at our Intensive Therapeutic Care Homes. You will work alongside Youth Workers to support 12-17 year olds in their day-to-day lives and to help them be the best they can be.
We're looking for team members who:
are passionate about empowering young people
want to learn about therapeutic care and how it can positively impact the lives of young people who've experience significant trauma
can support young people in learning essential life skills
can work collaboratively with a dynamic team and thrives in challenging environments
are looking for a pathway into an exciting purpose-filled career that changes lives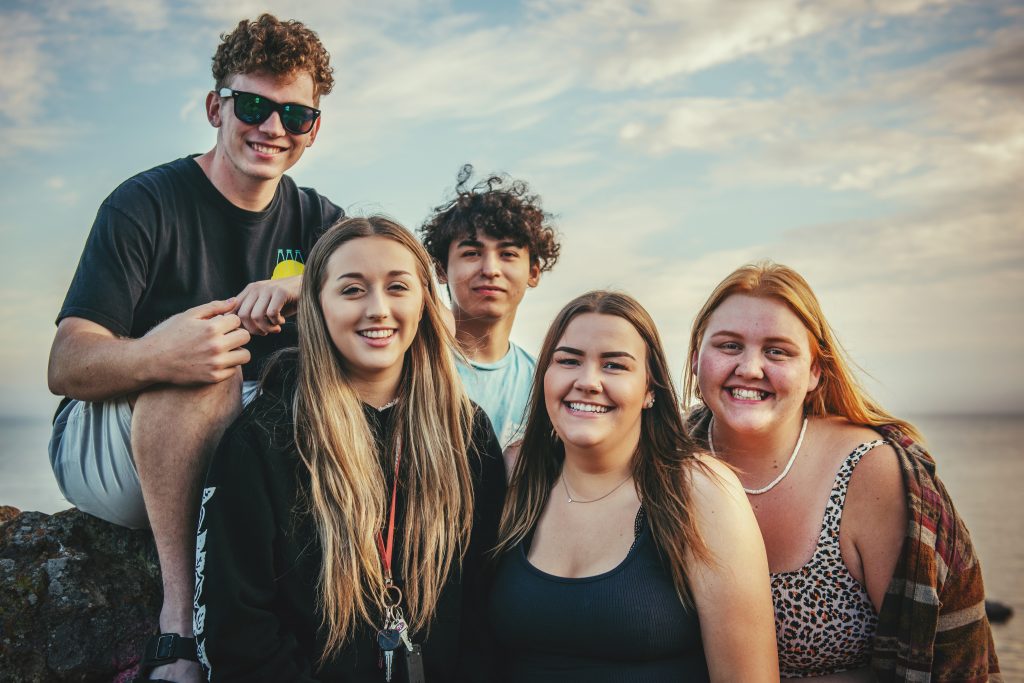 WHAT IS INTENSIVE THERAPEUTIC CARE?
Intensive Therapeutic Care (ITC) is a service that helps children and young people who are recovering from the most severe forms of trauma, neglect, abuse or adversity.
ITC provides safe, stable home environment for young people usually aged 12-17 years who have complex care needs.
Anglicare provides full-time ITC homes in Sydney's South West, Wagga Wagga and Queanbeyan. The ITC homes care for to up to four young people in each house and are staffed full-time by Anglicare Youth Workers.
ITC homes were previously known as residential care.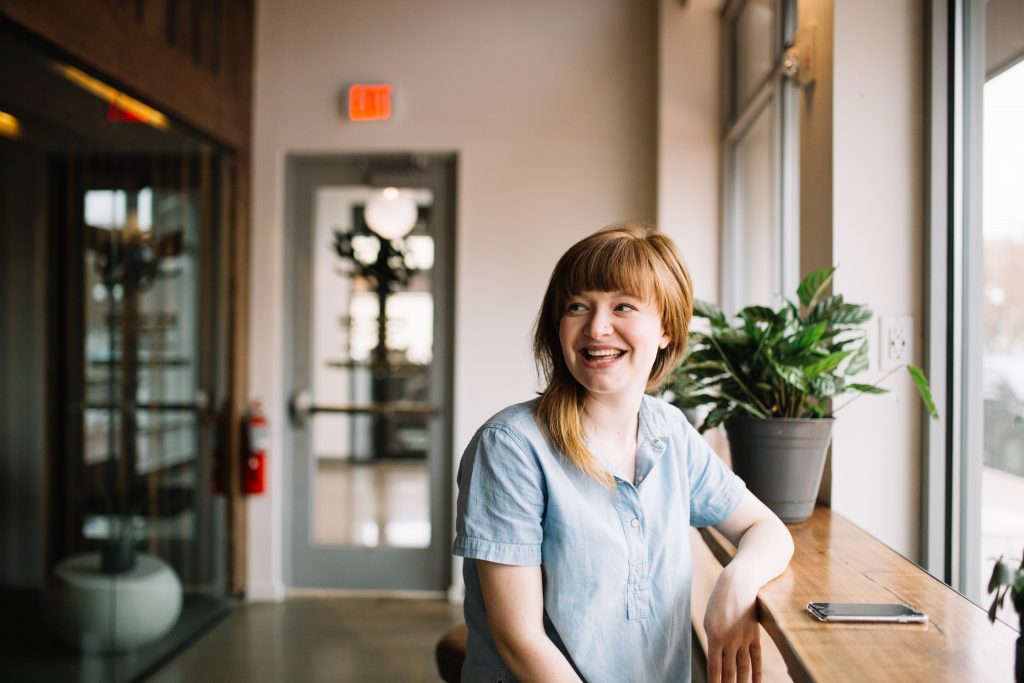 WANT A TO JOIN OUR TEAM
IN A PAID POSITION?
Have completed your first year of a social work degree or another similar field of study?
We frequently have opportunities to join our team of Youth Workers as a paid employee in Liverpool, Queanbeyan and Wagga Wagga. This is a great career pathway for people who want to start pursuing their passion before they graduate!
Youth Worker roles start with 2-3 shifts per week but full-time hours are also available. Our Youth Workers support young people on a 24 hour basis in ITC Homes so shifts can arranged around your study commitments.