---
Bateman's Bay Toy Library
Anglicare's Toy Library is a community service where parents can borrow toys, puzzles and games for young children at a low-cost.
The purpose of the Toy Library is to promote fun-filled play between parents and their children and to support the skill development and imagination of young children.
Child & Family Centre,
1 Melaleuca Crescent,
Catalina NSW 2536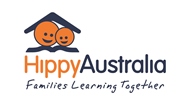 The Home Interaction Program for Parents and Youngsters (HIPPY) is a two-year, home-based, early learning and parenting program for families with young children. HIPPY supports parents in becoming their children's first teacher and helps foster a love of learning from a young age.
During the two years, tutors make weekly or fortnightly home visits to each family and role-play with the parents to equip them to lead their child in their learning. Anglicare coordinates the HIPPY program in the Riverina region based out of the Ashmont Community Resource Centre.
To find out more about HIPPY, visit the HIPPY Australia website or contact us today.
Ashmont Community Resource Centre
42 Tobruk Street, Ashmont NSW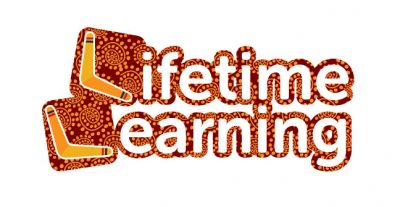 The Lifetime Learning Program is an Indigenous community-based individual and family support service that aims to build resilience in families who maybe experiencing significant incidences of disadvantage. The program aims to provide early intervention and prevention services and resources that are aimed at improving children's development, wellbeing and education and supporting the capacity of those in a parenting role. A dual generational approach provides adult activities during early learning sessions. The program provides intensive case management, supported playgroups, parenting program, home visits, and referrals for Aboriginal families with children 0-5yrs in Wagga Wagga, Leeton and Griffith.
257 Lake Albert Road,Kooringal NSW 2650