---
Bateman's Bay Toy Library
Anglicare's Toy Library is a community service where parents can borrow toys, puzzles and games for young children at a low-cost.
The purpose of the Toy Library is to promote fun-filled play between parents and their children and to support the skill development and imagination of young children.
More details, including the 2017 opening hours, coming soon.
Child & Family Centre,
1 Melaleuca Crescent,
Catalina NSW 2536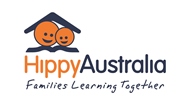 The Home Interaction Program for Parents and Youngsters (HIPPY) is a two-year, home-based, early learning and parenting program for families with young children. HIPPY supports parents in becoming their children's first teacher and helps foster a love of learning from a young age.
During the two years, tutors make weekly or fortnightly home visits to each family and role-play with the parents to equip them to lead their child in their learning. Anglicare coordinates the HIPPY program in the Riverina region based out of the Ashmont Community Resource Centre.
To find out more about HIPPY, visit the HIPPY Australia website or contact us today.
Ashmont Community Resource Centre,
Corner of Blakemore Avenue & Tobruk Street,
Ashmont NSW 2650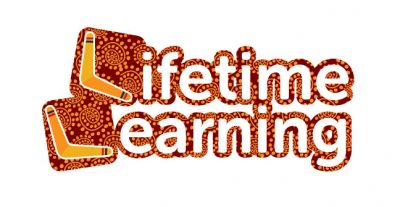 Lifetime Learning is an Indigenous Parenting Support Program that builds family knowledge of early learning through active engagement in quality early childhood education programs and is proudly funded by the Federal Government under the Indigenous Advancement Strategy. The Lifetime Learning Program works to strengthen positive relationships in families, promote positive behaviour in children and build confidence in parenting through play sessions, group meetings, home visits and resources. School readiness is addressed through early learning groups with a focus on the foundations of literacy and numeracy, orientation to school programs and parent engagement initiatives. A dual generational approach provides adult activities during early learning sessions. This program is currently being delivered in Wagga Wagga, Leeton and Griffith, NSW.
257 Lake Albert Road,
Kooringal (Wagga Wagga) NSW 2650
Leeton & Griffith Contact
13 Acacia Street,
Leeton NSW 2705