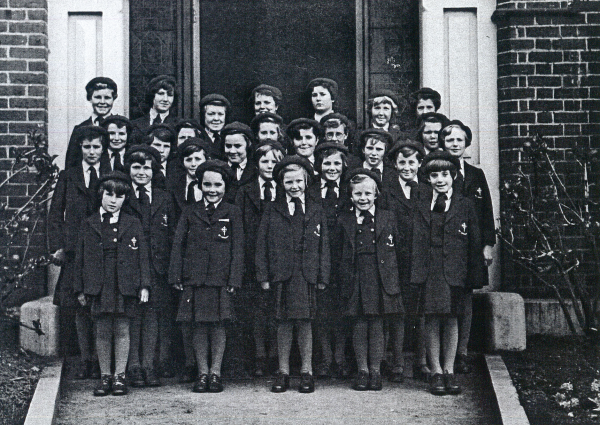 Our History
Providing community services and care to the local community for over 90 years
Pictured: Children of St Saviours Children's Home
dressed for church in the 1950s
Our History
The origins of Anglicare can be traced back to the community care provided by the Anglican Church across rural NSW over 150 years ago.
But the true beginnings of Anglicare were founded upon the legacy of Mother Esther who established the Community of the Holy Name in Melbourne in 1888. For more than 50 years the Community operated soup kitchens, mother's groups, children's homes and hospitals in Victoria.
In 1929, a new residential home for girls was purchased by the Anglican Church of Goulburn and run by two sisters from the Community of the Holy Name. This was the beginnings of Anglicare NSW South, NSW West and ACT.
By the 1950's, the sisters were running three neighbouring children's homes on Cowper Street in Goulburn – St Margaret's, St Saviour's and St Anne's. These three properties remain today as Anglicare's regional headquarters for much of our work across regional NSW. A historic picture of the Cowper St building is shown above.
Pictured: Mother Esther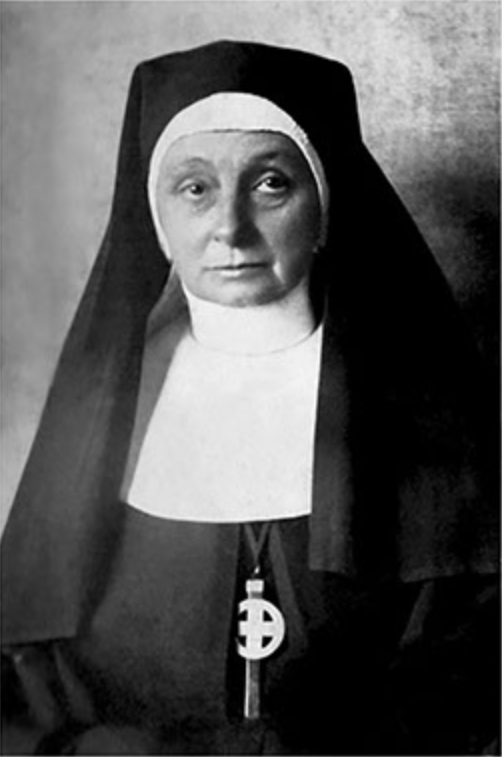 Celebrating 90 Years
In 2018, Anglicare NSW South, NSW West & ACT celebrated the milestone of 90 years providing care and essential support services to the local community. To mark the 90th anniversary and remember stories our past, "The History of Anglicare 1928-2018" was written by Toni Hassan.
This book contains a number of events along Anglicare's journey from 1928 to 2018. They show members of the Anglican Church across generations who were motivated by their faith to care for those in need.
"Today we are a significant provider of community services in southern and western New South Wales (NSW) and the Australian Capital Territory (ACT). In 2018 our operational turnover was over $70 million. We have over 700 paid staff, 400 foster carers and 600 volunteers. But size is not what matters. At heart, our mission is the same as it was in 1929: we exist to change the lives of vulnerable children, young people and their families for the better. "
Jeremy Halcow, CEO Anglicare NSW South, NSW West & ACT. June 2018.