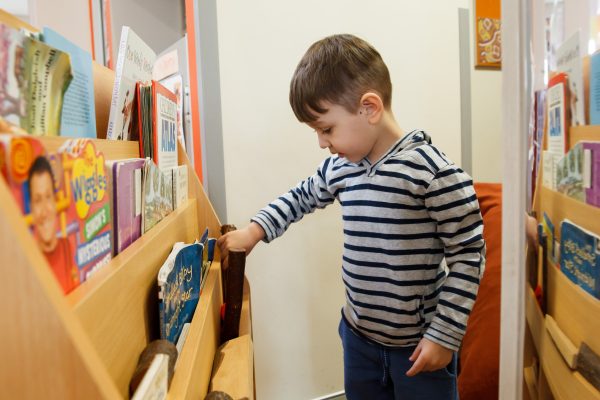 Goulburn Early
Childhood Centre
Providing quality education and care onsite at Goulburn's TAFE Campus
Goulburn Early Learning Centre is located onsite at Goulburn's TAFE Campus and provides long day care and occasional care for children 6 weeks old up to school age. The centre is divided into two rooms, one of which caters for younger than 3 years old and the second room for older children.
Opening Hours: 7.30am- 6.00pm, Monday- Friday.
Contact Us
Have any questions about Anglicare Early Learning?
Send a message with the form below and our team will contact you soon.