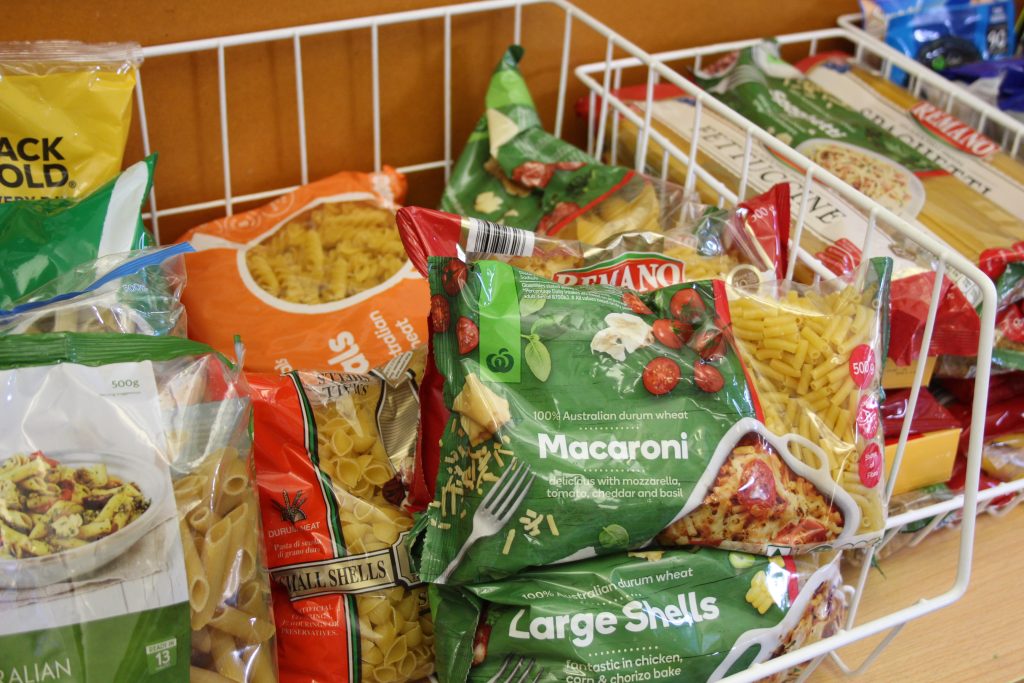 Emergency Food Relief
Providing essential food and everyday items to individuals and families experiencing hardship
If you are need of emergency food relief, assistance is available from our services located across NSW and ACT
Expand the sections below to locate an Anglicare emergency food relief service in your area or refer to the map.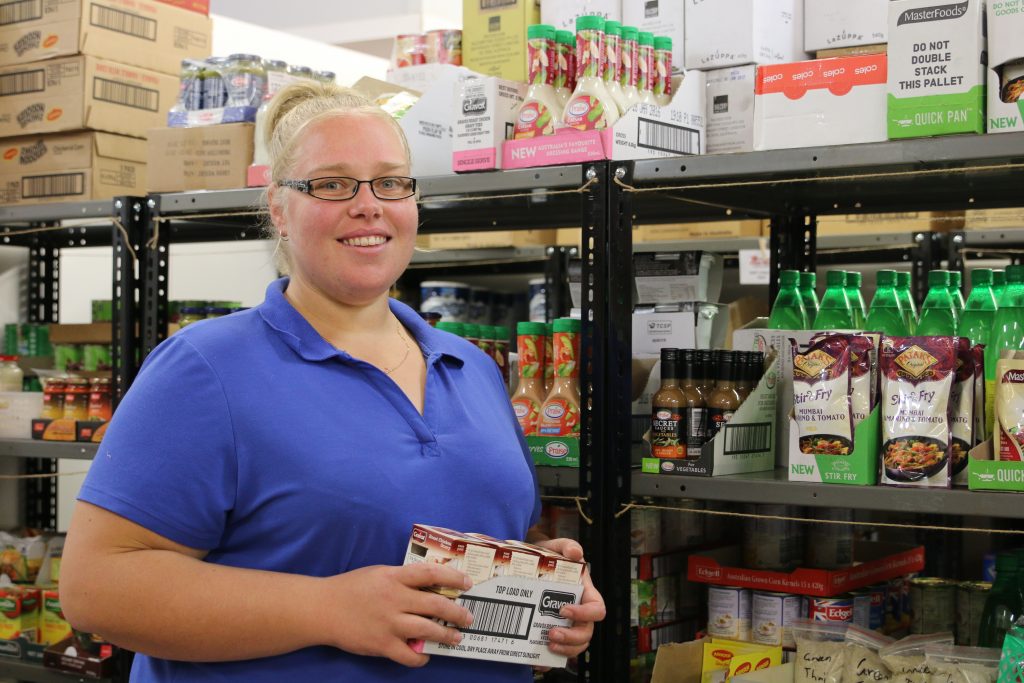 Anglicare's Food Fair initiative is a community pantry that will help low-income families purchase groceries at heavily discounted prices. Food Fair is run within Anglicare Retail in Queanbeyan and is stocked with a wide range of grocery items including meat products and seasonal fresh fruit and vegetables.
Food Fair is open Tuesday-Friday between 10:30am-4:00pm. Food Fair memberships are available with a small sign-up fee and applicants must have a Centrelink card, a Health Care Card or a proven low income. Groceries and meat products are purchased at a per-kilo rate and some items are available for free.
P (02) 6232 9272
HOUSING + HOMELESSNESS SUPPORT
Do you need assistance with housing?
We have housing and homelessness support services located in Goulburn, Yass and Eurobodalla.
Click the button below to find out more about our housing and homelessness support services.
Need more information about emergency food relief? Contact your team by submitting the contact form below.