---
Thank you so much for supporting Anglicare's Pantry Appeal!
With your help, we'll make a lasting difference to the families in our community who need help.
This page has a number of resources that will help equip you to run a successful Pantry Appeal at your school or church.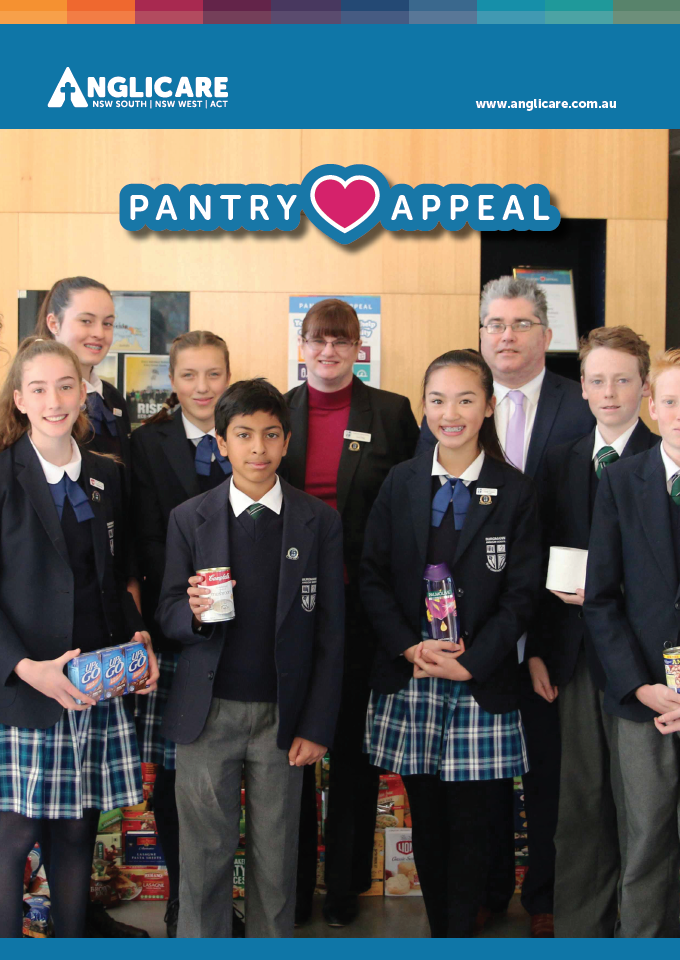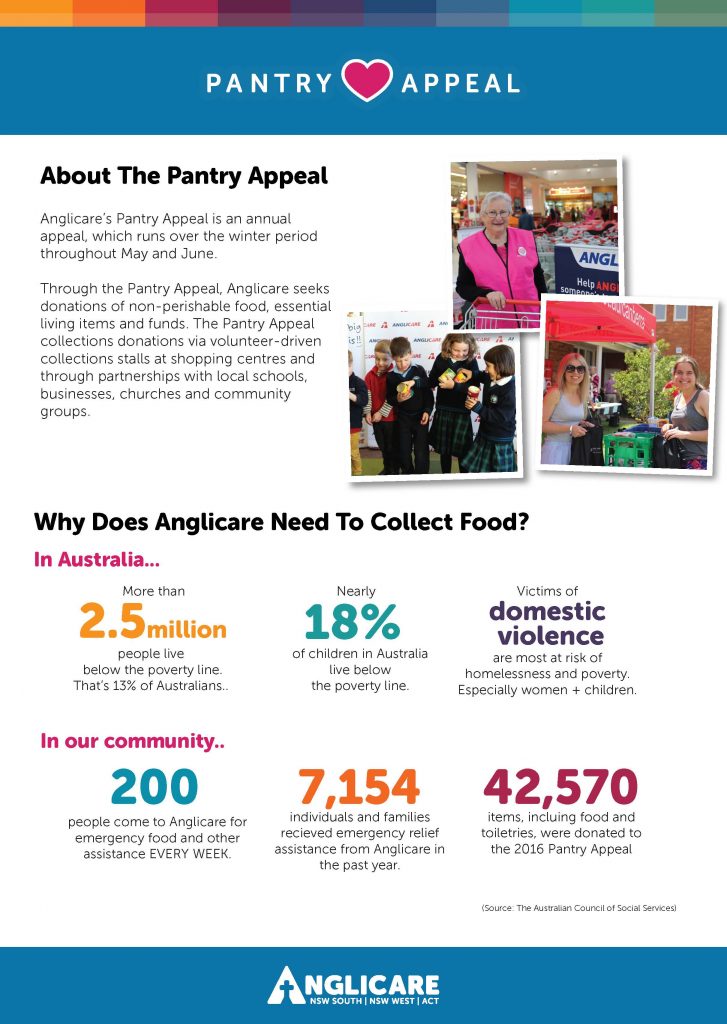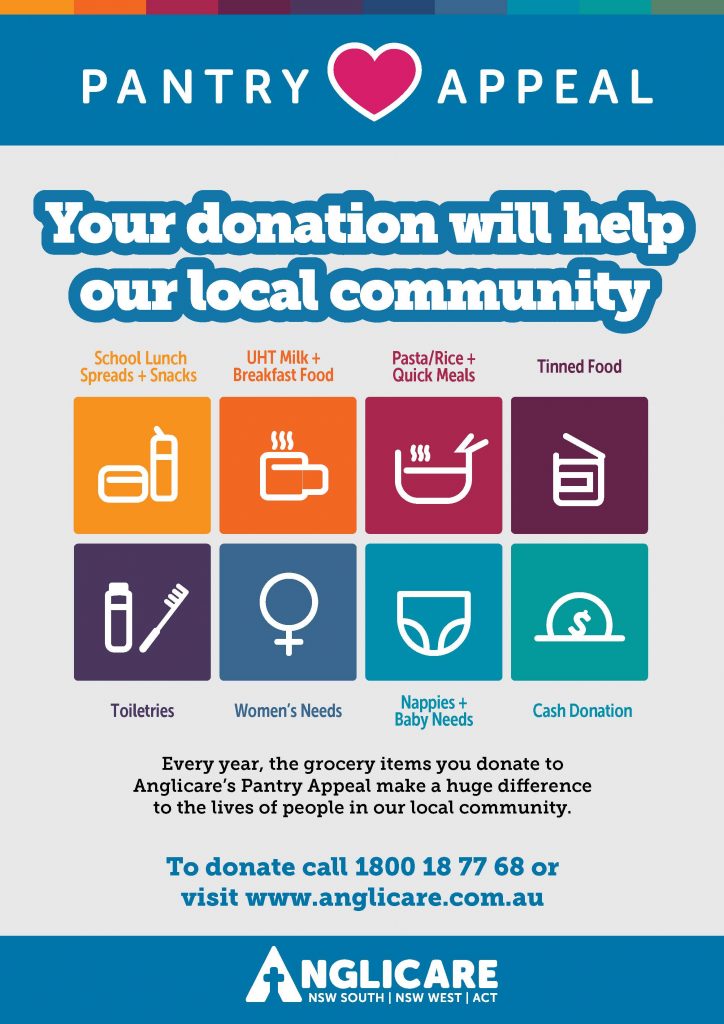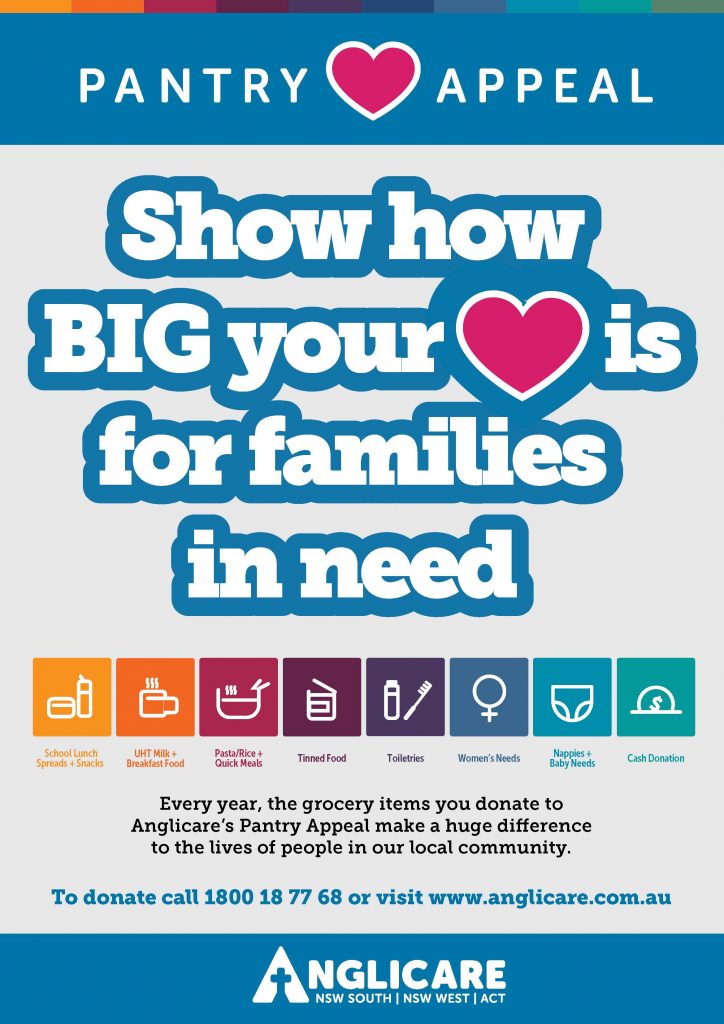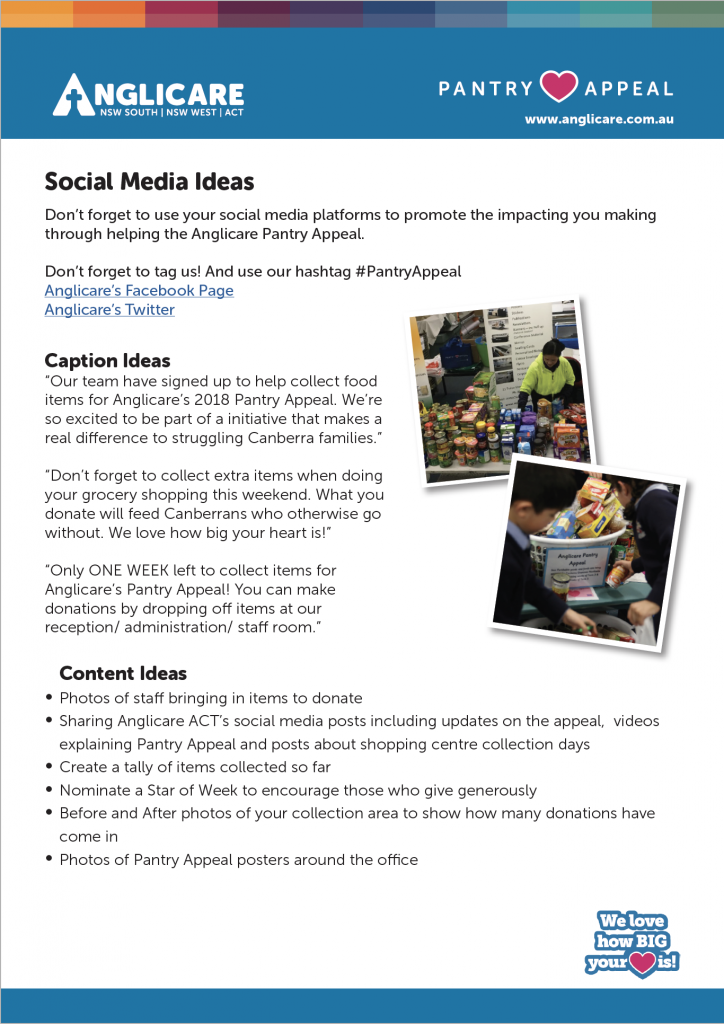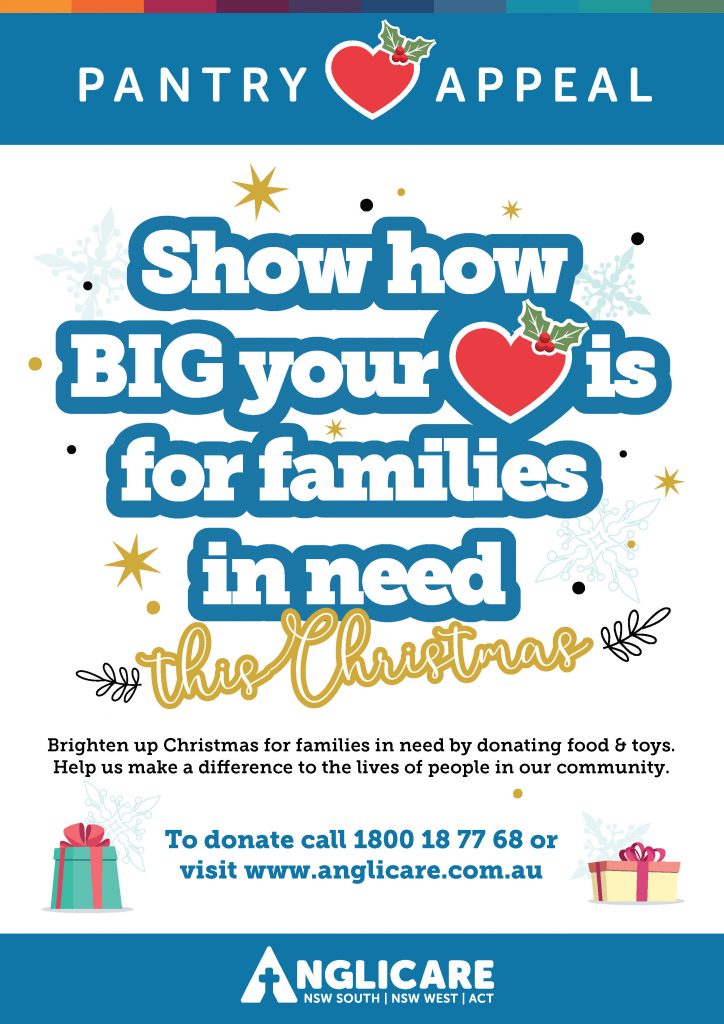 Christmas Poster Version 1 (234kb)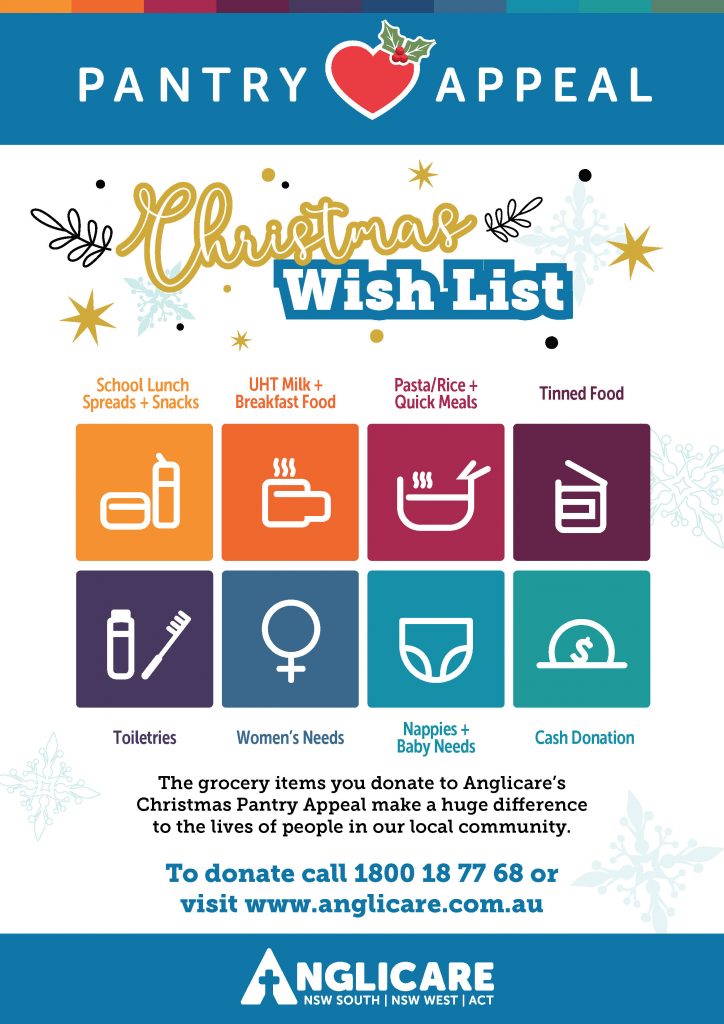 Christmas Poster Version 2 (277kb)
Pantry Appeal Videos
More in videos are currently in production. Check back soon! Click the button to view the video full size.
Have questions about the Pantry Appeal? This short animation will help your students understand why Anglicare needs donations of food & toiletries and how they can be part of the team that makes a difference!
Pantry Appeal isn't just about collecting food donations, it's about transforming lives. The donations we receive during Pantry Appeal support the work of Anglicare in helping disadvantage children, young people and families to hope, heal and thrive.
The 2017 Pantry Appeal Launch Event was hosted by Burgmann Anglican School in Canberra. Watch the video to find out why staff and students are thrilled to be supporting Anglicare through this worthy cause.
Don't see what you're looking for?
Email our Pantry Appeal Coordinator – Tatum Zotti via tatum.zotti@anglicare.com.au