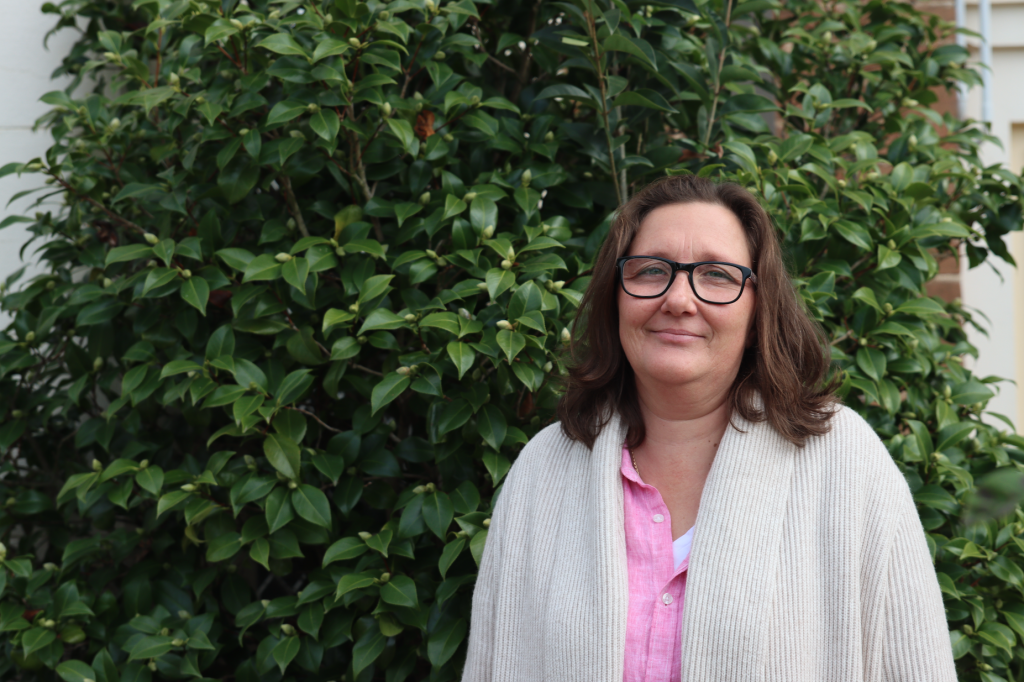 Family breakdown forced Kylie out of the property she'd invested all of her savings into, leaving her feeling lost and broken.
The impact was devastating. Still, she took steps toward a new start, packing her car and driving her daughter and their dog Saddles from Queensland to her old hometown of Goulburn.
Formerly a support worker, Kylie injured her back at work and now survives on compensation and government support payments. With her limited income and the total loss of her savings, she couldn't afford any of the rental properties listed in the Goulburn area.
For Kylie, the crisis led to her and her 14-year old daughter sleeping on friends' couches, sharing a caravan and sleeping in a swag. "The swag was really not suitable for me with my bad back" she said.
After visiting Housing NSW, Kylie was referred to Anglicare for ongoing support. "Judie was just fantastic," said Kylie of her Anglicare case manager. "No way would I have been able to manage without her."
After some time, Anglicare was able to arrange a place for Kylie and her daughter in temporary accommodation, and even pushed for a location that allowed for Kylie's companion dog.
Kylie is among a growing number of individuals turning to Anglicare as a last resort. In this financial year alone, Anglicare's Homelessness Support service in Goulburn has helped more than 500 people—more than double what is covered by funding. Anglicare also runs the only family refuge in the Goulburn region.
It is your support that fills the gaps in our funding and allows Anglicare to provide food, clothing, case management and housing services to community members who have nowhere else to turn—especially during the winter months when people experience greater physical and financial strain.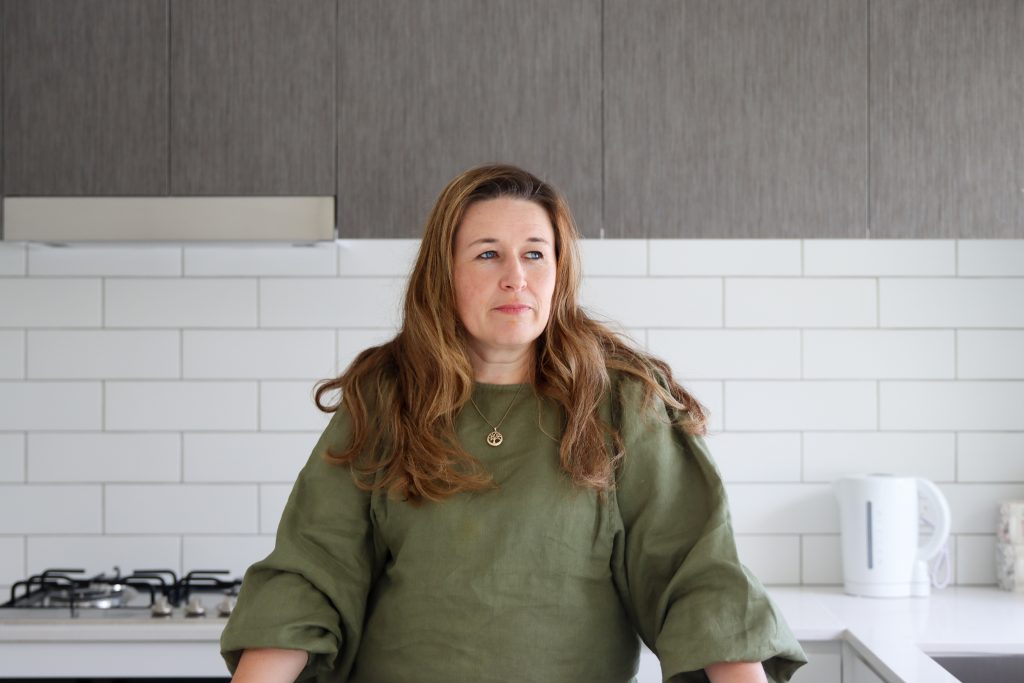 Over the past nine months the Anglicare Goulburn office, like elsewhere in regional NSW and the ACT, has seen a dramatic increase in rental terminations, no-fault evictions and rental increases—leading to more clients seeking emergency assistance and housing support.
"We have seen a significant increase in older clients," said Ms Reay. "We have had a number of clients that live in substandard housing with ongoing maintenance issues just to maintain a roof over their head, who come to us for help with food or vouchers for electricity. We try to assist everyone that comes, however with so many impacted, it is a challenge".
In addition to the support she has received from Anglicare, Kylie has found another outlet that is helping her recovery process—creating intricate mandalas and emotive drawings. "I was never into drawing before," she said. "It's like it just came out of me all the sudden." Kylie hopes to turn her work into a notebook of writing prompts that can assist others through their own recovery journey.
As we all know, housing is the essential factor that makes all else possible. Without a safe place to call home individuals cannot heal from trauma, they cannot maintain work or education and they cannot contribute or become connected to the community. Which is why we see clients doing everything they can to keep a roof over their head, including going without electricity or food.
We are asking for your contribution today so we can continue to provide food, essentials and advocacy to families like Kylie's as they struggle to find and keep a warm home.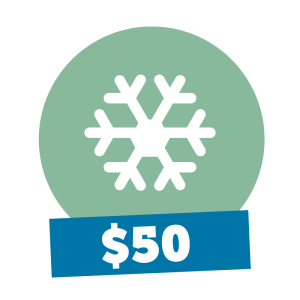 can help buy warm clothes and blankets for a family this winter.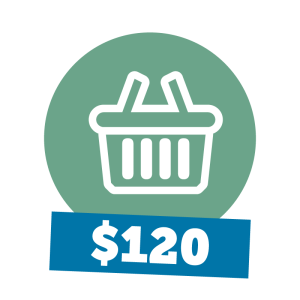 can help buy groceries for people in need.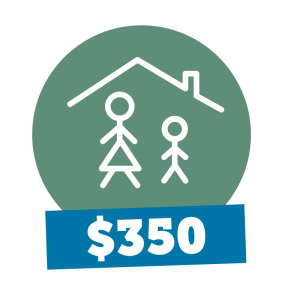 can help provide emergency accommodation.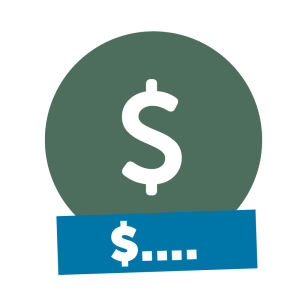 your best gift can help more people like Kylie.