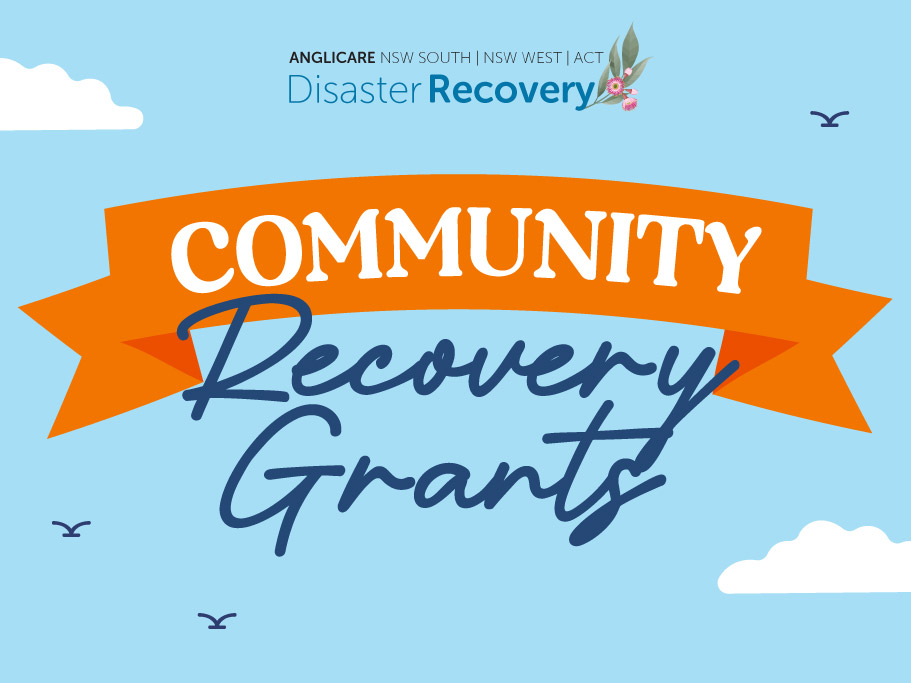 COMMUNITY RECOVERY GRANTS
Supporting local projects that strengthen regional communities
Anglicare Community Recovery Grants aim to promote recovery, community cohesion, preparedness and capacity building by supporting projects that bring people together to develop new skills, expand knowledge or endorse resilience.
Grant applications for projects based in Cootamundra, Parkes & Eugowra NOW OPEN.
Flood affected communities are invited to apply for a grant for projects that will support recovery and promote community cohesion.
People from across NSW have donated funds to Anglicare to support flood recovery projects in Cootamundra, Eugowra and Parkes. The idea of the distribution of the funds is that local people from affected areas know where money is best spent. If you have an idea or project on how to bring your community together, we would love to hear it!
 Examples of past projects: Family event with bands and activities, art exhibition, bonfire night, art workshop, rowing contest, mental health workshop, ballroom dancing, horse trail riding event and art therapy workshops. Funding available per project is $200-$2000.
Cootamundra
Contact Wendy
0417 276 768
Parkes & Eugowra
Contact Ann
0409 901 641
Or contact us
via Email
crg@anglicare.com.au
Past Projects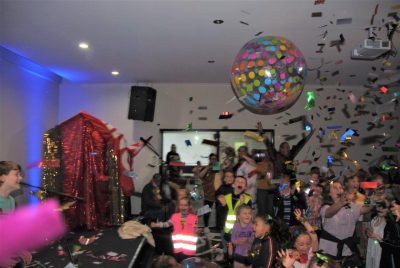 TUMBARUMBA
TCC LIGHT PARTY
The TCC Light Party was a free family event in Tumbarumba for preschool and primary school aged children which included a live concert by Colin Buchanan, jumping castles, games and craft. The event was hosted by Tumbarumba Community Church and 100 children attended plus their parents and carers.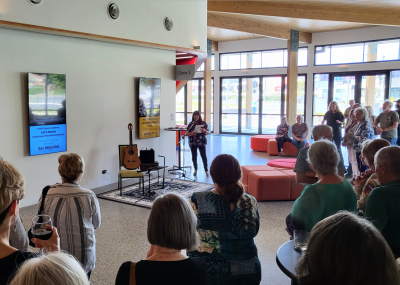 BATEMANS BAY
ART EXHIBITION
An art exhibition in Batemans Bay to showcase the work of bushfire-affected artists to the wider community. The exhibition included a launch event with 100 people and more than 2000 visitors attended the exhibition following the launch. This event was hosted by Group 4/ U3A Batemans Bay.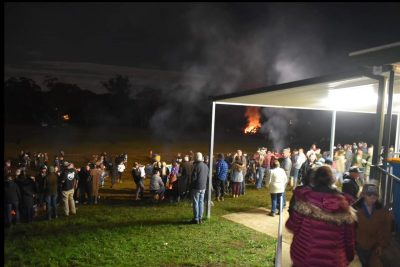 BONFIRE NIGHT & FIREWORKS SHOW
Rosewood Golf Club hosted a professional fireworks show and bonfire night for the local community which also included a car boot market, jumping castles, live music and a BBQ. More than 600 community members attended.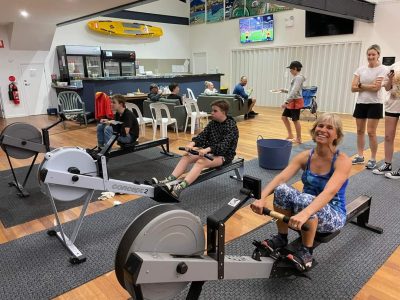 24 HOUR ROW FOR MENTAL HEALTH
Bermagui Surf Lifesaving Club hosted a 24 hour rowing challenge to raise money and awareness for mental health. 100 community members participated in the challenge which raised $5000. The Community Grant from Anglicare provided food and drinks for participants during the challenge.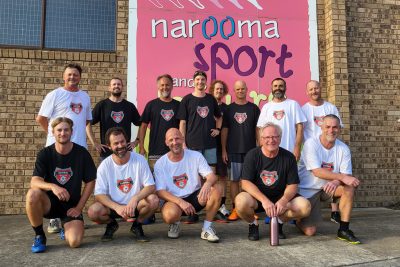 The Indoor Leisure Centre in Narooma hosted Futsal games and training for the community on Wednesday evenings More than 45 community members participated with some commenting that indoor soccer on Wednesday nights became the highlight of the week! In addition to the physical health benefits, participants also experienced mental health benefits and new friendships.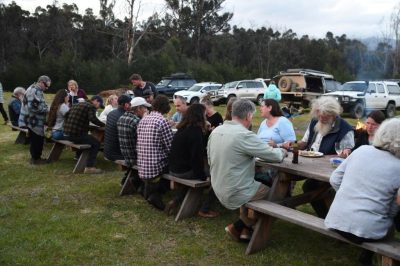 NARRAGUNDAH COMMUNITY FUN WEEKEND
The event kicked off with a children's party, with organised games and activities plus lots of food for all. There were also games for the adults! Dinner and music provided entertainment until late plus there was an open invitation to camp at the location with breakfast in the morning. The event helped bring the community together after a difficult few years.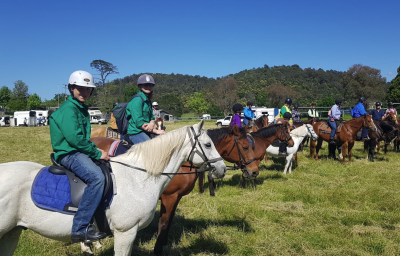 TRAIL RIDING + WEEKEND CAMP
Cobargo Horse and Trail Riders Club hosted a camping/trail riding weekend with live entertainment and fully catered meals in celebration of 50 years of the club! The event brought together riders from across the region for a weekend of social connectedness, fun, exercise, positive wellbeing and increased memberships for the club. The event was such a success that they're now planning to hold it every year!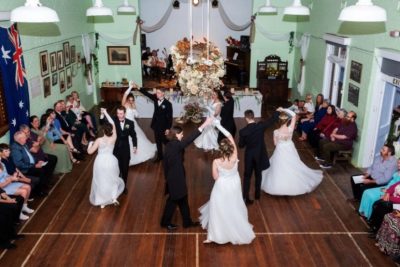 KAMERUKA ESTATE DEBUTANTE BALL
The Candelo Show Society hosted their annual Debutante Ball after fears that the country tradition would be lost following the Black Summer Bushfires & COVID pandemic. Participants for four local high schools engaged in 4 months of weekly/twice weekly dance lessons plus etiquette and relationship skills (including respect and consent). The Ball was a celebration for their transition to adulthood showing that they are valued members of society.
Contact Us
Anglicare is here to support your project.
Contact our team by phone or email or submit your enquiry via the contact form below.
Cootamundra
Contact Wendy
0417 276 768
Parkes & Eugowra
Contact Ann
0409 901 641
Contact us
via Email
crg@anglicare.com.au