Anglicare at Southern Cross Early Childhood School
Anglicare at Southern Cross Early Childhood Centre operates as a long day care centre in Scullin, ACT. The Centre provides care and education for children between the ages of 6 weeks and 8 years old. The children are divided into the following groups based on their age group:
GULA | 6 weeks – 2 years (Infant Room)
BURU | 2 – 4 years (Toddler Room)
MUNJAWARI | 3 – 5 years (Preschool Room)
NUDDYA | 4 – 8 years (Before and After School (or Preschool) Care for current students at Southern Cross ECS)
WALGA | 4 – 5 years Alternate Wednesdays and Thursdays 9.00am – 3.00pm  (Tuesdays in 2021)
The Centre also operates a school holiday program from children between Preschool and Year 2 during ACT School Holidays
Opening Hours: 7.30am – 6pm | Monday – Friday
Our daily fee for Long Day Care 2019/2020 – $122
Tours of our centre take place every Friday morning, please call reception on (02) 6142 0020 to book.
Australian National Quality Standard Rating
The National Quality Standard (NQS) sets a high national benchmark for early childhood education and care and outside school hours care services in Australia. The NQS includes 7 quality areas that are important outcomes for children. Southern Cross is rated: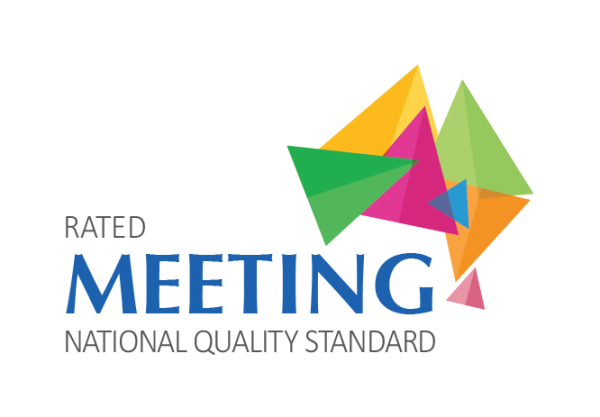 How to Enrol
To enrol or register interest for a place at Anglicare at Southern Cross Early Childhood School, click register and follow the instructions within the application to create a 'My Family Lounge' account.
Our team have also put together a step-by-step guide to help you with the registration process. Click the button below to access the step-by-step guide.
OR watch this video : MY FAMILY LOUNGE