---
Out of Home Care (OOHC) supports children and young people up to under 18 years who can no longer live at home with their parents. The needs of children in OOHC vary greatly from low-support needs to children with complex needs due to history of trauma and abuse.
For some children and young people this is for a very short period – weeks or months – and for others they will need to grow up permanently in a new family. The care needs of children in OOHC are very complex and uniquely individual and will be dependent on their history and the traumas they have experienced prior to entering care.
Anglicare NSW South, NSW West & ACT ("Anglicare") operates OOHC services across NSW, including the Southern Tablelands, South Coast, Snowy Mountains, Riverina, Central West and Murray regions. Our agency also operates under the name St Saviours in West and South West metropolitan Sydney.
Call 1300 990 770 to chat to our team about becoming a foster carer
or click the button below.
Types of Out of Home Care
While Out of Home Care is often referred to simply as foster care, there are a number of different types of care for children and young people who enter OOHC.
The types of care include;
Wherever possible, children who are not able to live with their parents are placed with relative or someone close to them. When this is not possible, children are placed with a foster carer.
Foster carers are everyday people who have a heart to help children and give them a future full of hope. Being a foster carer can involve challenges but above all, it is incredibly rewarding.
Truly enjoy caring for children and young people
Enjoy parenting and are open to learning new and different ways to parent foster children
Are non-judgemental, accepting and compassionate
Have hope and belief that things can change
Hold a commitment to ease the pain of children
As a foster carer, you are expected to:
Provide a safe, supportive and nurturing home environment
Provide the best possible care and emotional support to meet the child's everyday needs
Help the child maintain a relationship with their parents and other family members
Support the child in their education and recreational activities
Have questions? See our FAQs or contact us today.
Aboriginal Out of Home Care
Anglicare acknowledges that there is an alarming over representation of Aboriginal and Torres Strait Islander children in out of home care. Statistics show that the rate for Indigenous children is almost ten times higher than that of non-indigenous children.
To address this critical issue, Anglicare has partnered with Orange Aboriginal Medial Services to coordinate the Yiriyirimbang Out of Home Care service in Western NSW.  Yiriyirimbang (which means Happy, Sacred, Comforted) is an Aboriginal agency under the banner of Anglicare with an aim of helping children in care remain connected to their Aboriginal culture and identity.
The service also supports families to maintain the care of their children, and/or have their children restored to their long-term care. This will involve working intensively with families, Case Managers and Care Teams to implement practice frameworks that increase parenting capacity and provide sustained protective care for children.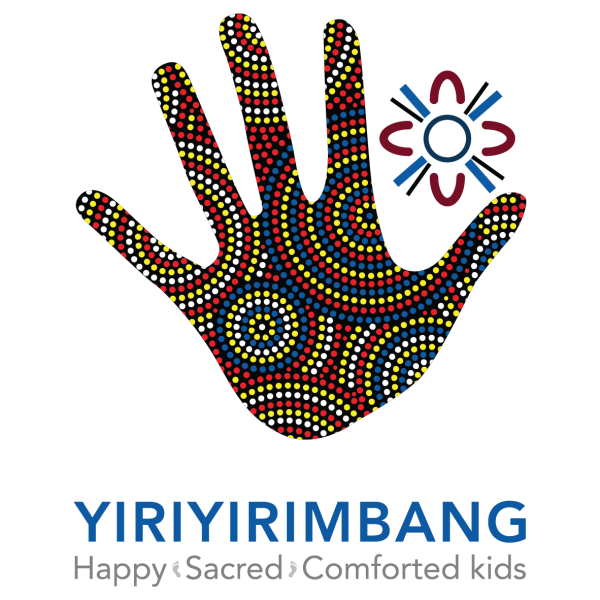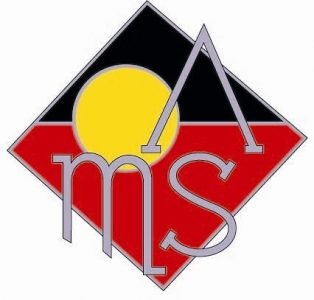 Frequently Asked Questions
To contact the Anglicare team and to find out more about our Out of Home Care services in your region, click the icons below.