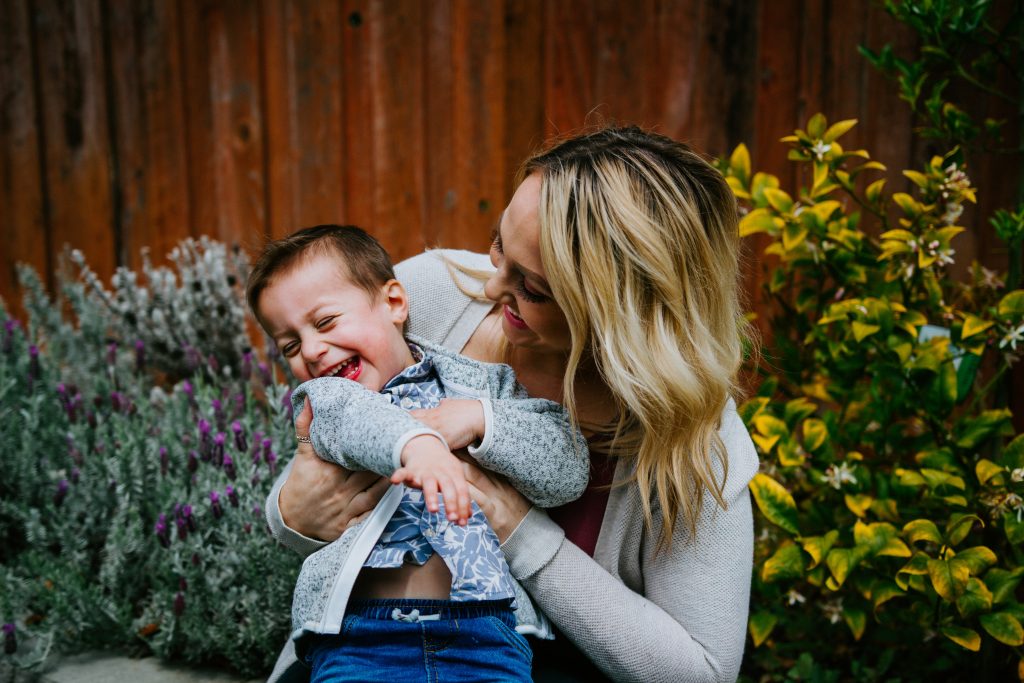 You can make a
difference in a child's life.
Become a foster carer today.
Foster carers are everyday people who have a heart to help children and give them a future full of hope.

Anglicare are looking for foster carers who:
Truly enjoy caring for children and young people

Enjoy parenting and are open to learning new and different ways to parent foster children

Are non-judgemental, accepting and compassionate

Have hope and belief that things can change

Hold a commitment to help children overcome stress and trauma
No child should be without a loving home.
Wherever possible, children who are not able to live with their parents are placed with relative or someone close to them. When this is not possible, children are placed with a foster carer.
As a foster carer, you are expected to:
Provide a safe, supportive and nurturing home environment
Provide the best possible care and emotional support to meet the child's everyday needs
Help the child maintain a relationship with their parents and other family members
Support the child in their education and recreational activities
Have questions? See our FAQs or contact us today.
Want to find out more about
becoming a foster carer?
You're invited to join us for our next online Foster Care Information Session!
There is no obligation to become a foster carer after attending an info session – it is simply to provide information and insight to those who are considering becoming foster carers.
Click the buttons below for more information.
While Out of Home Care is often referred to simply as foster care, there are a number of different types of care for children and young people who enter OOHC.
The types of care include;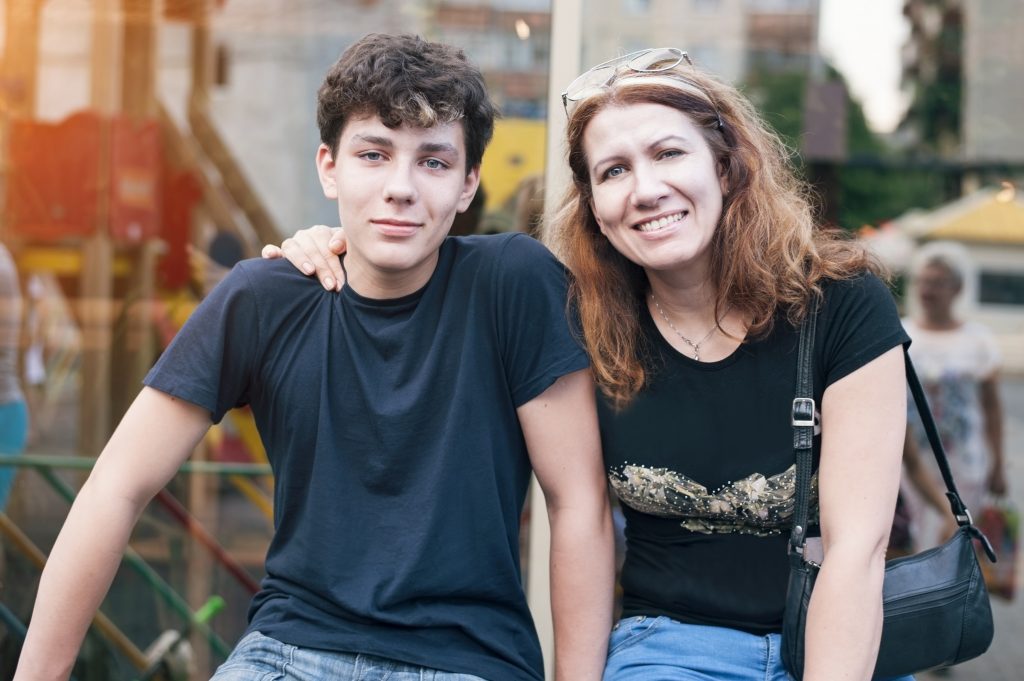 THERAPEUTIC HOME BASED CARE
Specialised foster carers urgently needed for children & young people with complex care needs
Work alongside Anglicare to provide one-on-one care to a child or young person who requires specialised therapeutic care.
It's normal to have questions when considering to become a foster carer
We encourage you to access our carer resources to help you become familiar with the role of an Anglicare foster carer. Please feel free to contact your local office anytime you have questions or email fostering@anglicare.com.au
ABORIGINAL CHILDREN IN CARE
Anglicare acknowledges that there is an alarming over representation of Aboriginal and Torres Strait Islander children in out of home care. Statistics show that the rate for Indigenous children is almost ten times higher than that of non-indigenous children.
Anglicare understands keeping Aboriginal children culturally safe and supported  through connection with their country, family, kinship network, culture, land and community is vital for their holistic wellbeing and healthy development.
We are currently looking to recruit carers who are committed to supporting and caring for Aboriginal children as part of their transition back into family and community. Anglicare acknowledges the importance of keeping children connected with Country and Community and are guided by a cultural safety practices framework. We also work alongside Aboriginal-controlled foster care agencies.
If you would like to know more about Anglicare's commitment to Reconciliation please visit our Reconciliation webpage.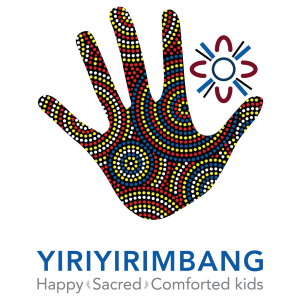 Yiriyirimbang Out of Home Care service
operates in Western NSW and is located in Orange. Yiriyirimbang (which means Happy, Sacred, Comforted) is an Aboriginal service supporting children in care to return home to family , community and country.
Anglicare is currently supporting Yiriyirimbang to move toward operating independently as part of the Orange Aboriginal Health Service. This transition supports the Australian Government's Aboriginal and Torres Strait Islander Child Placement Principles which recognises that Aboriginal and Torres Strait Islander people have the knowledge and experience to make the best decision concerning their children and recognises the importance of each child staying connected to their family, community, culture and country.
Anglicare celebrates with OAMS their recent achievement of independent accreditation by the NSW Office of the Children's' Guardian to provide out of home care services for children and young people. This now allows for the transition of the service from Anglicare to OAMS in the coming months.
For more information about the Aboriginal and Torres Strait Islander Child Placement Principles, visit SNAICC.
The transition of Yiriyirimbang follows the successful transition of the Wanggaay Koori Aboriginal Out of Home Care service from Anglicare to Riverina-based Aboriginal Health Service RivMed in January 2020.
Do you have any questions about becoming a foster carer?
Contact our team using the phone and email listed below or submit your enquiry via our Contact Us form below.
Email
fostering@anglicare.com.au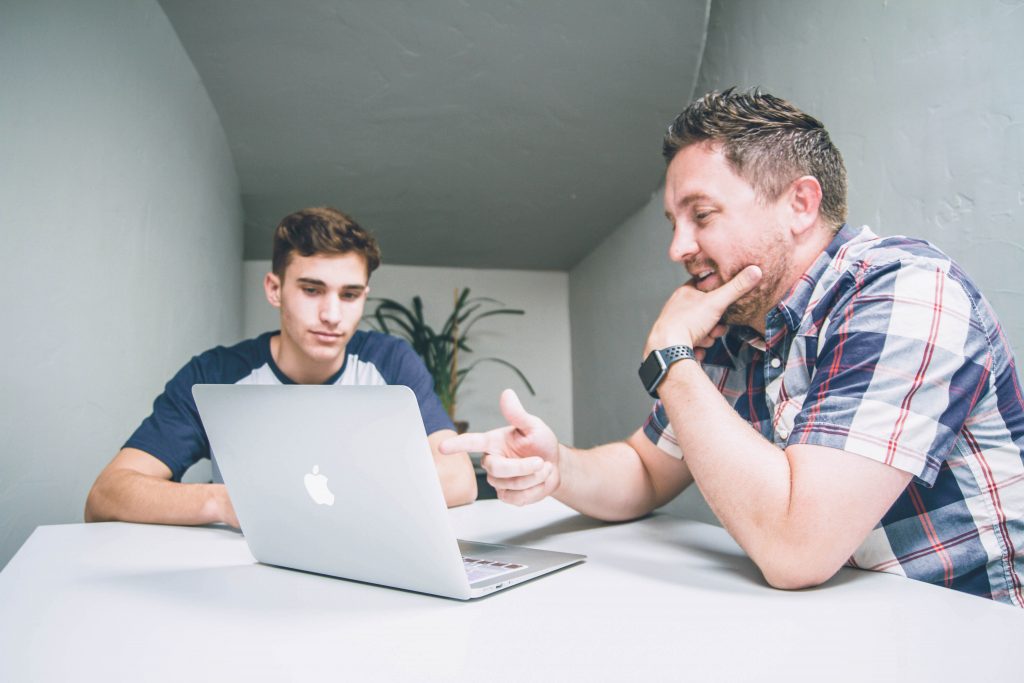 LOOKING FOR SOMETHING PART-TIME?
Anglicare is also seeking 'community mums & dads' who can work on a regular basis with young people who live in Intensive Therapeutic Care Homes.
We are looking for people who are passionate about making a real difference in the lives of young people and can empower them to develop practical life skills and positive wellbeing.
LEARN MORE ABOUT PART-TIME CARING ROLES
We currently have work opportunities in Liverpool, Wagga Wagga and Queanbeyan for people to support 12-18 year olds in their day-to-day lives and to help them be the best they can be.
These roles are suited to those with qualifications in youth work, social work or community services but Anglicare is most committed to finding team members who are the best fit for the role regardless of qualifications.
This opportunity could be perfect for someone with a wealth of life experience who is re-entering the workforce or someone who is looking for a new career pathway that is purpose-filled and makes a real difference!
We're looking for team members who:
are passionate about empowering young people
can support young people in learning essential life skills including: household routines, diet and exercise, healthy relationships, positive mental health and general wellbeing.
can work collaboratively with a dynamic team and can thrive in challenging environments
who are looking to work at least 2-3 shifts per week (full-time hours also available)
Want to learn more? Submit an enquiry below.