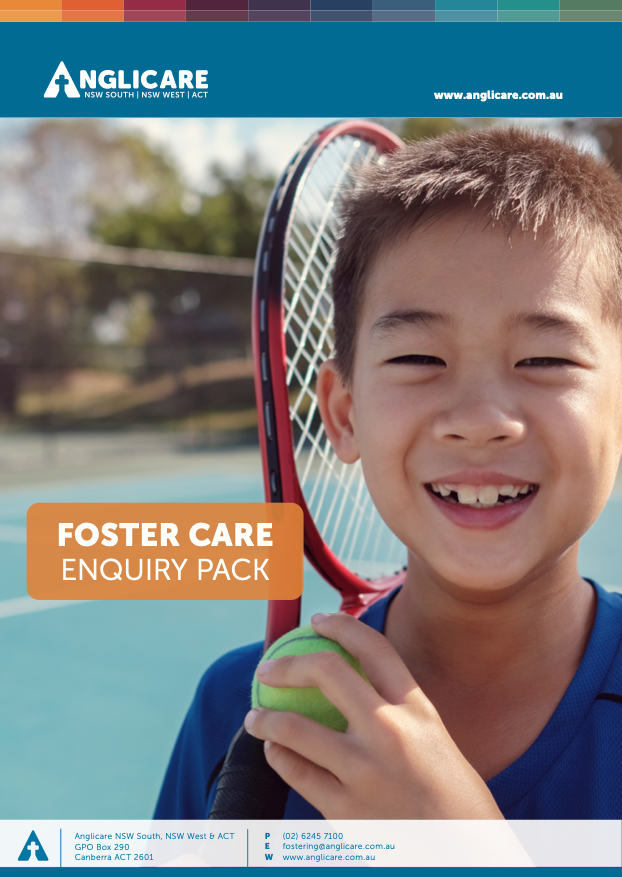 This Carer Enquiry Pack provides information for people who want to find out about becoming foster carers with Anglicare NSW South, NSW West & ACT. It includes explanations of the different types of care and details of the carer assessment process.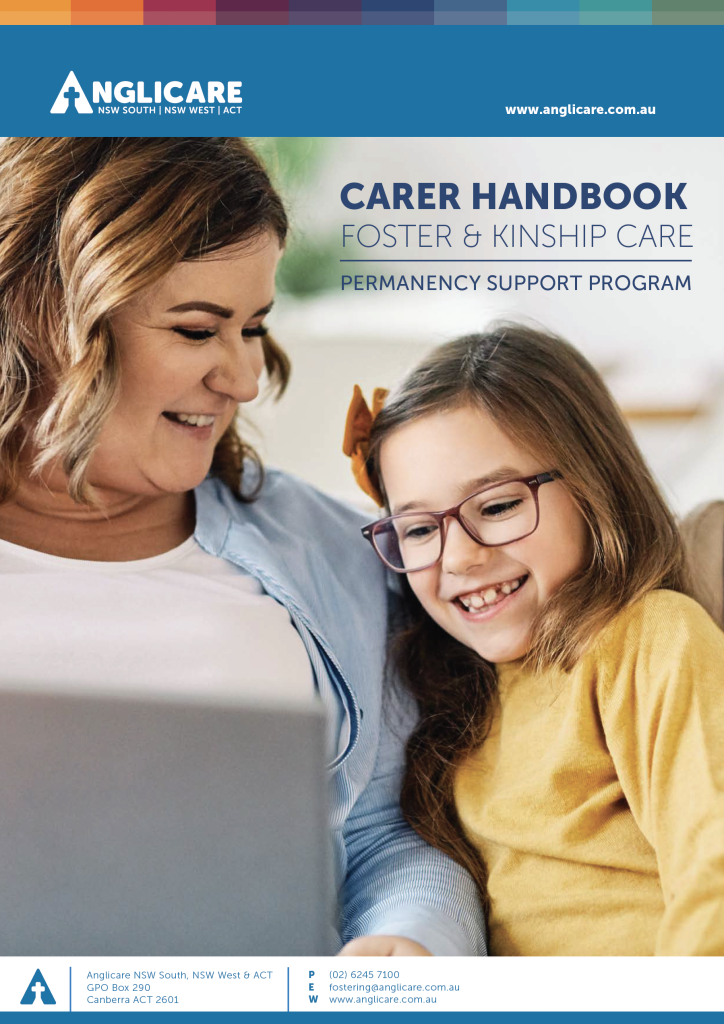 This Carer Handbook provides all the information for authorised foster carers in Anglicare's Permanency Support Program. It contains policies, roles and responsibilities of foster carers and information about the support you have access to.
RESOURCES FOR YOUNG PEOPLE IN ITC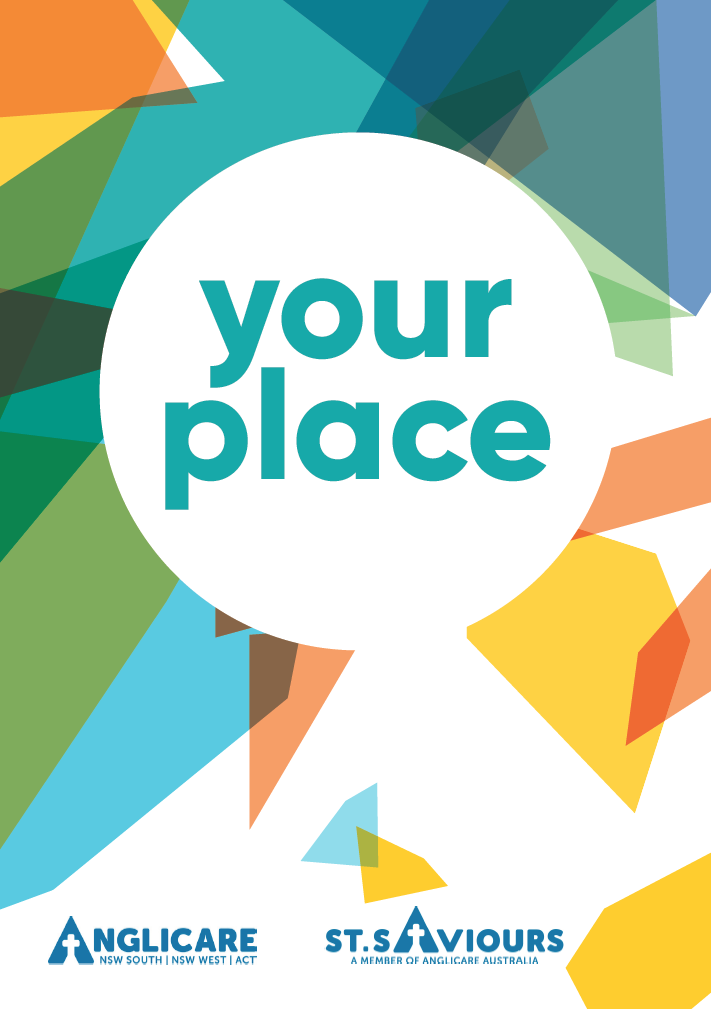 This Booklet contains information for young people entering an Anglicare or St Saviour's Intensive Therapeutic Care (ITC) Home. It includes information about day-to-day activities in the home including morning and evening routines, transport, finances and more.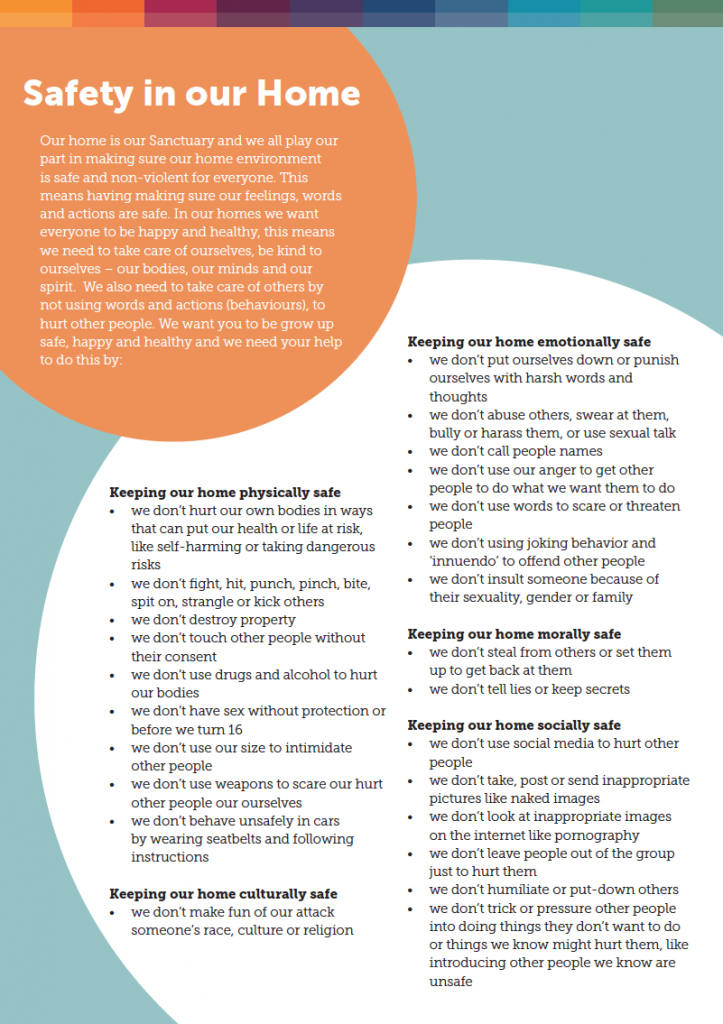 The 'Safety at Home' page is an insert for the 'Your Place' Info Booklet.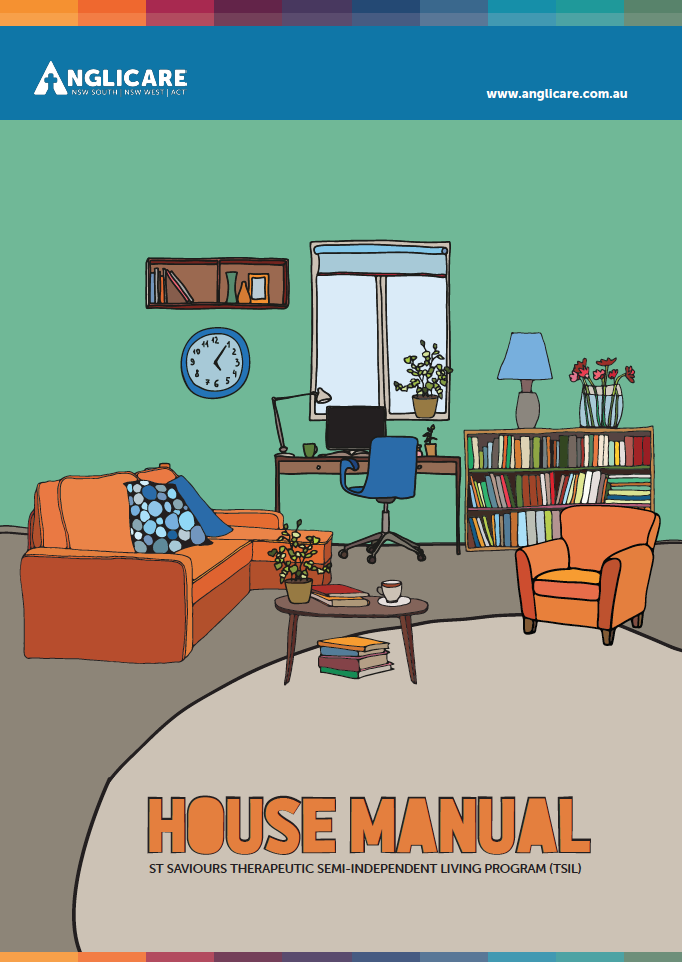 This is House Manual for young people living in Anglicare or St Saviours Semi-Independent Living (TSIL) Program. It includes information about your rights and responsibilities, rent, housekeeping, curfews and more.