Calwell Early Childhood Centre
Calwell Early Learning Centre offers long day care for children from 6 weeks up to 5 years.
The Centre is licensed to cater for 67 children with places for children who require either part-time care or full-time care.
Webber Crescent
Calwell ACT 2905
Email:
melissa.johnston@anglicare.com.au
Have any question about Anglicare Early Learning?
Send a message with the form below and our team will be in touch.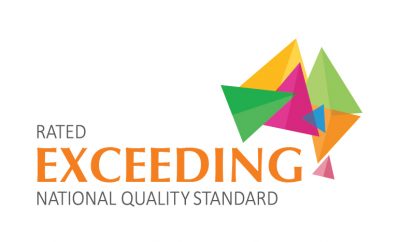 Australian National Quality Standard Rating
The National Quality Standard (NQS) sets a high national benchmark for early childhood education and care and outside school hours care services in Australia. The NQS includes 7 quality areas that are important outcomes for children.