---

Anglicare Sunday was hosted on 15 October to mark the beginning of Anti-Poverty Week –
the perfect time to find out about what is being done to help vulnerable individuals and families…
and discover how your church can partner with Anglicare to make a difference.
Thank you to all churches who hosted Anglicare Sunday! We have been so pleased with the response and we look forward to working with you for Anglicare Sunday 2018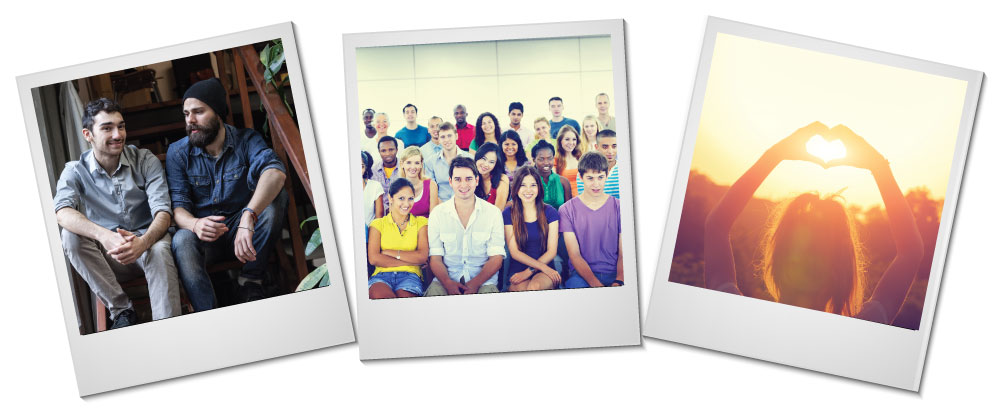 What is Anglicare Sunday?
Anglicare Sunday is a chance for you and your church to partner with Anglicare in our mission to break the cycle of intergenerational poverty for children, young people and families.
In 2017, Anglicare Sunday was held on October 15, with more than 40 churches across our region participating.
Anglican parishes and other churches to hosted Anglicare Sunday to encourage their congregation to be involved with helping people in your local community. It involved speaking about the work of Anglicare, showing videos of our client's personal stories and sharing the ways people can support the work of Anglicare.
See our resources below for everything you need to host Anglicare Sunday at your church!
We are working through updating the below resources for Anglicare Sunday 2018.
Be sure to check back soon to access our updated Anglicare Sunday resources.
Frequently Asked Questions