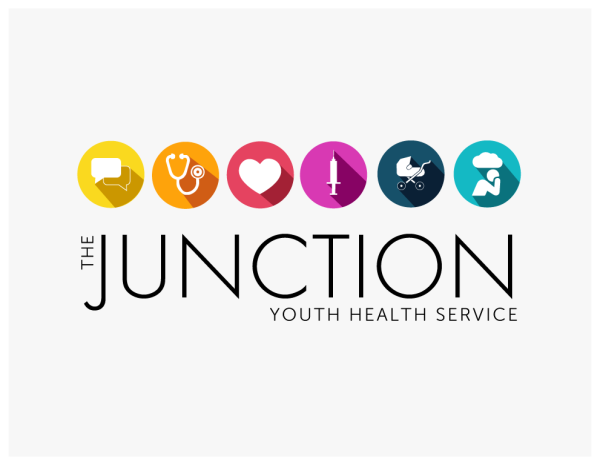 THE JUNCTION YOUTH HEALTH SERVICE
Health care and support services for 12-25 year olds
Conveniently located in Canberra city centre
Call (02) 6232 2423
About The Junction
The Junction Youth Health Service provides primary health care and support services to young people aged 12 to 25, along with their dependent children.
The service is bulk-billed so there is no cost to patients who have a Medicare card. Special consideration to non-Medicare patients will be determined on a case-by-case basis.
We have a particular focus on young people who are homeless or otherwise experience (or are at risk of) disadvantage.  Services include: GPs, nurses, smoking cessation support, case management, youth work support and outreach in schools.
The Junction also provides information, education, and advocacy on health issues affecting young people in the Canberra region.
The Junction Team
General Practitioners:
Dr Joo-Inn Chew

Dr Virginia French

Dr Tanya Robertson

Dr Anu Sumathipala

Dr Anitha Vutukuru
Nurses:
Joanna Jeffrey

Natalie O'Connell
Youth Workers:
Olivia Hatfield

Taylor Jackson

Jason Waddell

Kayla Wowk
Admin Team:
Hillary Gray

Kylie Irving

Masayo Vaile
Providing primary health care for young people
Appointments available with GPs and nurse practitioners
The Junction staff work as part of a multi-disciplinary team to deliver holistic care. The team includes GPs, nurses, youth workers and our receptionist to help support young people. Services include smoking cessation support, sexual education and STI management, baby and early childhood health checks, mental health care, antenatal shared care and health education.
Our experienced GPs offer full primary care services in a well-equipped practice and have additional specialist skills in mental health, drug and alcohol assessments and reproductive healthcare.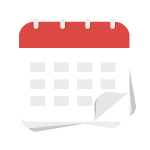 To make an appointment, please call us on (02) 6232 2423.
Our opening hours are 9.30am - 5.00pm Monday - Friday.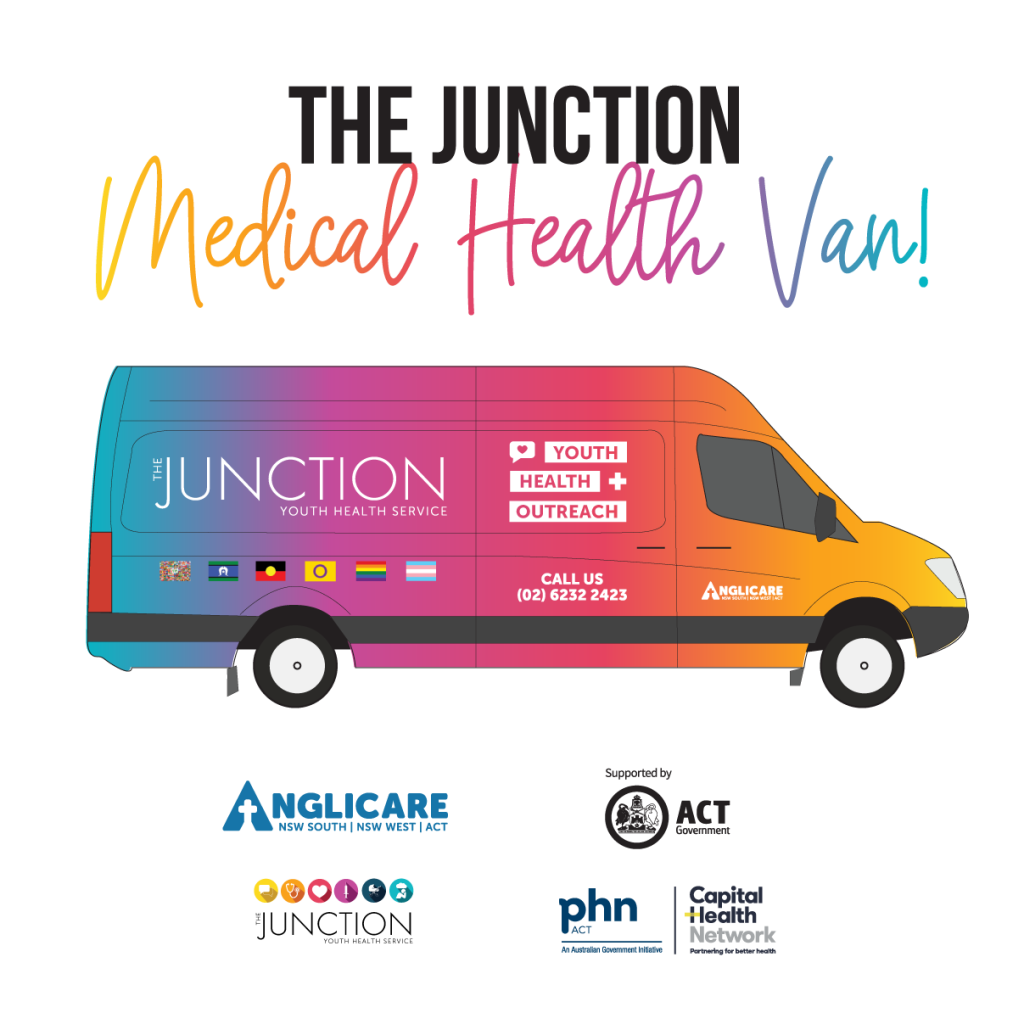 To make healthcare and support services even more accessible, The Junction is now going mobile! The Junction Youth Outreach Van goes out twice a week to support anyone who might struggle to make it all the way into the City for an appointment. The Van is staffed by a Doctor and a Nurse or Youth Worker. No appointments needed and new patients are welcome, just turn up during our hours.
Term 4 Schedule
SOUTHSIDE
Alternate Wednesdays 12.30pm-4.30pm
18th October, 1st November, 15th November, 29th November & 13th December.
PCYC Erindale, 17 Grattan Court WANNIASSA
NORTHSIDE
Alternate Wednesdays 12.30pm-4.30pm
25th October, 8th November, 22nd November, 6th December & 20th December.
Uniting Care Kippax, Cnr Hardwick Cres & Luke St HOLT
Appointments are bulk-billed through medicare so no cost to the patient.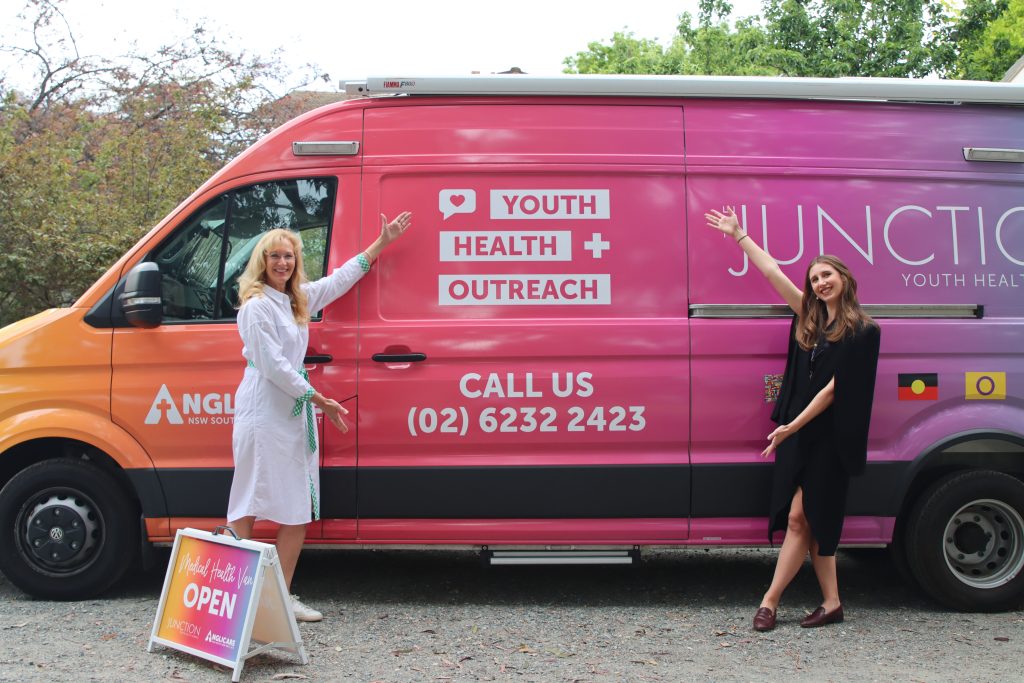 "We are excited to share the news that we have been successful in receiving a 2023 CommBank Staff Foundation Community Grant. This $10,000 grant will help support the vital work we do in the community.
Thank you to the staff at CommBank who participate in Workplace Giving - this grant wouldn't be possible without you!"
Providing support for young people
Assisting young people with emergency food relief, housing and more.
During the Junction's opening hours there is always a youth worker available for young people to see for support about any issue.
Our friendly youth workers can help with emergency food relief, Centrelink applications, housing, budgeting, advocacy, applying for a Medicare Card, job applications, getting a birth certificate or filling out paperwork.
Our youth workers can also provide outreach assistance organising transport for young people to and from their healthcare appointments, and supporting them to access other services like Centrelink and ACT Housing.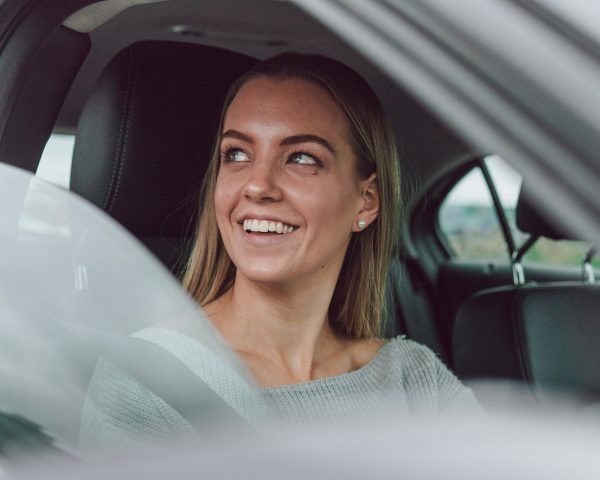 Pre Learner
Licence Training
Need to get your Ls?
If you're aged 12-25, missed out on getting your Ls in school and want to start driving, The Junction provides this training for free! Two full days of training, including the knowledge test.
To get on the waiting list for our next training session, email junctioninfo@anglicare.com.au or call us on (02) 6232 2423.
IMPORTANT COVID-19 NOTICE
All patients that require testing for COVID-19 will be redirected to a COVID-19 Testing Clinic.
For health support outside of The Junction hours, please call Health Direct on 1800 022 222 or the National Coronavirus Hotline on 1800 020 080 (available 24 hours).
Emergency food relief is still available from The Junction. To book an appointment or for more information, please call The Junction on (02) 6232 2423 between 9.30am-5.00pm.
In an emergency phone 000.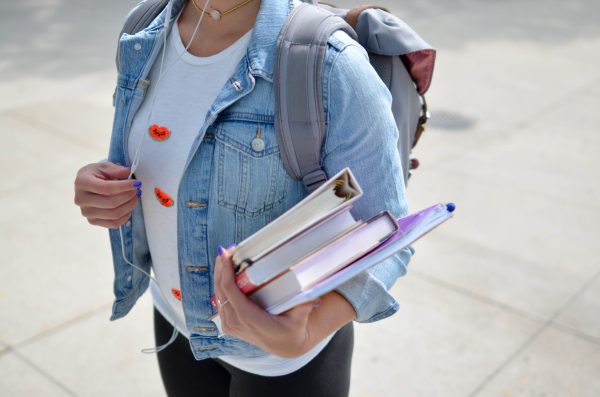 Educational presentations for schools
Facilitating interactive and educational sessions about health topics
The Junction runs small group programs in local high schools on health-related topics. The groups are tailored to the needs of the participants and cover topics such as healthy relationships, body confidence, mental health, contraception and sexually transmitted infections.
Groups can be arranged for one-off sessions or on a regular ongoing basis depending on the needs of the student group.