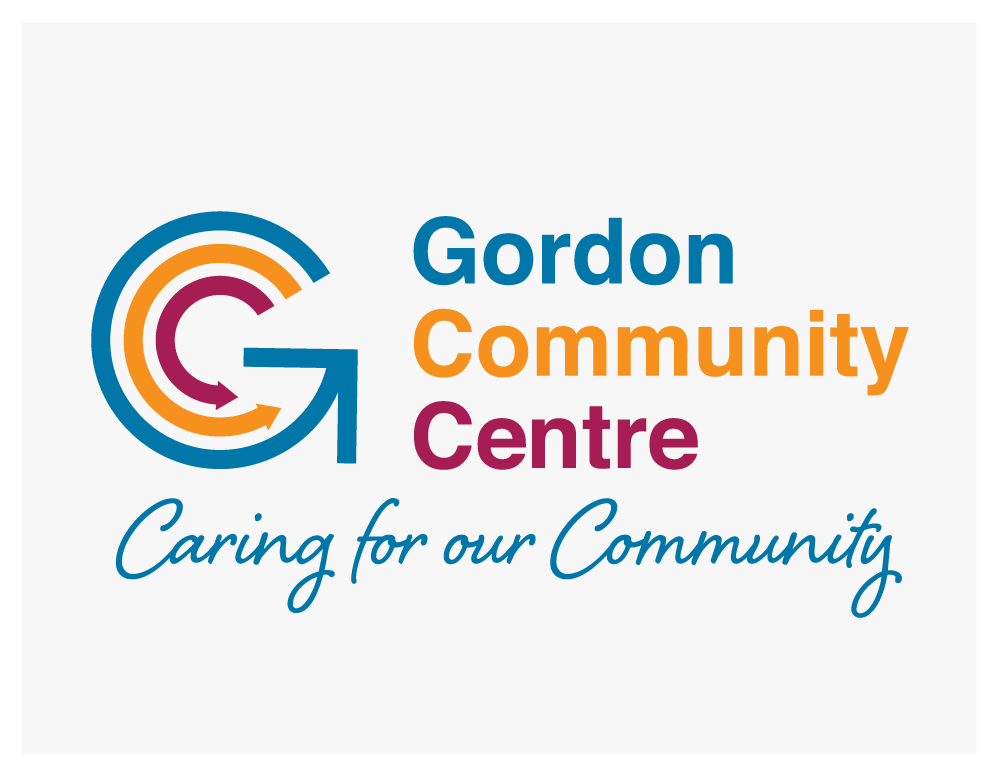 Providing emergency food relief, supported playgroups and community activities
Supporting the Gordon community in partnership with Lanyon Valley Anglican Church
About Us
The Gordon Community Centre is run in partnership with Lanyon Valley Anglican Church and provides a range of services and programs to support children, young people and families in the local community.
Services and programs are free or low cost.
Activities at Gordon include playgroup, community lunches, gentle exercise classes, cooking classes, financial literacy training and much more.
See below for more information or visit our Facebook page for updates.
Services & Activities
A diverse range of services are offered at the Gordon Community Centre to support people, and to strengthen connections between individuals, families and the local community.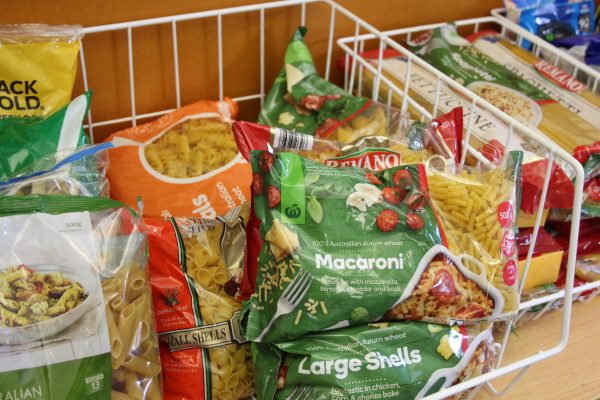 Emergency food relief and personal care items are available to assist people experiencing hardship. We also provide information and can assist with referrals to other services for long term support. No health care card or pension card required. Access to the Pantry is limited to a maximum of one visit per month.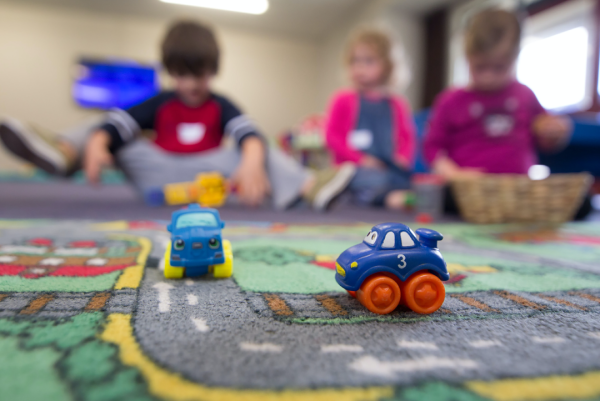 A great way for children and parents to develop friendships with other local families. Play and activities take place in purpose-built indoor and outdoor space and a snack and an early lunch is provided. Parents are required to stay on site with their children. The playgroup is free for all families although gold coin donations are welcomed.
10.30am-12noon on Wednesdays during the school term.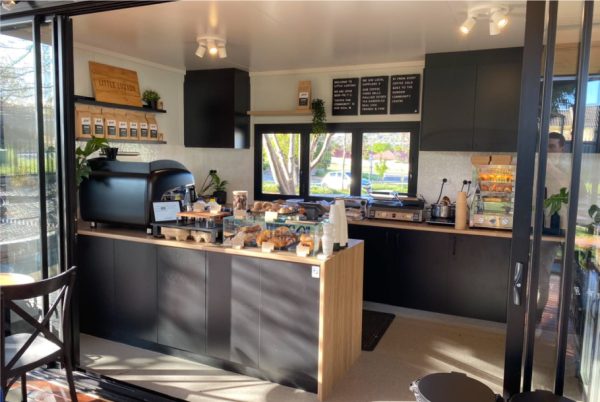 Little Luxton is a social entreprise cafe located on site at Gordon Community Centre. The team at Little Luxton are passionate about providing high quality barista coffee and delicious food to facilitate community connection. One dollar from every coffee sold at Little Luxton supports the programs at Gordon Community Centre. For more information on opening hours and to see the menu, visit www.littleluxton.com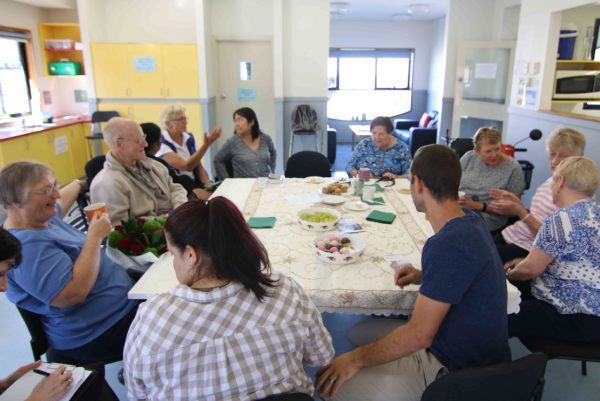 Enjoy a coffee and a chat with friends! Join us for free coffee & chat sessions on the 1st and 3rd Friday of month from 11am-12noon.
People of all ages and backgrounds are welcome and there is plenty of space for children to play!
For more information, call Lyndal on (02) 6284 7003 or chaplain@lvac.org.au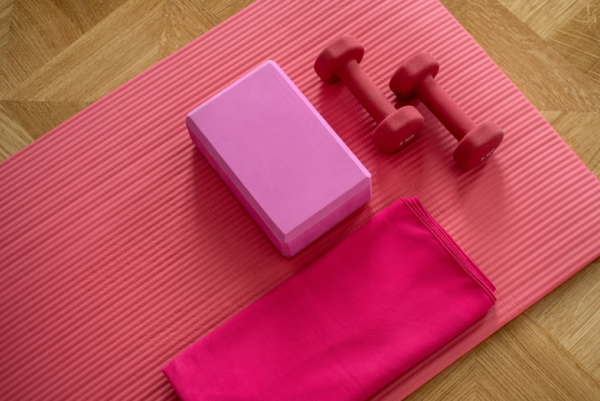 This group class caters for all abilities to work on balance and muscle strength. The class uses simple things like tennis balls and resistance bands which means it is suitable for all ages and abilities. Gentle Exercise Classes are held weekly on Wednesdays at 1.30pm and led by our experience instructor, Janelle. Class cost $4 per session.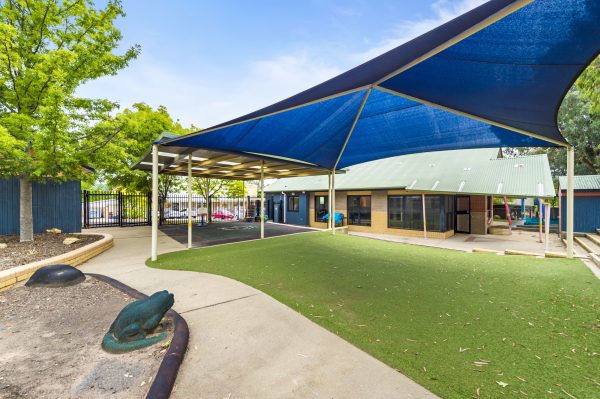 The Gordon Community Centre is available for hire for individuals, community groups or commercial organisations. Purpose-built children play areas means the Gordon Community Centre is the perfect location for children's birthday parties! See Venure Hire section below for more information or email gordon@anglicare.com.au.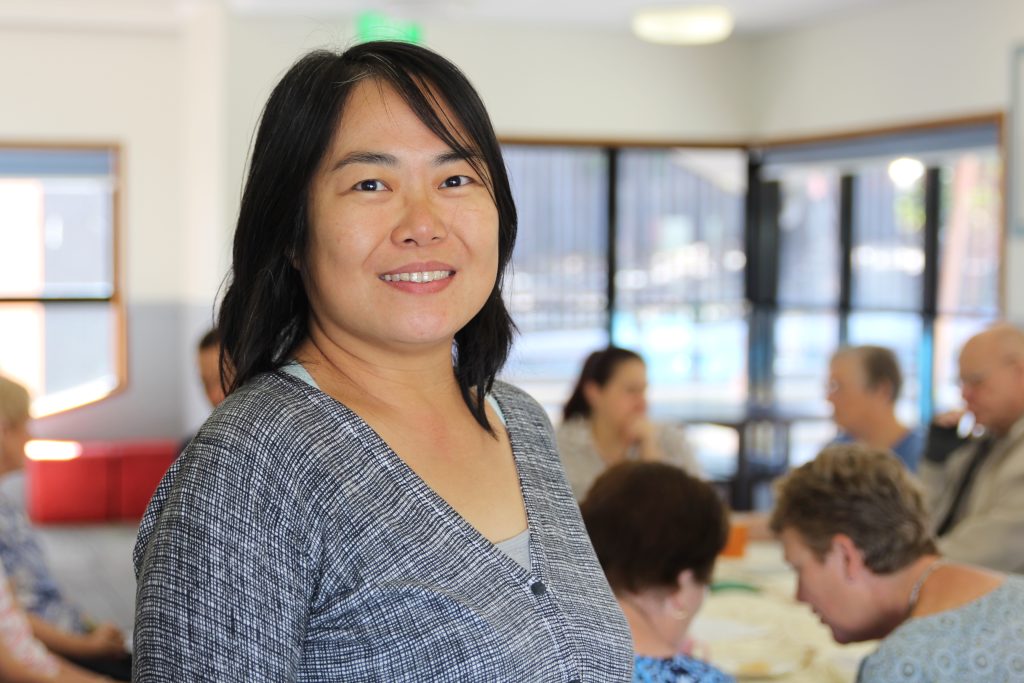 Become a volunteer
Want to make a difference?
Interested in Volunteering? We would love to have you join our passionate and friendly team at Gordon Community Centre. Please contact our team to find out about our current volunteer vacancies.
Email gordon@anglicare.com.au
Purpose-built spaces available to hire
Community events, birthday parties or private businesses.
The Gordon Community Centre is available for hire for individuals, community groups or commercial organisations. Some restrictions apply. Centre facilities can be hired in full or individual consultation/meeting rooms are also available to hire.
To make an enquiry about hiring our facilities, please complete our Hire Application Form and email it to our team at gordon@anglicare.com.au.
Where to Find Us
Open 10.00am-3.00pm Tuesday, Wednesday and Friday
110 Lewis Luxton Avenue
Gordon ACT 2906
Email
gordon@anglicare.com.au