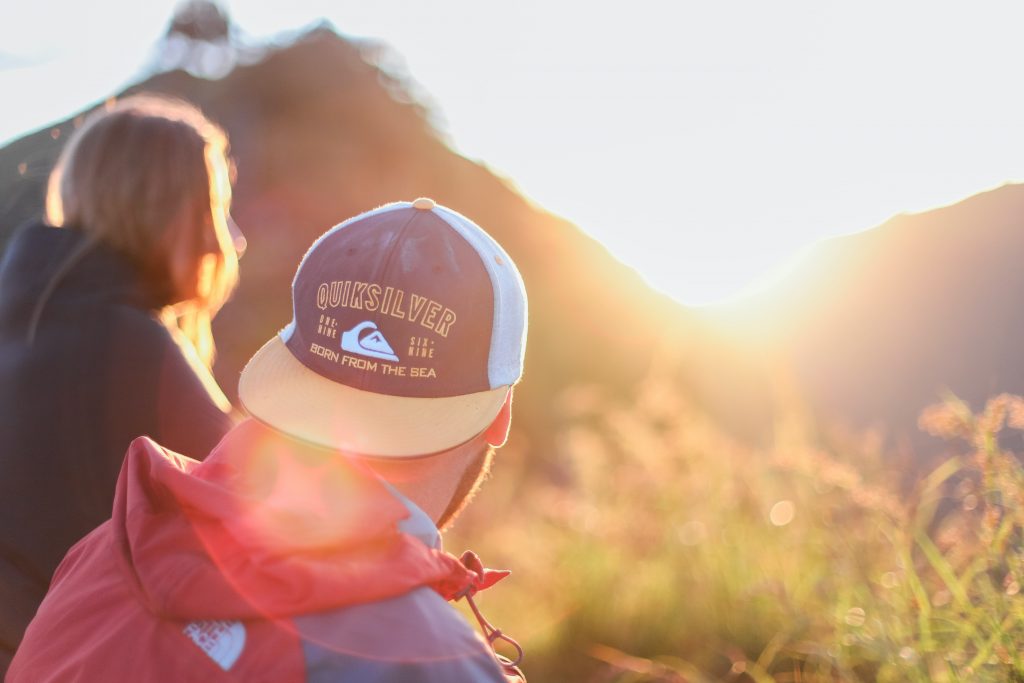 Providing support services to people at risk of homelessness
Supporting people in Goulburn, Yass
and the Eurobodalla region.
1 in 8 Australians

have been homeless at some point in their lives.
Our services exist to support individuals, couples and families who are at most risk
or who are already experiencing homelessness.
crisis and transitional housing (Goulburn only)

assisting people to obtain long term and short term accomodation

domestic and family violence support

providing early-intervention support by helping at-risk clients maintain independent housing

providing outreach support to vulnerable people

advocacy for clients and referrals to other services

individual case management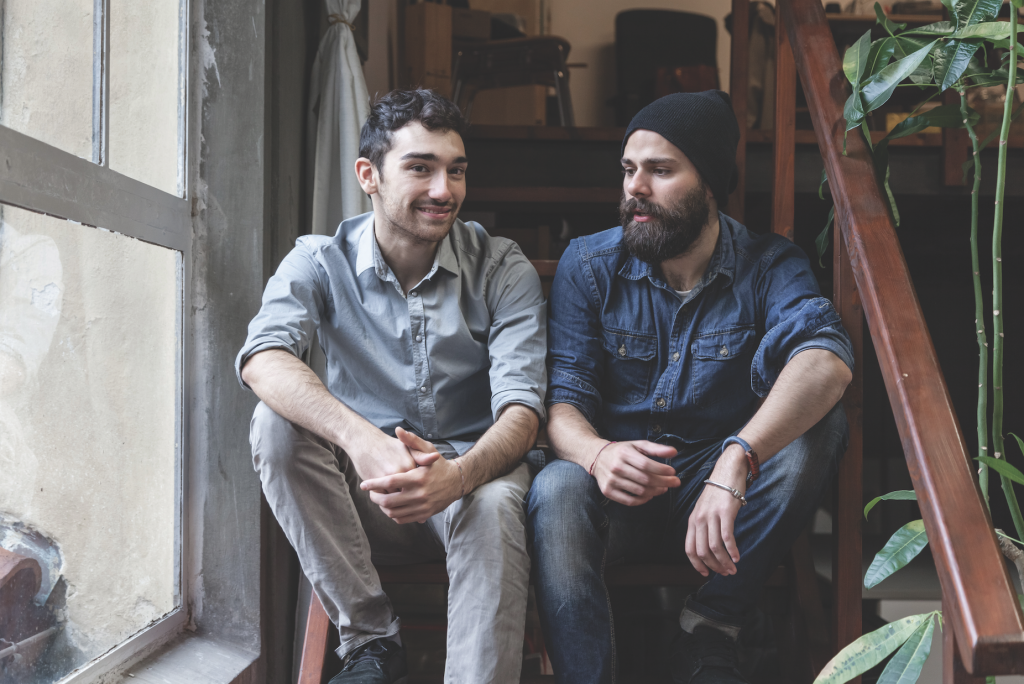 Goulburn Homelessness
Support Service
130 Cowper Street
Goulburn NSW 2580
(02) 4823 4022
Yass Homelessness
Support Service
Banjo Paterson Park, Meehan St
Yass NSW 2582
(02) 6226 4872
Eurobodalla Homelessness
Support Service
1/51 Vulcan Street
Moruya NSW 2537
(02) 4474 7971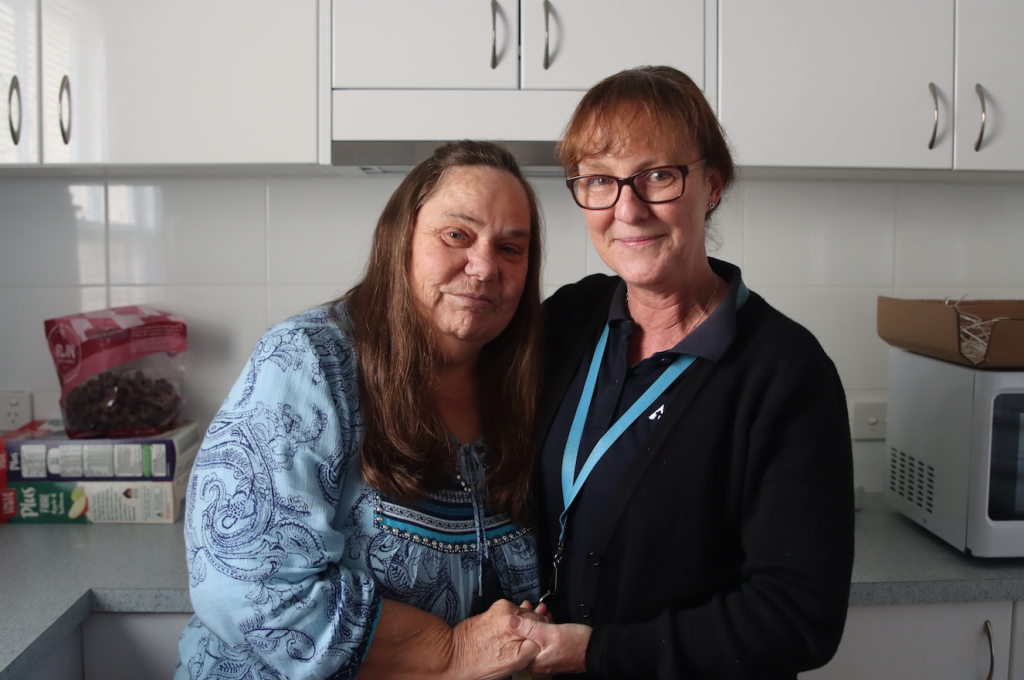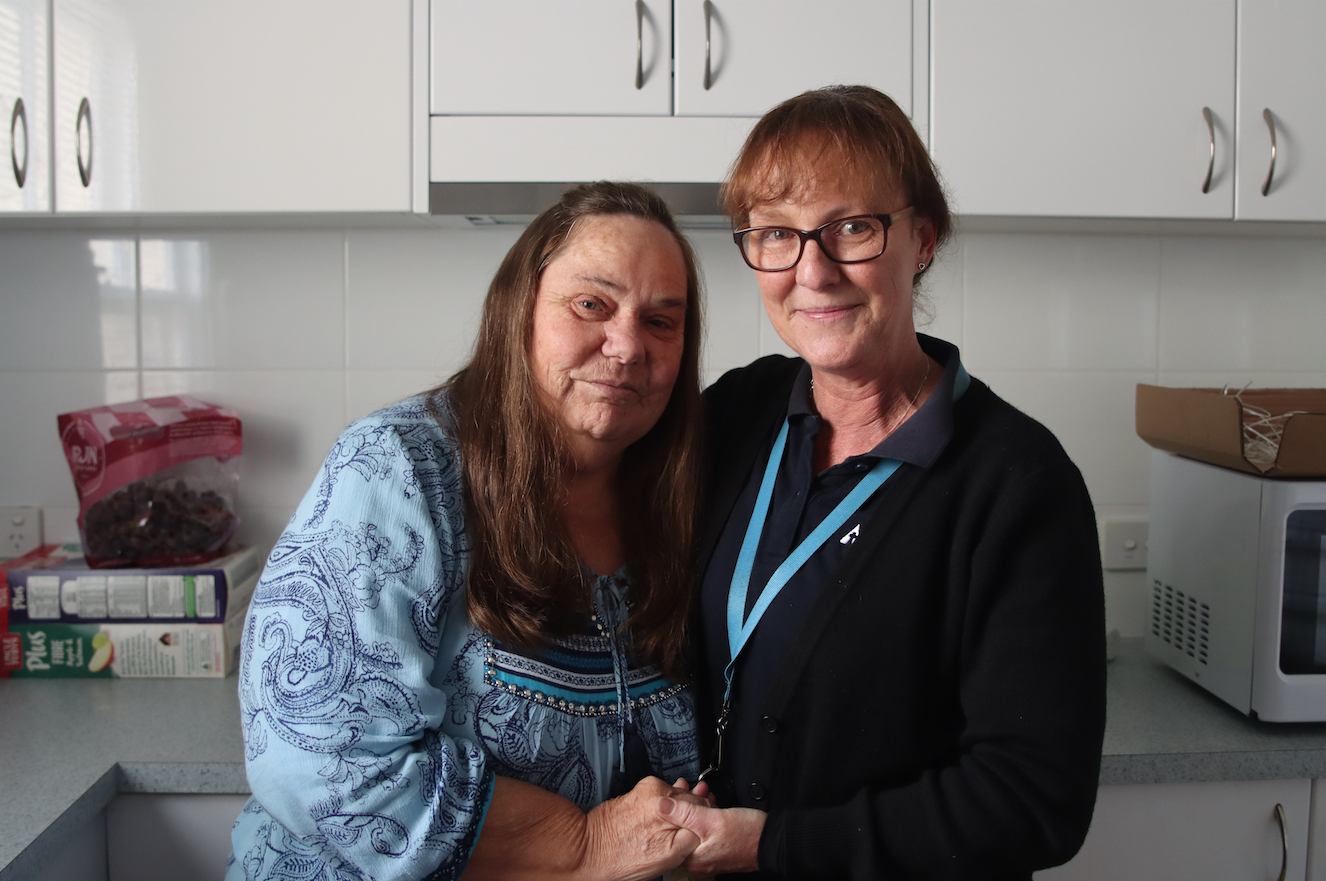 A breakdown in Iris' home environment meant she was forced to look for a rental for the first time in her life, but she was shocked by the lack of affordable rentals.
The 69-year-old, who is unable to work due to a disability, had been making trips to the real estate offices every week for over 12 months. She had no rental history and with her search yielding no result, Iris was starting to lose hope.
Iris lived in Anglicare's emergency and transitional housing for over 12 months before an affordable rental opportunity became available.
"I didn't know what to do and Anglicare helped me walk through the process. The day I heard I'd found a private rental accommodation, I cried," she said. "I'm so grateful to my case worker Maryanne, and the team at the Goulburn office for supporting me through the whole process. I don't know what I would have done without them."
Pictured: Iris in the kitchen of her new home with her Anglicare case worker, Maryanne.
Are you in urgent need of food or other support?
We have over 15 emergency food relief locations across regional NSW and the ACT.
Click the button below to find an Anglicare emergency food relief service in your area. Each of our housing and homelessness services can also provide emergency food relief.