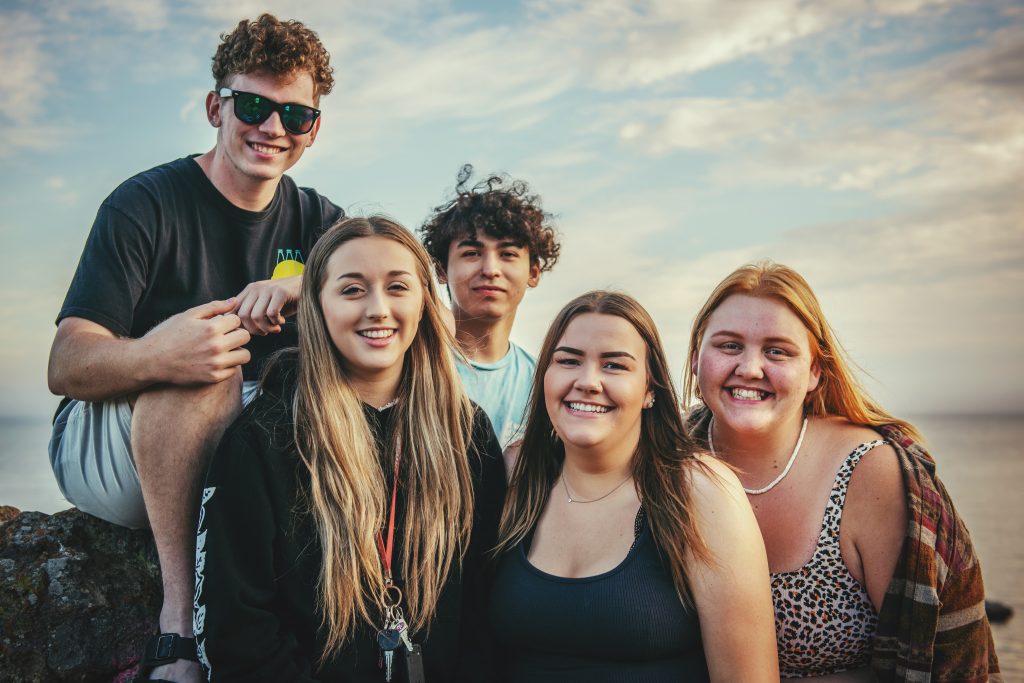 YOUNG CARERS SUPPORT PROGRAM
CYCLOPS
Connecting Young Carers to Life Opportunities & Personalised Support (CYCLOPS)
CYCLOPS ACT is a program supporting young people, up to 25 years old who care for a family member.
One in ten young people aged up to 25 in Australia care someone in their family with an illness or disability.
What is CYCLOPS?
CYCLOPS ACT is a program supporting young people, up to 25 years old who care for a family member experiencing a physical or intellectual disability, mental health issues, alcohol and other drug related issues and/or chronic illness.
CYCLOPS is a service provided by Anglicare ACT Youth & Family Services and offers support that can help make life easier and promote opportunities for young careers to be more involved in community life.
CYCLOPS supports young carers through family case management, personal support/ advice, advocacy, organising recreational activities, information and educational support and skills development.
What supports are provided?
CYCLOPS can help young carers in lots of ways. If any of these would help you – please get in touch!
Personal Support – 

Someone to talk to, and help to deal with day to day problems.

Case Management – 

When things get to complicated CYCLOPS can help co-ordinate supports for young carers and their families.

Advocacy – 

To help you say what you want to say, if you don't know how.

Education Support – 

Help with school if your caring role has got in the way of your education.

Supporting Groups – 

Meet others who are or have gone through similar things.

Recreation – 

A chance to have a break and try new things.

Information – 

Services who can help and places to go.

Referral – 

If we can't help you, we'll find someone who can
Upcoming Events
With our friends at Carers ACT, the CYCLOPS team are hosting young carer social groups!
Drop in, share some food, meet some other young carers, learn some new skills and get involved in some fun activities.
For more info on our social groups during term 2, click on the poster or email our team at cyclops@anglicare.com.au
Contact Us
30 Scotts Crossing
Civic ACT 2601
Email:
cyclops@anglicare.com.au
Follow CYCLOPS on Facebook
Referral Form
To join the CYCLOPS ACT program, please send a completed referral form to us via email.
Please save the referral form to your computer before filling out otherwise your edits will not be saved.