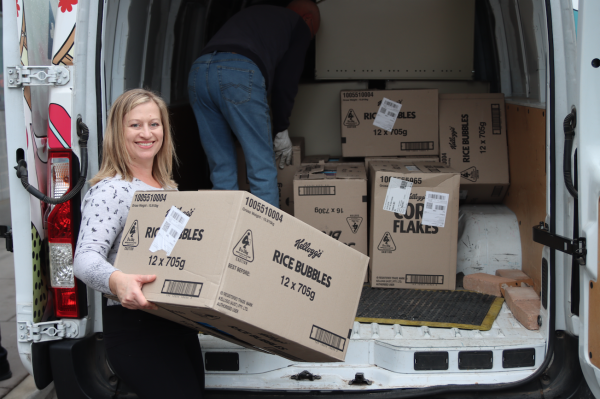 Anglicare Volunteers
Be part of the team that makes a difference
We offer a range of volunteering opportunities, from long-term arrangements to short-term or one-off events.
Volunteering with Anglicare
We have over 700 volunteers supporting our services across 50 locations in NSW and the ACT and each one of them makes an invaluable contribution to the work of Anglicare.
This amazing team of volunteers is the reason we're able to transform the lives of people in times of crisis by delivering programs and services that help families and individuals thrive.
We love giving people the opportunity to give back to the community and there are many ways you can make a difference.
Anglicare also supports volunteers who are seeking opportunities to improve their skills and experience, such as students who are required to gain practical experience as part of their study requirement, or school students who are required to complete a community service placement.
Benefits of Volunteering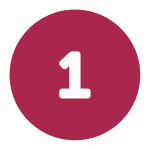 By becoming a volunteer with Anglicare, you will be directly helping the local community.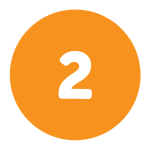 Volunteers can build skills through flexible arrangements, including long-term arrangements to short-term or one-off events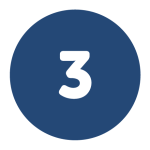 Volunteers can improve their skills and experience, by gaining practical experience as part of a study requirement.
Volunteering with Anglicare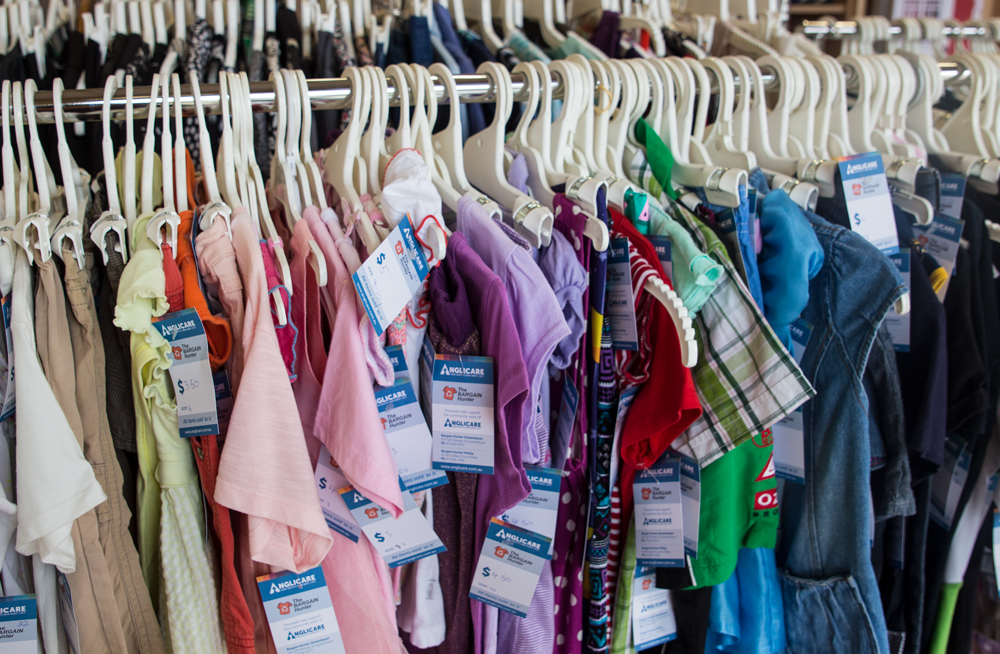 There is a great opportunity to join our fantastic team at our Anglicare Retail stores in Canberra. The Anglicare Retail stores provide quality recycled clothing and household items at reasonable prices. All proceeds from the stores are essential to fund the work of Anglicare in the community.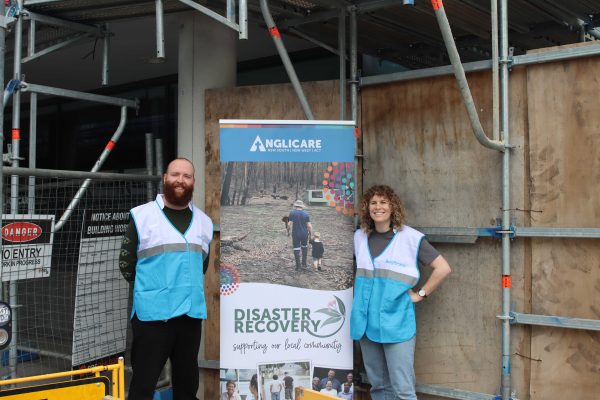 You can be a part of the team that helps the community during natural disasters and emergency situations. Volunteers are required to complete accredited training in readiness for such an event.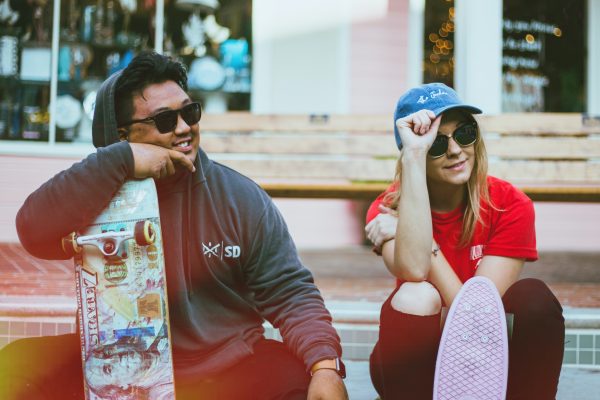 CANBERRA, WAGGA WAGGA & MORE
You can help us encourage and support young people to overcome challenging life circumstances. You can assist our youth services by offering tutoring or coordinating social and recreational activities to encourage youth engagement. There are also opportunities to help with tasks at our youth centres during drop-in hours including cooking, food preparation and activity preparation.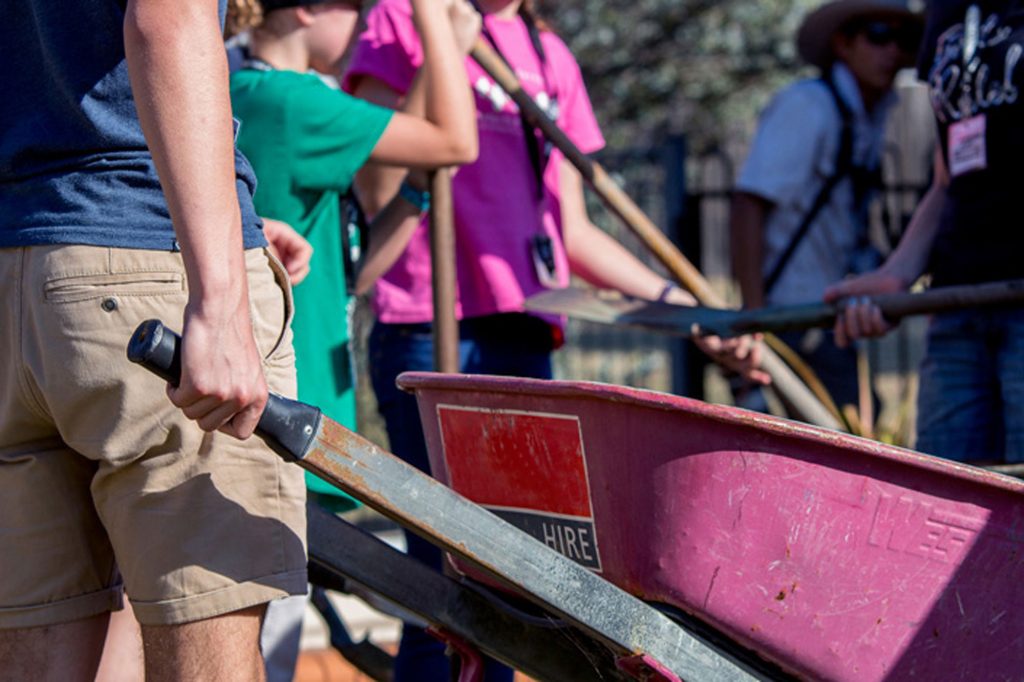 Hands-on group volunteering opportunities are perfect for schools and corporate groups. Tasks can include maintenance tasks, gardening, painting and other projects at our retirement villages, disability day centres or early childhood services.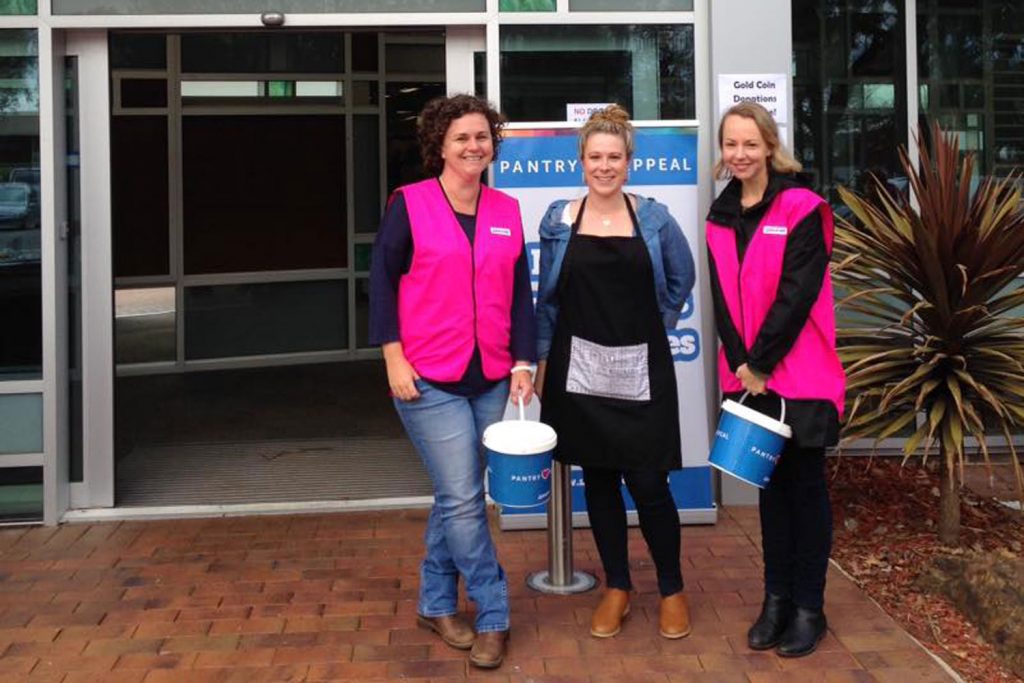 You can help us collect essential food items and gold coin donations for vulnerable families in our community by hosting shopping centres collections throughout the year (especially in the winter months).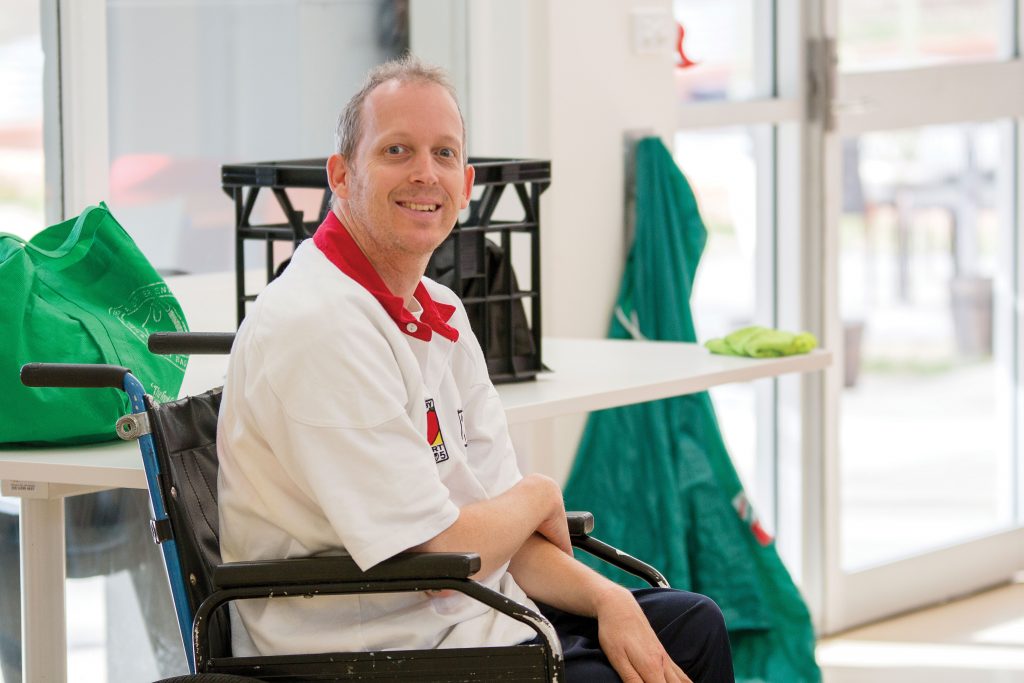 CANBERRA, GOULBURN, CROOKWELL & ORANGE
Volunteering to support our disability services helps us strengthen the wellbeing and opportunities of people who live with a disability. You can support our disability services by assisting with administrative tasks, through gardening/ maintenance duties or by helping to prepare our community meal hosted each week.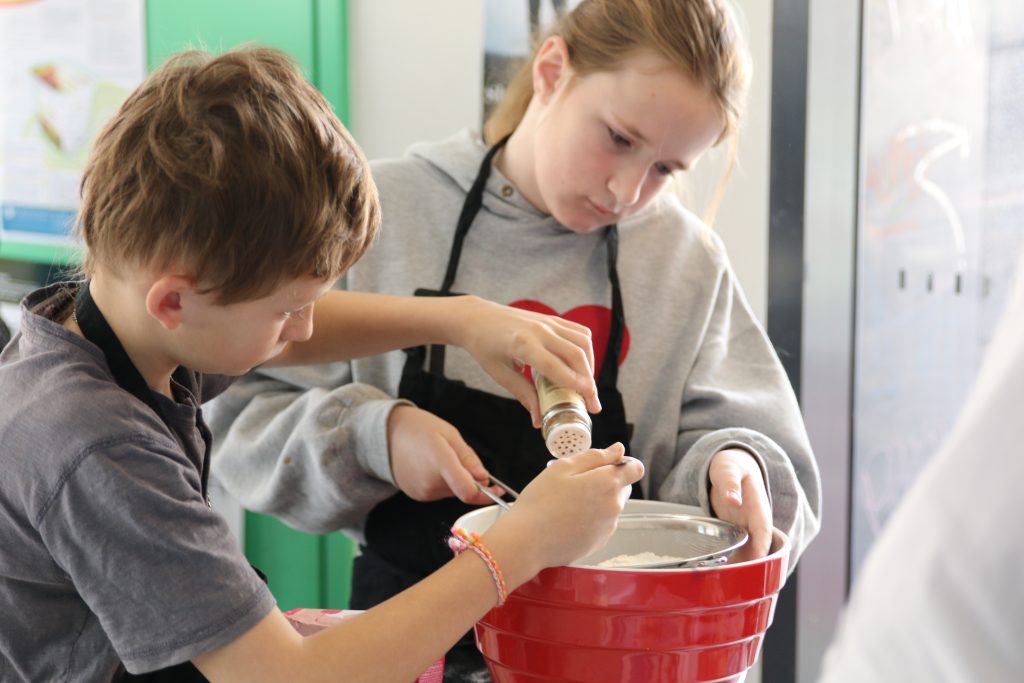 Prepare, cook and package bulk nutritional and freezer friendly meals on site for distribution via Anglicare's Emergency Relief Centres. These volunteering opportunities can be tailored for individuals and school groups.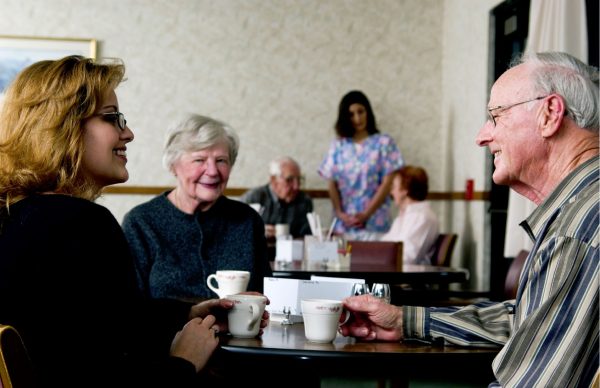 People with passion for writing or for building friendships with people of all ages can engage with residents living within our Retirement Villages in Canberra and Goulburn to record some of their life stories.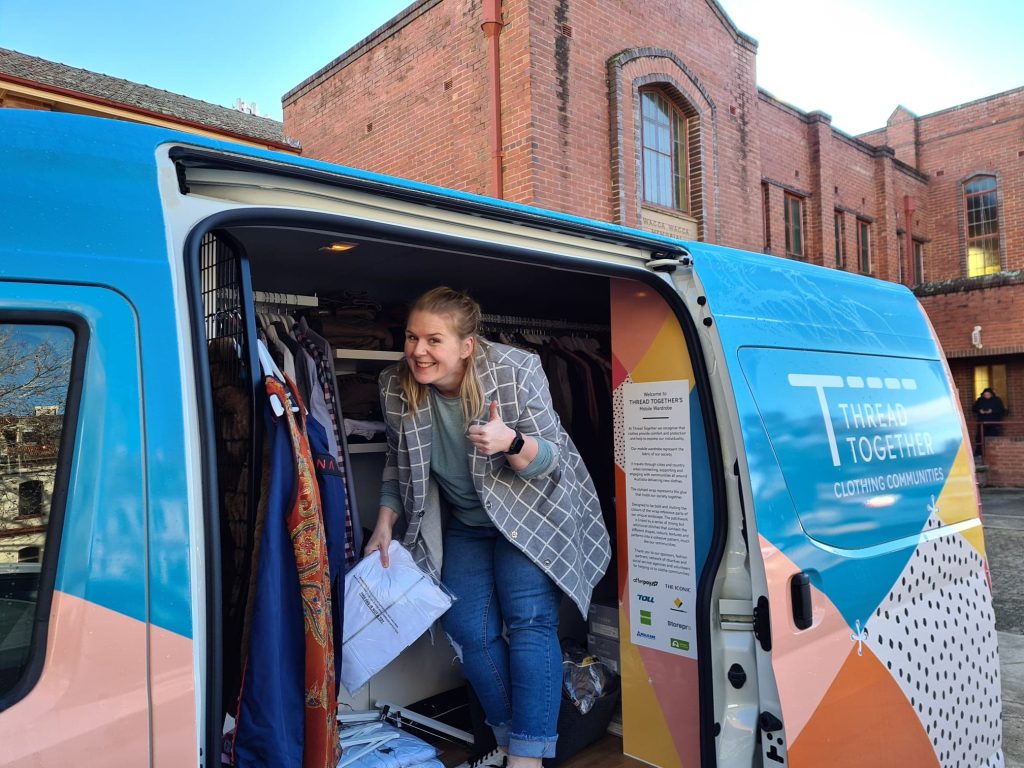 Our initiative with Thread Together enables us to provide new clothing to people experiencing vulnerability – especially in bushfire affected areas. In the Riverina, we have a Thread Together van which travels to towns across the region and in Moruya we have a shop front. Without volunteers, this vital service would not be possible.
Volunteer Conditions
For people under 18, we recommend they participate in a group and/or with the supervision of an adult (eg teacher or parent).
Anglicare is required to obtain National Police Checks and Working with Children Checks (NSW) or Working with Vulnerable Persons Registrations (ACT) to ensure the safety of the community members we serve.
Anglicare also has a number of policies and procedures relating to volunteers. If you would like to read them, please email volunteers@anglicare.com.au or contact us via the General Enquiry Form above.