---
Volunteering At Anglicare
We have over 700 volunteers supporting our services across 50 locations in NSW and the ACT and each one of them makes an invaluable contribution to the work of Anglicare. This amazing team of volunteers is the reason we're able to transform the lives of people in times of crisis by delivering programs and services that help families and individuals thrive.
We love giving people the opportunity to give back to the community and there are many ways you can make a difference. We offer a range of volunteering opportunities, from long-term arrangements to short-term or one-off volunteering.
Anglicare also supports volunteers who are seeking opportunities to improve their skills and experience, such as students who are required to gain practical experience as part of their study requirement, or school students who are required to complete a community service placement.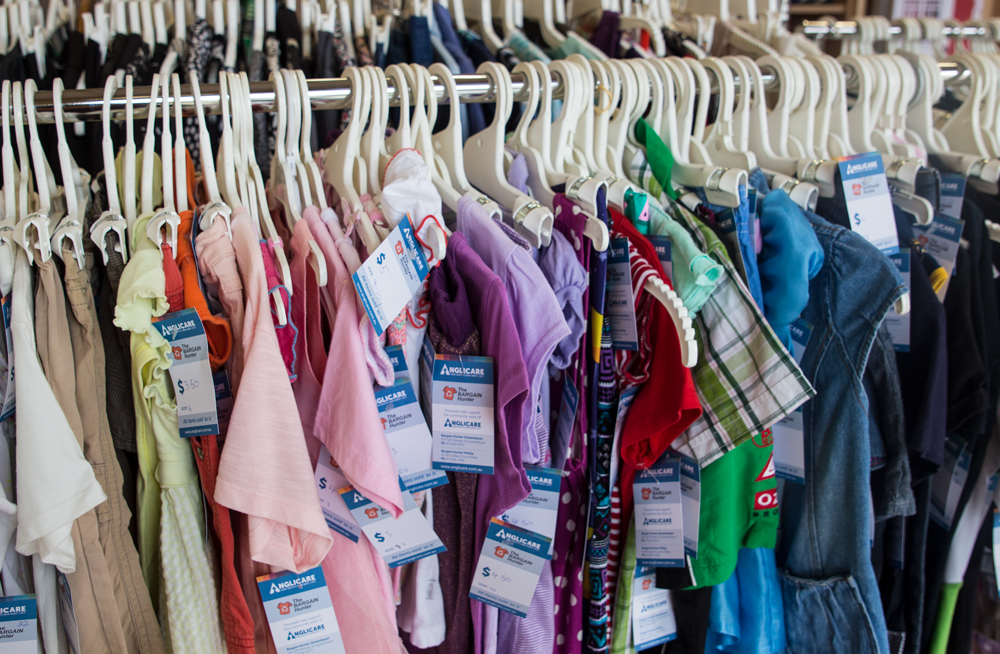 Retail
There is a great opportunity to join our fantastic team at our Anglicare Retail stores in Canberra. The Anglicare Retail stores provide quality recycled clothing and household items at reasonable prices. All proceeds from the stores are essential to fund the work of Anglicare in the community.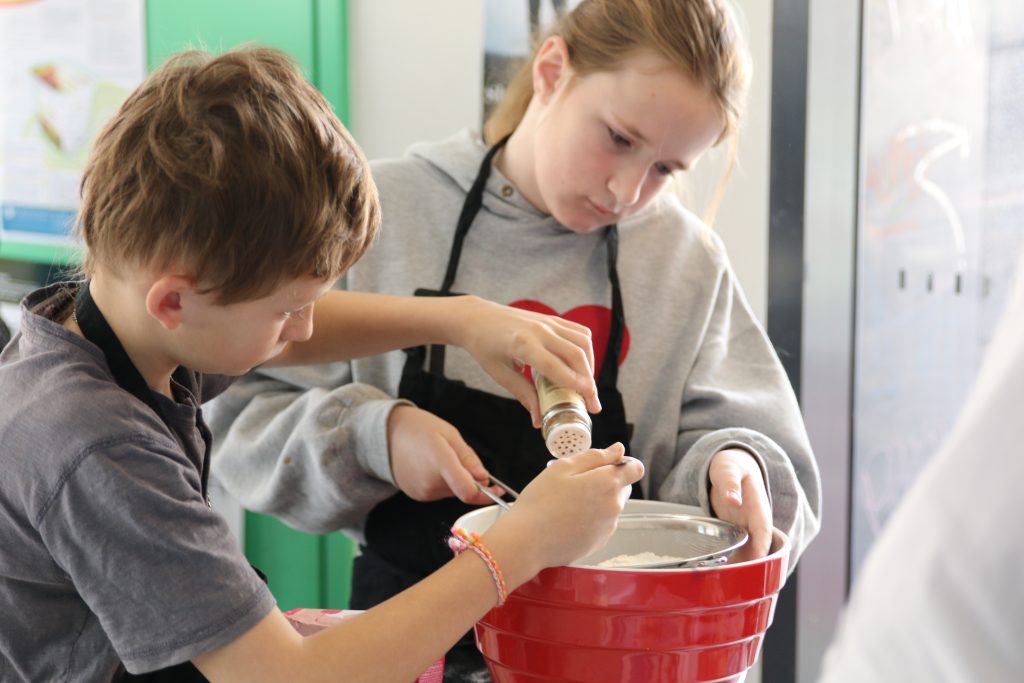 Youth Services
You can help us encourage and support young people to overcome challenging life circumstances. You can assist our youth services by offering tutoring or coordinating social and recreational activities to encourage youth engagement. We are also seeking volunteers for our Ignite Mentor program that provides guidance to socially disadvantaged youth in the Riverina region. There are also opportunities to help with tasks at our youth centres during drop-in hours including cooking, food preparation and activity preparation.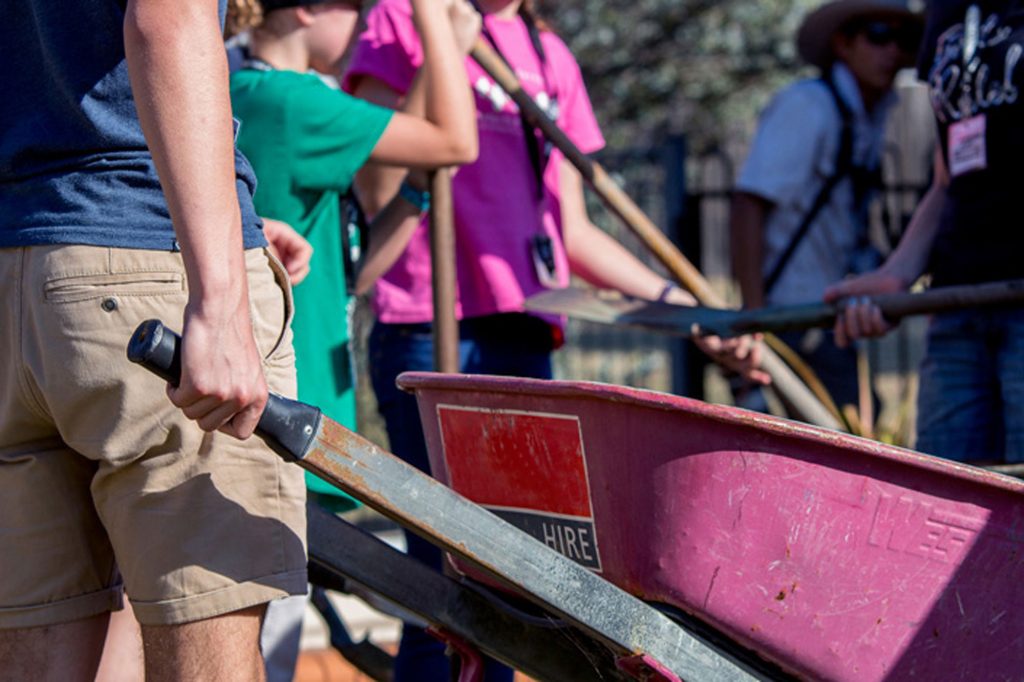 Retirement Living
You can brighten the lives of our retirement living residents by volunteering to coordinate social outings, help residents uncover their family history and helping with gardening duties and facility maintenance.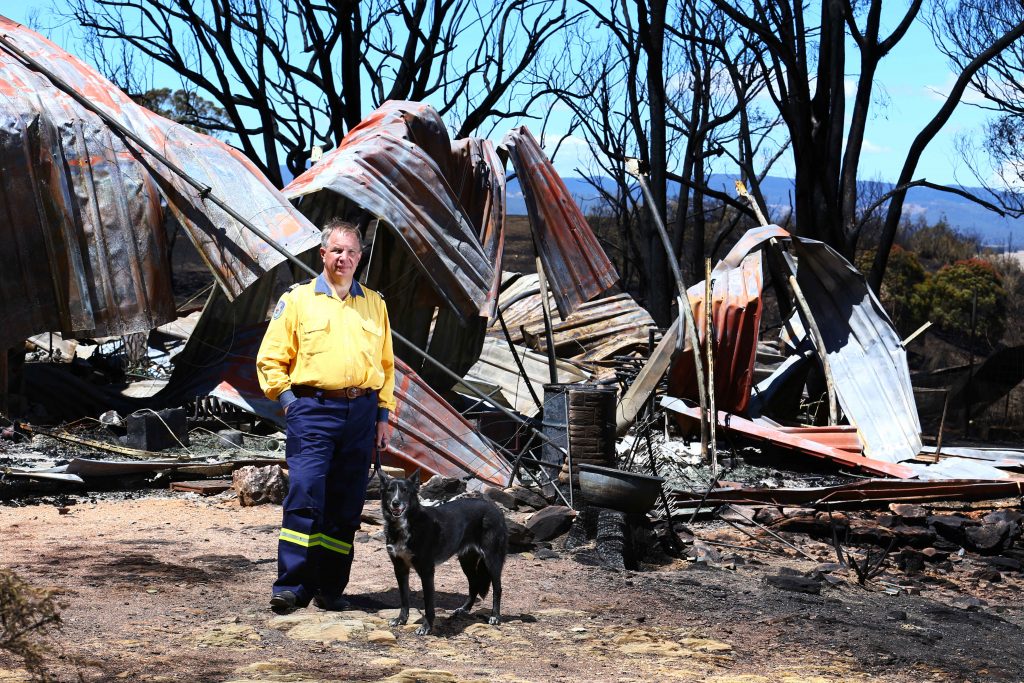 Disaster Recovery
You can be a part of the team that helps the community during natural disasters and emergency situations. Volunteers are required to complete accredited training in readiness for such an event.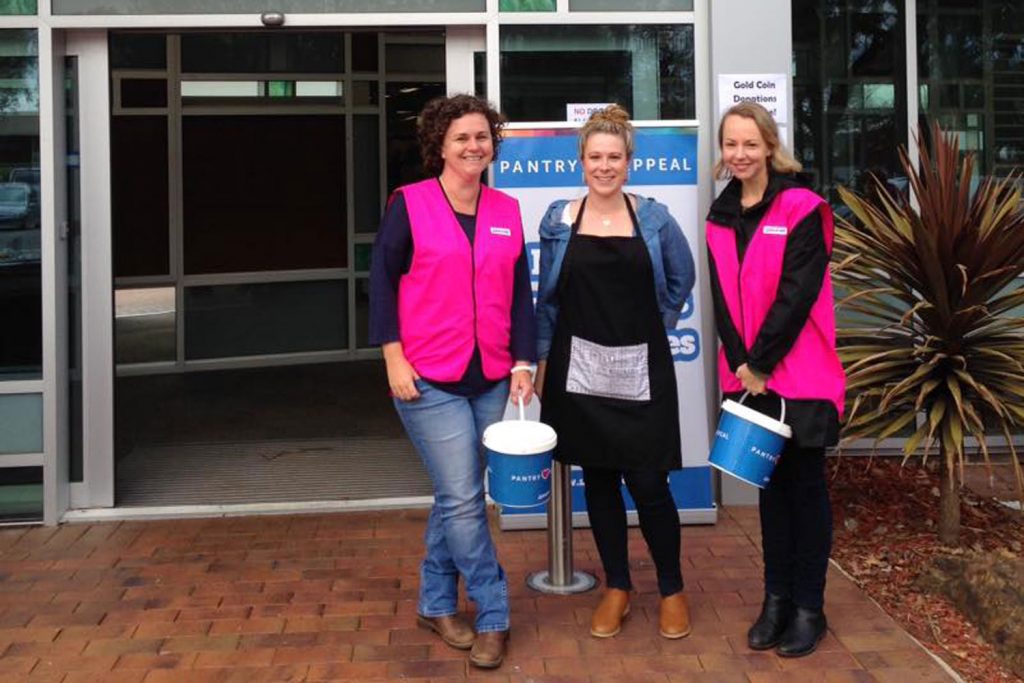 Pantry Appeal + Other Events
You can help us collect essential food items for vulnerable families in our community through hosting shopping centres collections throughout the year (especially in the winter months). We also have volunteering opportunities at other fundraising events including collecting gold coin donations at the entrance to the Canberra Handmade Markets (selected dates only).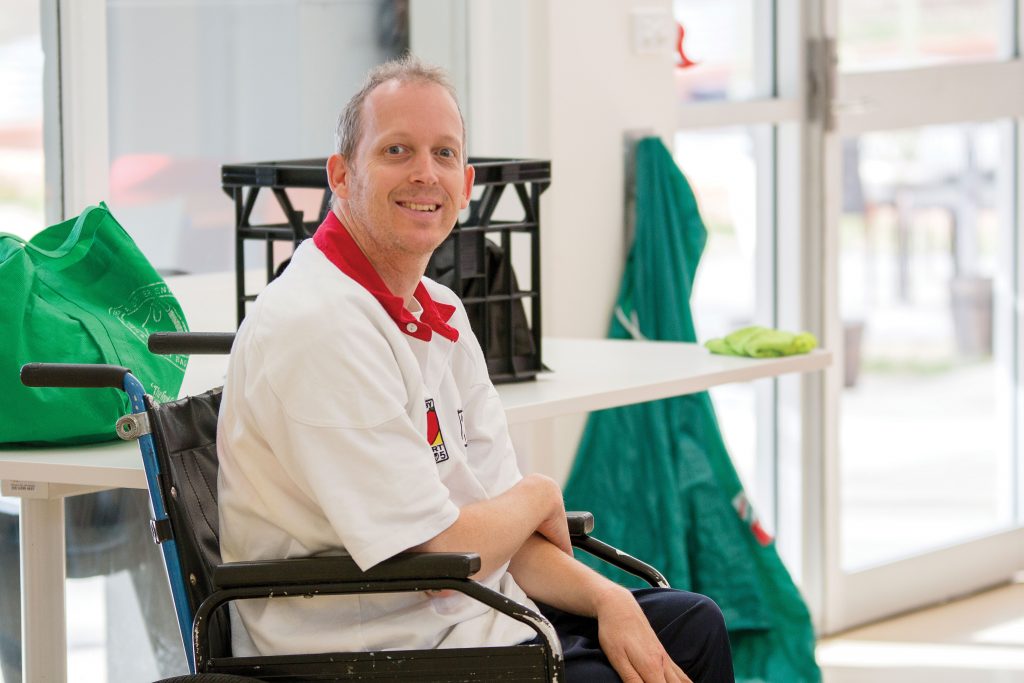 Disability Services
Volunteering to support our disability services helps us strengthen the wellbeing and opportunities of people who live with a disability. You can support our disability services by assisting with administrative tasks, through gardening/ maintenance duties or by helping to prepare our community meal hosted each week.
Depending on the volunteer role, you may be asked to complete a Volunteer Application Form and a National Police Check. Legally, potential volunteers may also be required to apply for a Working With Vulnerable People (WWVP) registration (ACT) or Working With Children Check (NSW).
Contact Us
To find more about volunteering with Anglicare, call (02) 6245 7119 or email volunteers@anglicare.com.au.