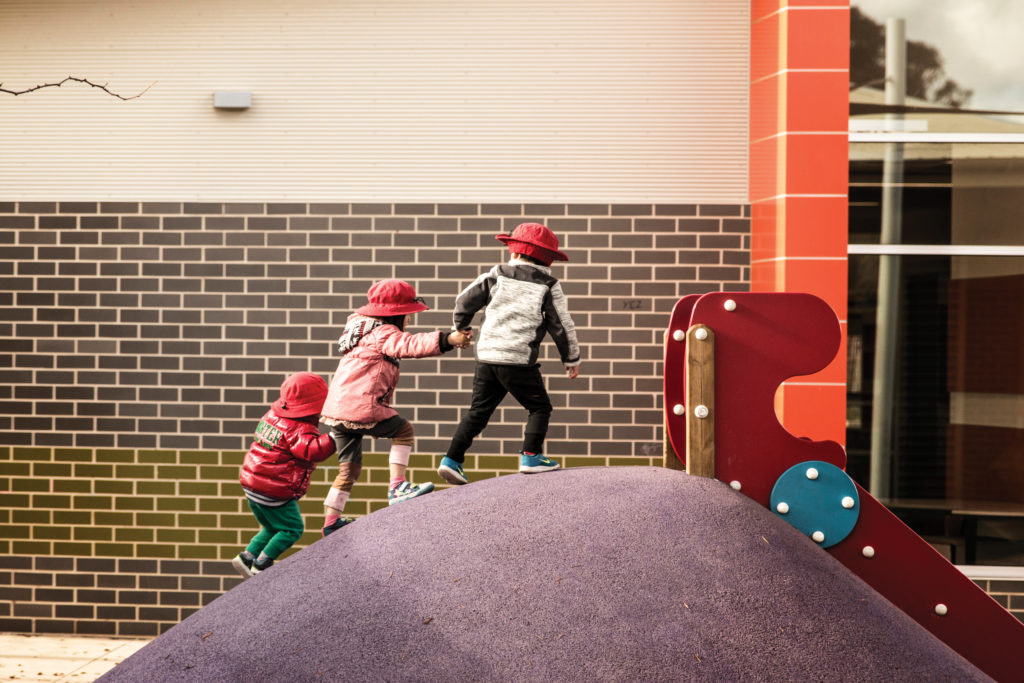 Give your child the best start to life.
Enrol at an Anglicare Early Learning Centre today.
Our Early Childhood Education and Care centres give your child a valuable start by providing high-quality education and care across a range of flexible programs.
Our Early Learning Services located in the Canberra and Goulburn region provide:
Preschool

Long Day Care (Full-time, part-time & casual)

Before and After School Care
Vacation Care

Family Day Care

and Playgroup
Anglicare provides early childhood education and care at seven centres in the Canberra and Goulburn regions.
Our services supports 1458 children with 1037 families choosing Anglicare to provide quality education and care to their children.
Our Early Learning programs are based on developing foundations for the wellbeing of children through play-based teaching, outdoor learning and project-based learning.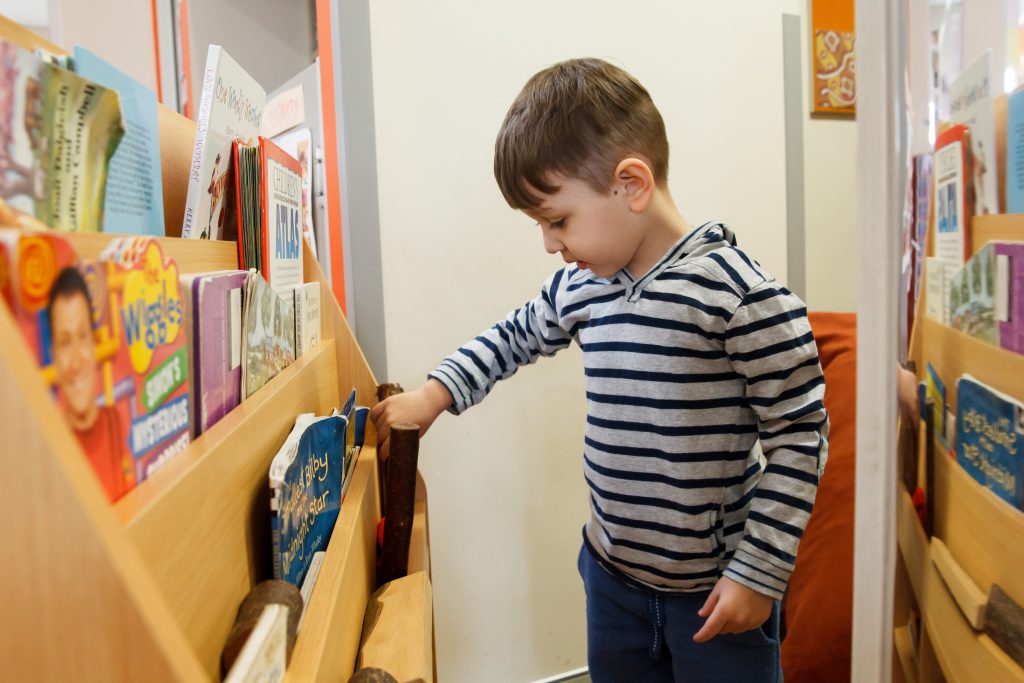 Goulburn Family Day Care offers home-based care with educators who are registered, supported, trained and monitored by the Goulburn Family Day Coordination Unit. Our home-based care includes both full-time and part-time, before and after school care, weekend care and emergency placement for babies through to children up to 12 years old.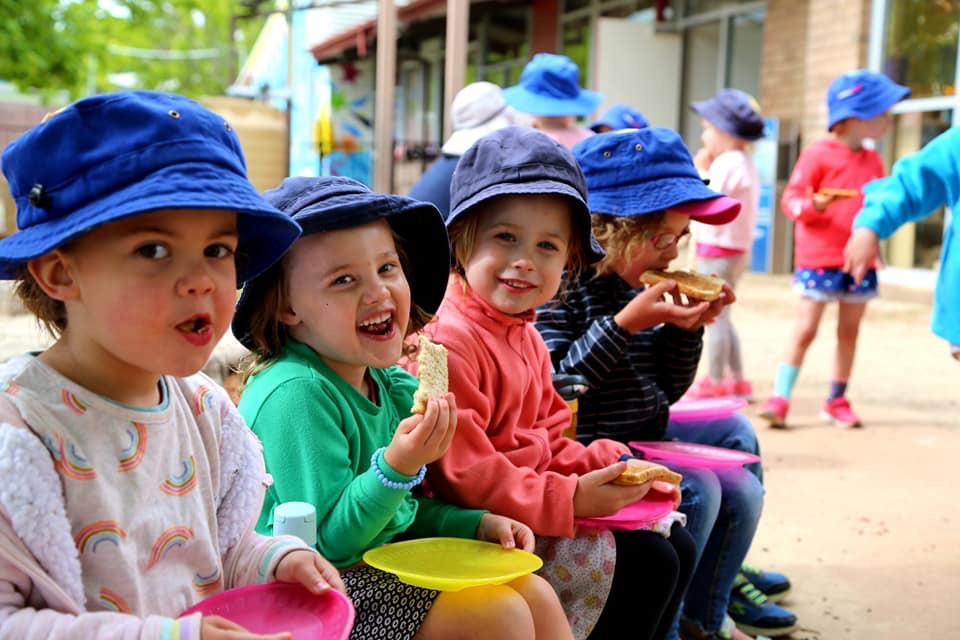 Marulan Preschool offers preschool education for children aged 2-5 years old in Marulan. The centre offers full-time, part-time and casual placements depending on availability.
Frequently Asked Questions
How can I find out more information on Anglicare's teaching models?
Anglicare believes that is vital to support children in their early years so they can grow to fulfil their full potential. Anglicare promotes school readiness through play-based teaching, outdoor learning and project-based education.
To find out more about our teaching philosophy, CLICK HERE to download our Early Childhood Education and Care Prospectus
How does Anglicare select its Early Learning staff?
Our educators have a range of skills and qualifications, from Early Childhood Teaching Degrees to Cert III in Children's Services. We employ people with the right attitude, qualifications and motivations, to always give your children the best care possible.
We ensure our educators are actively involved in professional development to help them implement relevant and modern teaching practices.
How do I enrol my child?
To enrol, complete our online waiting list form that can be accessed by clicking the ENROL NOW button below. Once the form has been submitted, staff from the centre will contact you directly to further process your application.
Please note: Goulburn Family Day Care is at capacity and there are very limited places on our waitlist. Please contact Goulburn Family Day Care directly if you have an enquiry about the service.