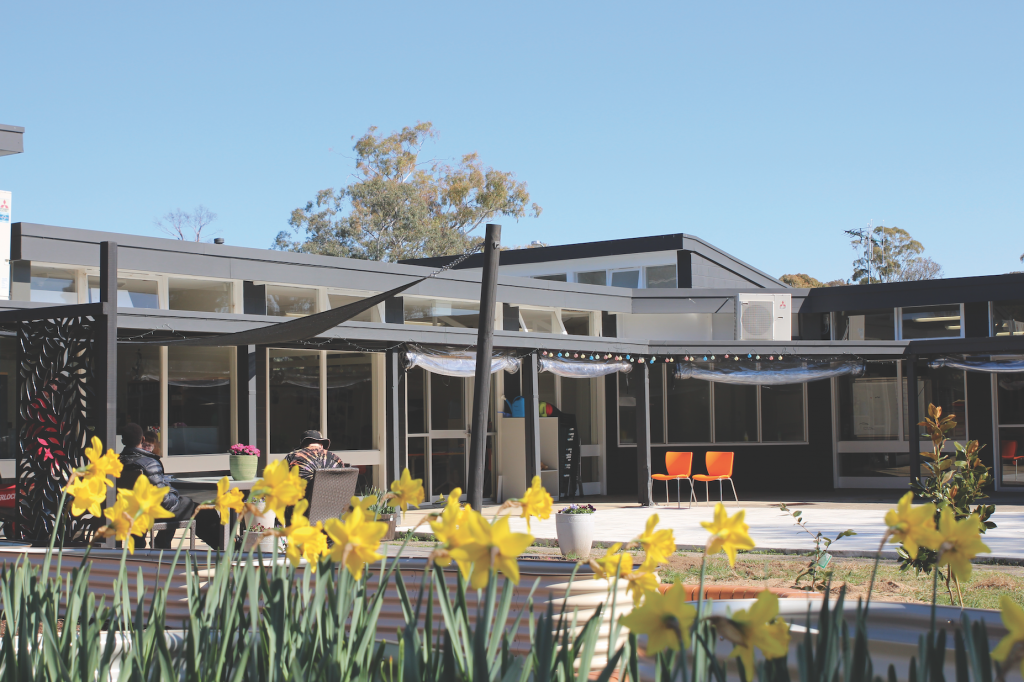 A leading provider of disability support services in ACT & regional NSW
Anglicare Disability Services include day programs, support coordination, NDIS plan management and much more.
Anglicare Disability Services includes:
Day programs

Accommodation and housing services

Support coordination and plan management

Community engagement and participation

Travel and transport assistance

Flexible personalised support
Life skills development

Personal care and safety

Therapeutic support

Disability holidays

Assistance with household tasks

Social outings and activities
With over 30 years of industry experience in Disability Services, contact us today about shaping your ideal plan.
Our focus is to support you to live a valued and meaningful life in your community. We strive to be a leading provider of disability services through quality care and support in a way that aligns with Anglicare's values; compassion, dignity, inclusiveness and integrity.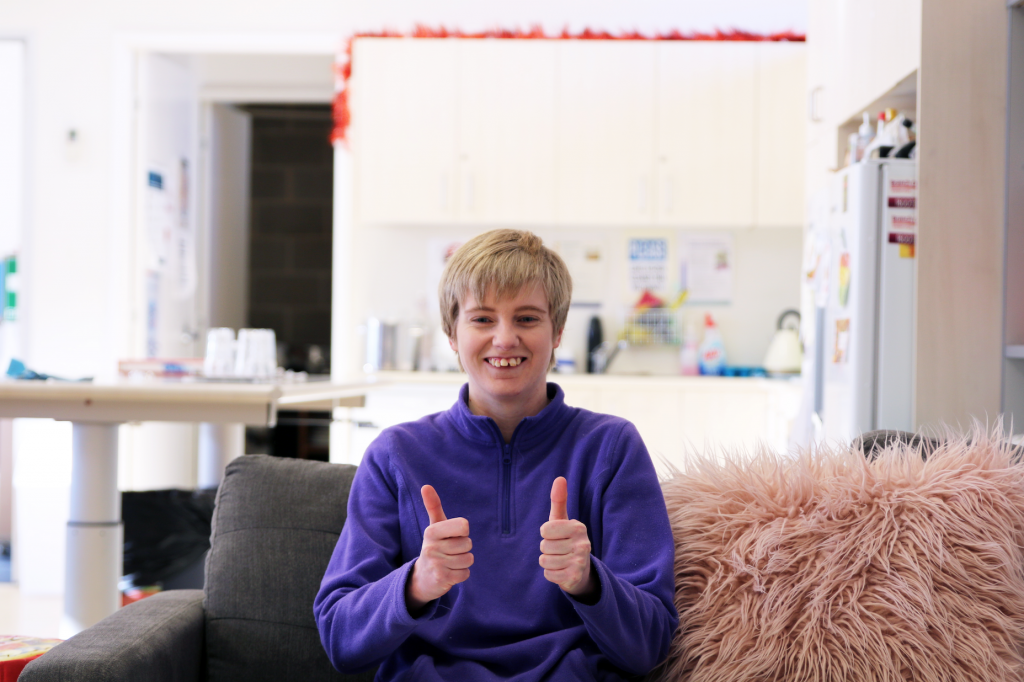 Our Philosophy
Through our disability service and support; we seek to help clients accomplish their dreams and aspirations; realise their unique gifts and talents; have autonomy and authority over their life; live as independently as possible; be safe and secure; and participate in the community through meaningful relationships, employment, recreation, education and volunteering.
Our disability support services are designed to cater for individuals between 0 – 65 years by tailoring to their specific needs. The exact nature of your support can be accessed and discussed via arrangement with our team.
Anglicare and the NDIS
Anglicare supports the National Disability Insurance Scheme (NDIS) and helped pilot the program in the ACT. In the ACT, disability service providers began transitioning into the scheme on 1 July 2014.
The NDIS was implemented in Australia to ensure all people with a disability can have peace of mind that they will receive the long-term support that they need. Anglicare's Disability Services caters for clients who have self or external plan managed NDIS plans. We look forward to working with you as a registered NDIS provider to help make the principles of choice, control and economic and social participation a key part of your disability support.
From July 2019, In line with the NDIS price guide, Anglicare Disability Services will be charging a higher price for attendant care and community and centre based activities, through a Temporary Transformation Payment (TTP).
Where We Work
Anglicare offers Disability Services at locations throughout our region including:
Bega Valley

Bombala

Canberra

Cooma Monaro
Eurobodalla

Goulburn Mulwaree

Queanbeyan Palerang and

Snowy Valleys
Anglicare also has three Disability Day Centres located in: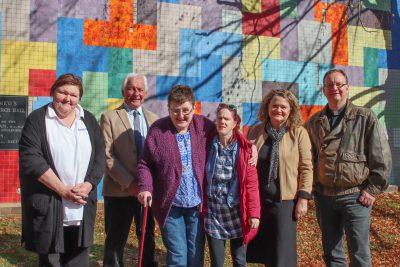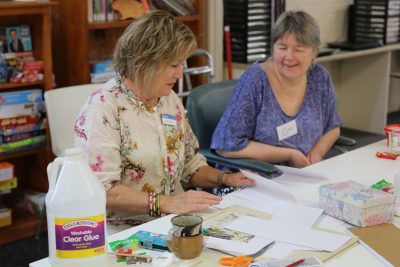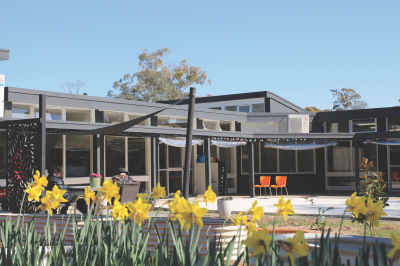 Frequently Asked Questions