Mission + Community Engagement
---
Because poverty is complex and pervasive, impacting many areas of a person's life, a holistic approach is required to produce lasting change. This is why we deliver services through a community-based Survive and Thrive model that address immediate critical needs as well as long term needs of those who are most disadvantaged and marginalised.
The Survive and Thrive approach is delivered by Anglicare in the community through assistance points called 'hubs' or 'community centres' which will offer at least two types of services.
A Survive component meets immediate, critical needs through services like emergency food relied and crisis accommodation. These services are often an entry point from which people can be directed to further services and assistance.
The Thrive component meets the longer term needs in order to break the cycle of poverty and move people towards positive life outcomes.
Survive & Thrive Locations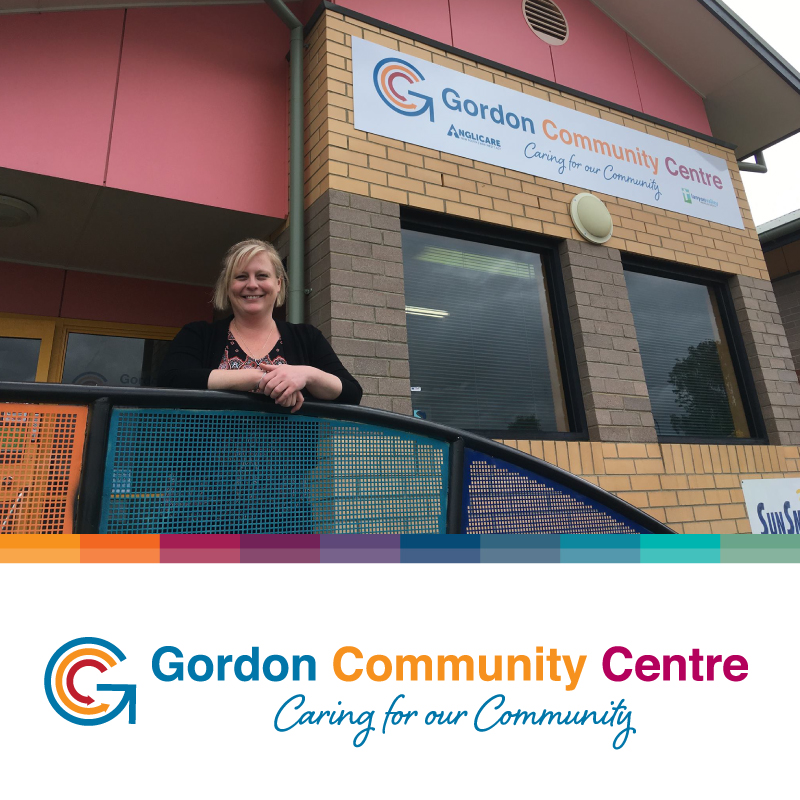 The Gordon Community Centre provides a range of services and programs to support children, young people and families in the local community. Services and programs are free or low cost. Follow the link below to see the full range of services and current program timetable.
Gordon Community Centre is a joint venture between Anglicare and Lanyon Valley Anglican Church.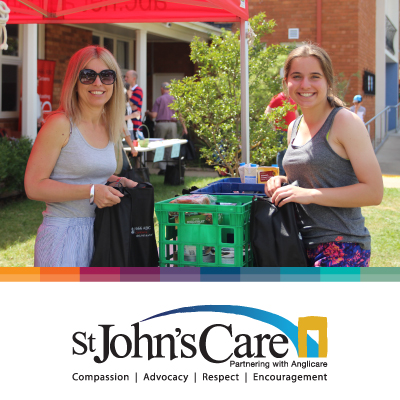 St John's Care is a parish-based community centre run in partnership with Anglicare and St John's Church, Reid. The service aims to bridge the gap and break the cycle of disadvantage, isolation and economic hardship with compassion, advocacy, respect and encouragement through the provision of emergency relief and other programs.
St John's Care is Anglicare's largest emergency relief centre, helping hundreds of people each month. St John's Care also hosts a community lunch on the first Friday of each month with the aim of bringing unity and friendship to many people who often live in isolation.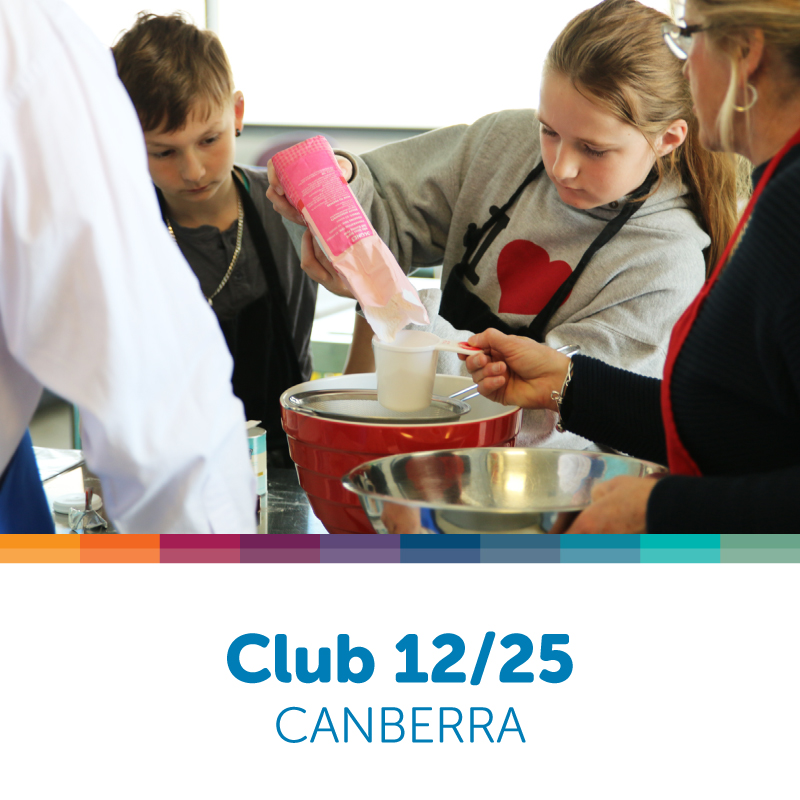 Club 12/25 is a youth services centre offering a range of supports to young people in Canberra's CBD. Club 12/25 includes The Junction medical practice which provides free medical services to young people.
The centre hosts programs for young carers, youth education programs, school holiday activities and a drop-in centre.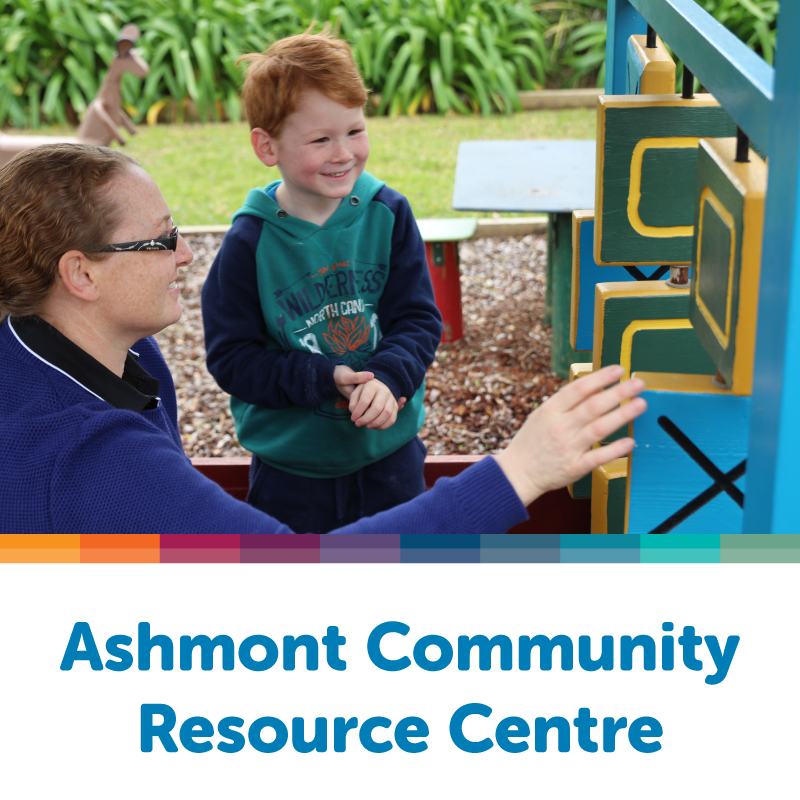 Ashmont community Centre is located in Wagga Wagga and offers a range of services to the community as well as outreach and referral services.
In addition to emergency relief, the centre runs a supported playgroup during the school term and offers health and general wellbeing checks for Aboriginal community members. Ashmont Community Resource Centre has become a hub for many locals to come together and build connections and stronger friendships in the community.
Clients often visit the centre to use phone, computer, fax, printing and photocopying facilities.
Survive (Short-term Emergency Services)
& Thrive (Long-term Intervention Services)