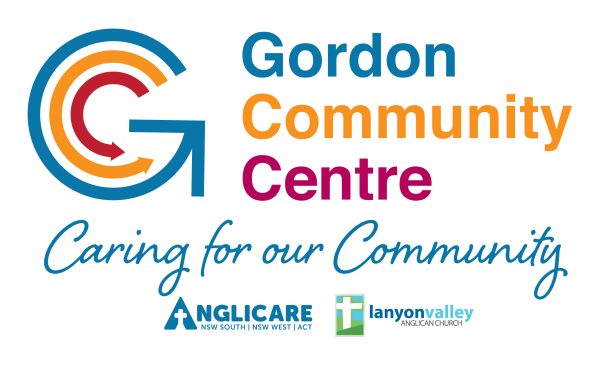 By making a donation to the Gordon Community Centre, you will be directly supporting the vulnerable families and individuals in our community.
Your donation will fund initiatives such as our emergency food relief pantry, Christmas giving tree and food hampers plus our programs that bring the community together.
Please wait a few moments for the donation form to load below. Thank you!