---
Current Volunteer Positions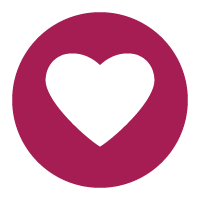 Sibling Care Program Volunteers
Sibling Care is a program to support siblings of families who have a child with a disability. The Sibling Care program gives kids aged 6-13 years the chance to relax, have fun and just be kids! One a month the siblings get to be the special ones and have a break. We organise activities they wouldn't normally get to do like laser tag, movie and pizza nights, picnics, BMX adventures and much, much more. At the program the children meet others who share a background of disability and they learn they are not alone. They learn that siblings matter too!
We are looking for volunteers who can offer their time to make this happen. We start out program on 18thAugust from 2-5pm. We need your help to make our siblings day special. For more information, email volunteers@anglicare.com.au
School Holiday Program Volunteers
We are looking for a couple of enthusiastic volunteers to support our disability services in Goulburn with their school holiday program.
The holiday program runs a variety of activities for children and young adults with special needs, intellectual and physical disabilities. We are looking for volunteers to support the young participants of this program. The role would require you to provide support to the co-ordinator to ensure the program runs smoothly and that it is an encouraging environment for the young people to get involved.
The program runs for 4 days during each school holidays.
Experience with working with children and your with special needs would be beneficial.
If you have any questions or if you think this sounds like something you would love to do, please contact us by email: volunteers@anglicare.com.au or by phone: (02) 6245 7119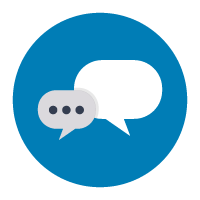 Interview Friends Volunteers
Anglicare ACT and the Public Advocate of the ACT with the support of the Aboriginal Legal Services NSW/ACT, are in need of volunteers to assist with the ACT Interview Friends Program.
The Interview Friends program has been operating for more than 15 years and some volunteers have been with the program since its inception. It is a rewarding program to be involved in and is highly valued by members of the ACT Police.
Interview Friends provide independent and confidential support to children and young people who have been detained by police for interviewing in relation to an offence, and who do not have a parent or other adult who can be present with them. The interview Friend's role is one of support and to ensure the rights of the child are upheld.
Interview friends provide assistance both during and outside of business hours (including weekends) and will require their own transport. It is envisaged that each Interview Friend would be rostered on approximately 2 – 3 nights per month. Interview Friends recruited to the program will be provided with initial and ongoing training and support.
If you are interested in becoming an Interview Friend or want to find out more about the program and the role of the Interview Friend, please contact Taylor Jackson at Anglicare on 6232 2488 or email club1225.reception@anglicare.com.au
Applicants will be required to fill out an application form (see link at the bottom of this page) and must be willing to undergo a referee check, a full criminal history check and obtain a Working With Vulnerable People (WWVP) registration.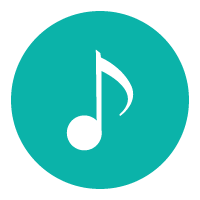 Embracing Ministries Music Program Volunteers
Embracing Ministries has a 6-week music group for children of all abilities and their carers to connect through fun and interact through music and movement. Children in this program and opportunities to develop their gross and fine motor skills, learn simple signs and use a communication board to choose songs and instruments.
The program runs on Saturday mornings at Malkara School for 6 weeks. We need a volunteer who is musical and can help with singing and actions.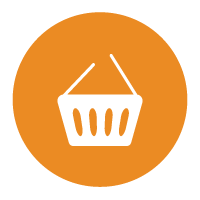 Anglicare Retail Recycling shop at 170 Crawford Street, Queanbeyan needs volunteers to assist in the processing of goods, displays & customer service. We are looking for general retail assistants, people who can help our customers find that perfect bargain; and those who prefer to help out behind the scenes with sorting and displaying items. We have flexible volunteering options available from helping out for just a few hours each month or on a more regular basis. Opportunities also exist in our other Anglicare Retail stores located in Phillip and Erindale.
If you would like to join our team, please contact Laura via  laura.dawson@anglicare.com.au or phone 0429 063 155. Funds raised through our retail shops allow us to provide emergency relief to families in need and raise funds to support a wide range of other Anglicare services.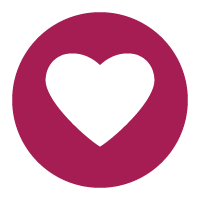 Disaster Recovery Volunteers
When disasters strike people often ask "How can I help?"
Anglicare trains and registers volunteers to provide support in their communities in times of natural disaster eg bushfires, floods and after some man-made emergencies. Our volunteers are ready to go at a moment's notice to provide material aid and general support in evacuation and recovery centres and to assist with outreach doorknocking to disaster affected communities.
A Disaster Recovery volunteer is required to undertake a one day new recruit training and undergo Police checking processes. Approval as a Disaster Recovery volunteer lasts for three years. There are also opportunities to participate in training exercises with other community partners.
For information on our next training session please email disaster.recovery@anglicare.com.au.