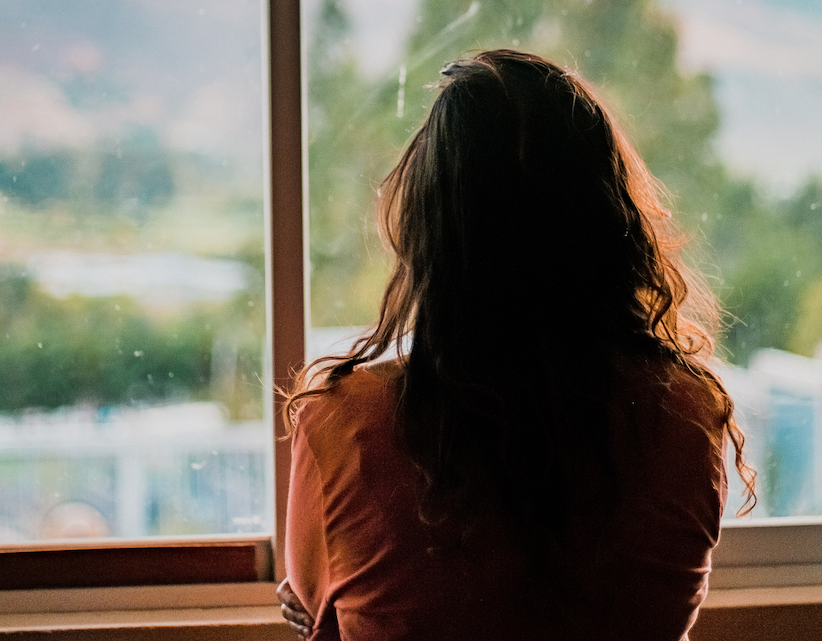 Cost of living pressures are impacting vulnerable families across the region
Our services across ACT and NSW are already seeing a surge in demand for emergency food relief and housing assistance as household budgets reach breaking point.
By making a donation to our Winter Appeal, you help our services extend their capacity to support growing numbers of people overwhelmed by the increased costs of living.
Below you can read the stories from a number of our frontline staff who are seeing the toll on families first hand.
Pauline
ANGLICARE COORDINATOR, MORUYA NSW
Pauline Sullivan, Anglicare's emergency relief coordinator in Moruya, makes regular visits to the campsites to ensure people have the food and supplies they need – especially during the recent rainy weather and colder winter months.
"I know a number of these people, and they are so lovely and an asset to our community but they just need a helping hand," says Pauline, compassionately. "Many are suffering because of circumstances outside their control. No-one should be living like this."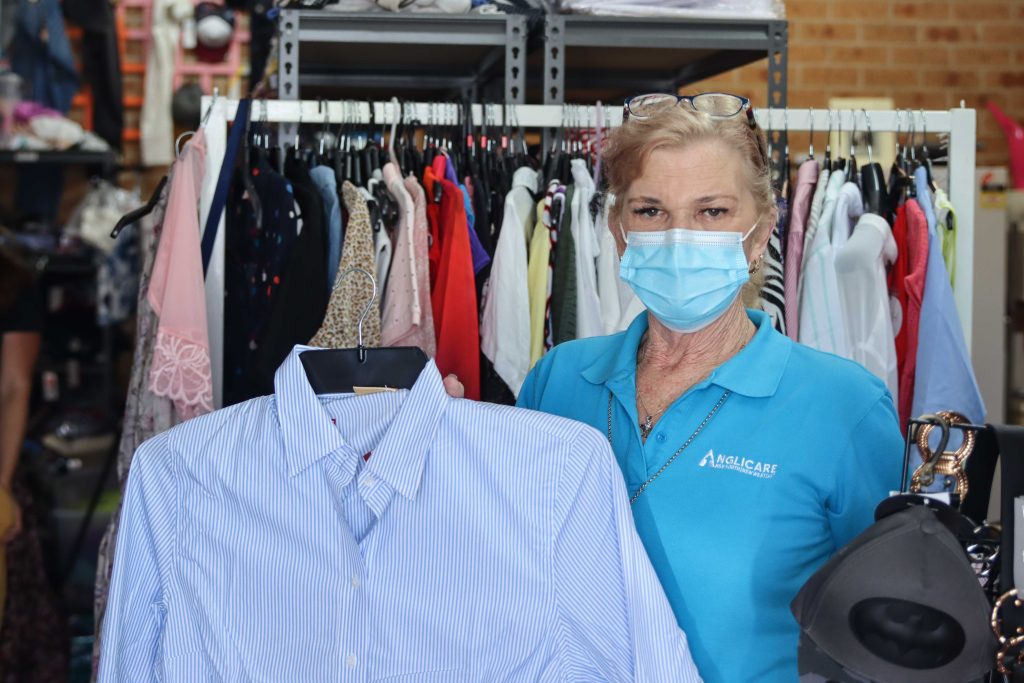 Steve's Story
"Without the emotional support, and practical support from Anglicare, I don't know where I'd be," says Steve.
"Barry and the Anglicare team know me and I feel really cared for by them."
Steve is a Bathurst local with a big heart. After his wife passed away, Steve decided to downsize and try to benefit others in the process. He decided to swap his larger private rental with a young family living in government housing so they would have more space and a better life. But the move, as well as coping with the trauma of losing his wife, severely affected Steve's mental health.
"The neighborhood I moved to was really unsafe. My home was broken into and my self-esteem was really low," he explains.
As Steve searches for a new, safer and smaller place to live, he now finds himself locked out of the private rental market which skyrocketed during COVID-19 lockdowns, as people from metro areas flocked to regional areas for more spacious and affordable housing.
"Locals like me can't afford to live in their own towns anymore," says Steve. "I don't want to move away because my networks are here, and even if I move away, the same problem of rental affordability is affecting so many places. Where would I go?"
Pictured below: Anglicare team member, Barry, who supports people in Western NSW like Steve.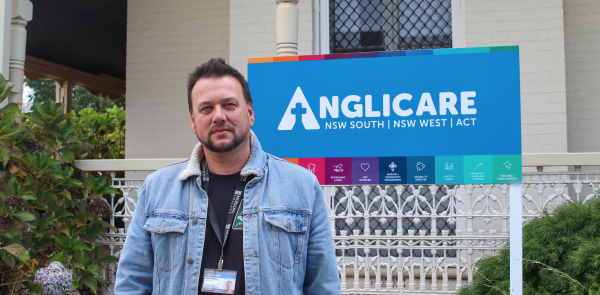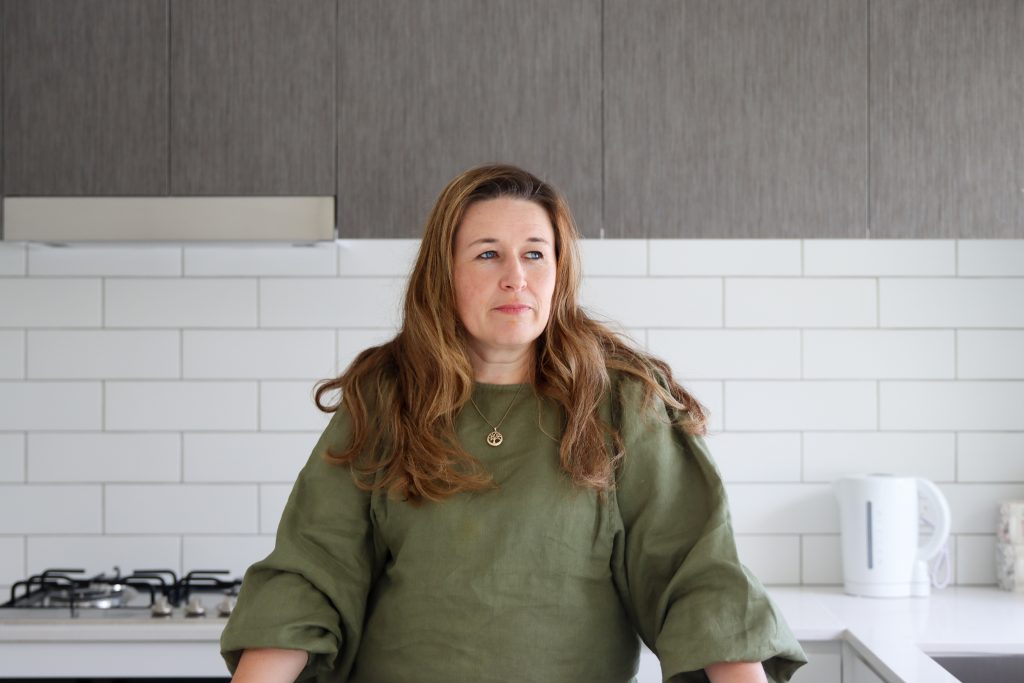 Toni
ANGLICARE MANAGER, GOULBURN NSW
"It's concerning and very difficult to know what to do," says Toni.
"Our teams are helping new groups of people we never expected to see. We're assisting women and children escaping domestic violence, single women over 55 years of age; even people in their 90s who are forced to couch surf, or elderly couples in their 80s living in cold and poorly fitted out sheds during the winter because there is simply nowhere else for them to go. The statistics are concerning, but the personal stories are even more heartbreaking."
Staff members like Toni, Barry and Pauline are Anglicare's hands and feet, working tirelessly with their teams to stretch the level of support. Above all, their work centres on helping restore to people their sense of agency, dignity and hope in the face of incredible challenges.
Your donations ensure that our services can extend capacity to support growing numbers of people overwhelmed by increasing costs of living.

We rely on the generosity of partners like you to help fund those services that receive little or no government funding.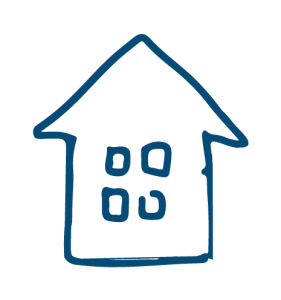 Your giving makes a significant difference in the lives of those in need.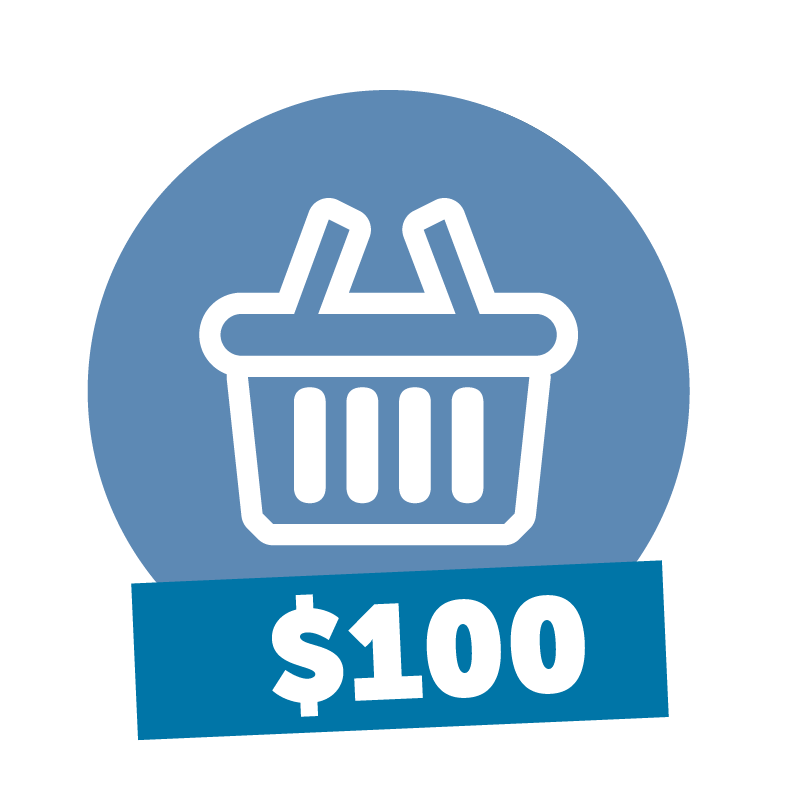 can help buy a weeks worth of groceries for someone experiencing financial hardship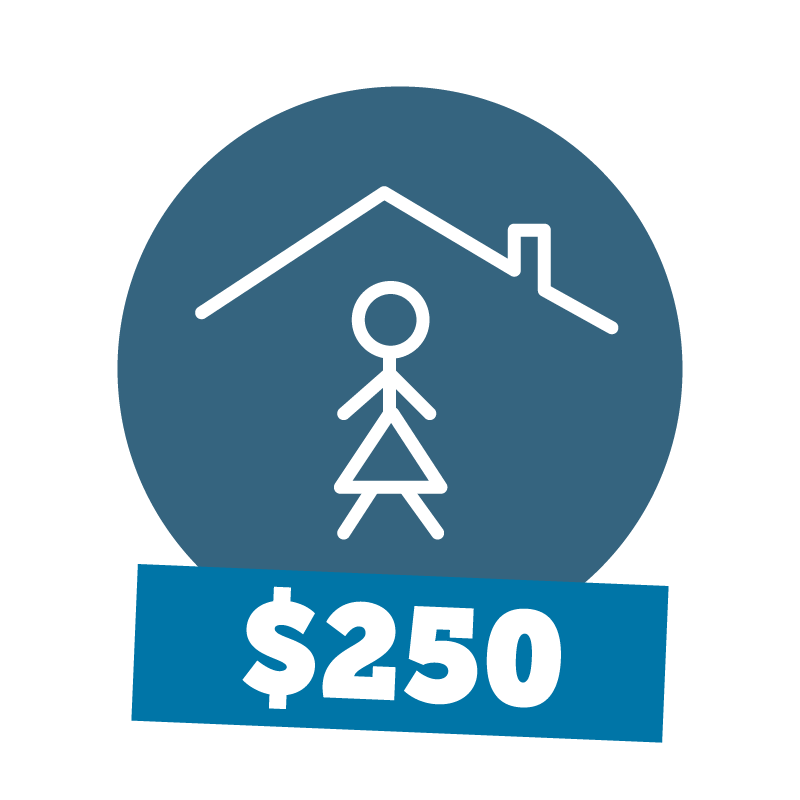 can help provide a few nights of emergency accomodation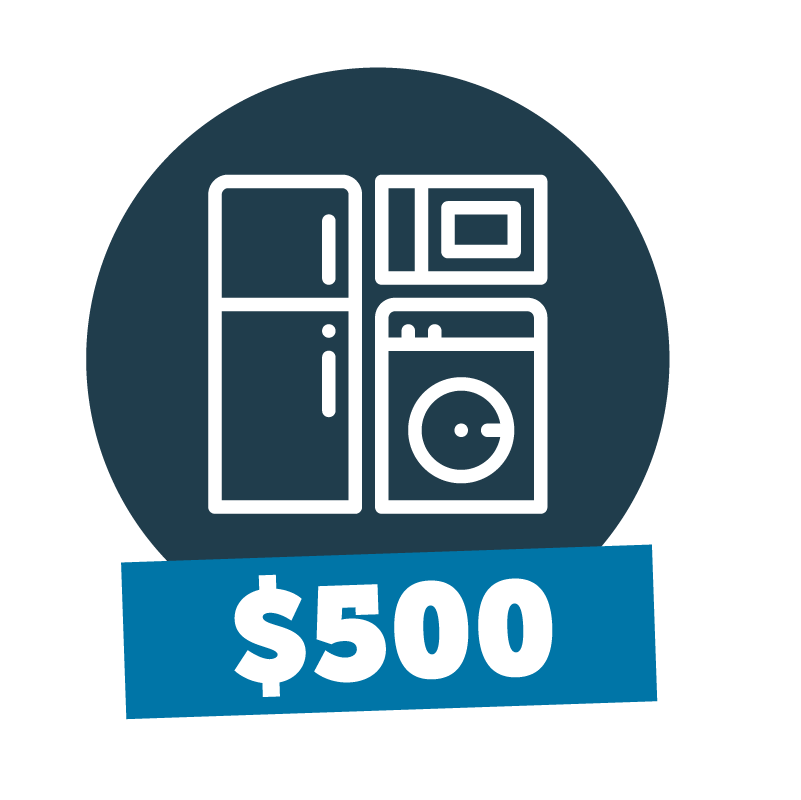 can help provide essential household items for a family escaping domestic violence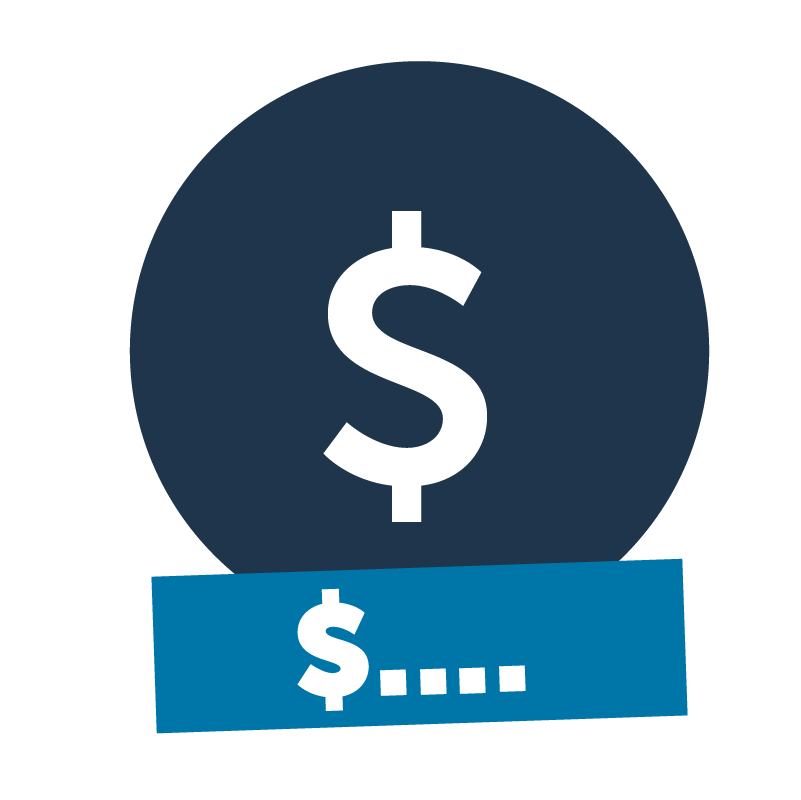 your best gift can help us support more people in need