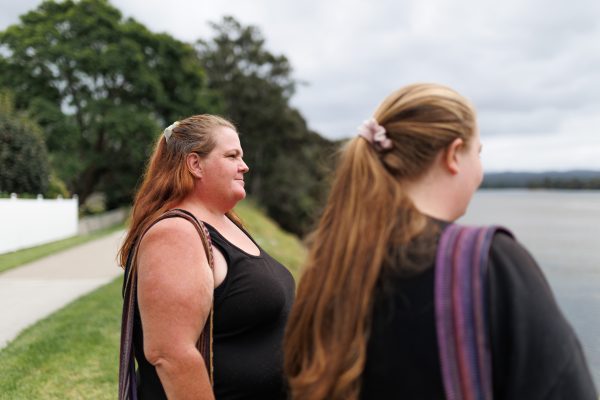 Nearly 50 families are living at the North Head Campground
It is an absolute last resort for a growing number of homeless families across the region as food and rent prices continue to rise. Kelly and her daughter Crystal are among the families who have nowhere else to go.
This is impacting many families across the Eurobodalla, Snowy Valleys, Riverina, Central West & ACT – some of who are still recovering from disastrous floods and bushfires.
The responsibility for helping these, and other vulnerable community members, has fallen mainly on services like Anglicare.
The Anglicare team visit the North Head Campground weekly, bringing essential food, personal items, clothing, bedding and towels to those who desperately need them.
Despite Kelly and Crystal's positive attitude, the camp was not designed for permanent living. They have no electricity, no running water and have just one pot to cook in.
They have already noticed the nighttime temperatures beginning to drop, reminding them of last winter, which they spent rugged up in blankets and boots, their main protection from the cold. The expense of firewood means they need to save the little they have for emergencies.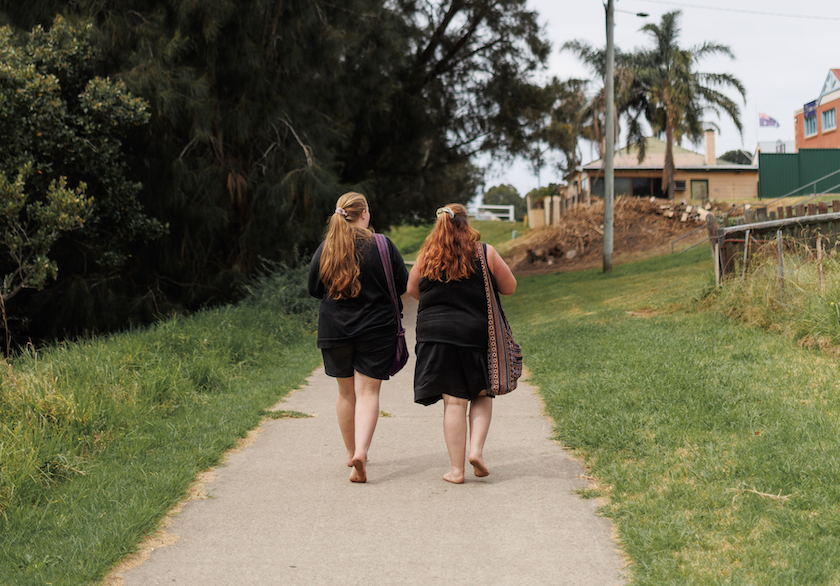 Safety is also a constant concern.

Stealing and physical assault are commonplace at the campground. Knowing the dangers, the two remain vigilant and always visit the toilet block together, and Kelly always keeps guard while Crystal showers.
Violence at the campground reached a high point around New Year's when local police prohibited Anglicare and other service workers from visiting for safety reasons.
During this period Kelly and Crystal were lucky to be able to borrow a car and make trips to the Anglicare Moruya Emergency Relief Hub for essentials.
The Moruya Emergency Relief Hub was started as a response to the Black Summer bushfires, to reach those critically impacted. However, rising costs of living and the rental crisis mean that community need has continued.
The circumstance has taken its toll on Pauline, Anglicare's Emergency Relief Coordinator in Moruya.
"I worry about them out there every night", says Pauline. "I know it's not good to take it home with me, but I do".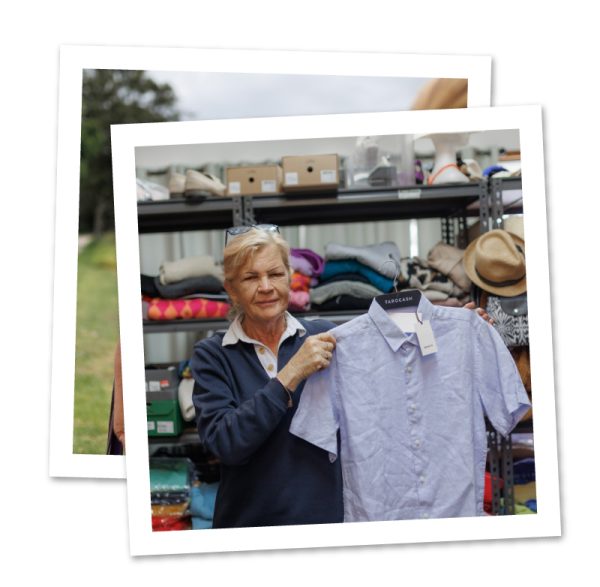 It's not only the cost of living and rental prices that are created a housing crisis on the NSW South Coast… very few of the 500 homes lost in the Black Summer Bushfires have been rebuilt and many homes remain empty in preference of more lucrative short-term holidays rentals.
The idea of finding a rental property is now beyond Kelly's comtemplation.
"All I hope for is to get my daughter into a caravan that doesn't leak onto her bed when it rains and doesn't have mould and holes in the floor" she says.
Extremely grateful to the Anglicare team in Moruya, Kelly hopes to one day be able to join them as a volunteer and start helping others like herself. Crystal hopes to return and finish high school, and go on to do a certificate in business studies.
"Without Anglicare we would be going through rubbish bins for food, or begging.
If we were still here at all. That's the truth. They've let me keep my pride."
We thank you for your compassion, your gifts and your prayers which have helped Anglicare reach vulnerable community members around the region living rough this time of year.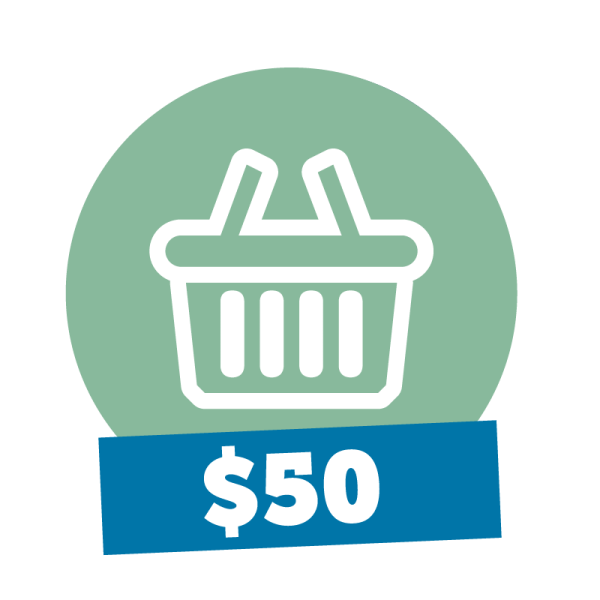 can help buy groceries for someone in need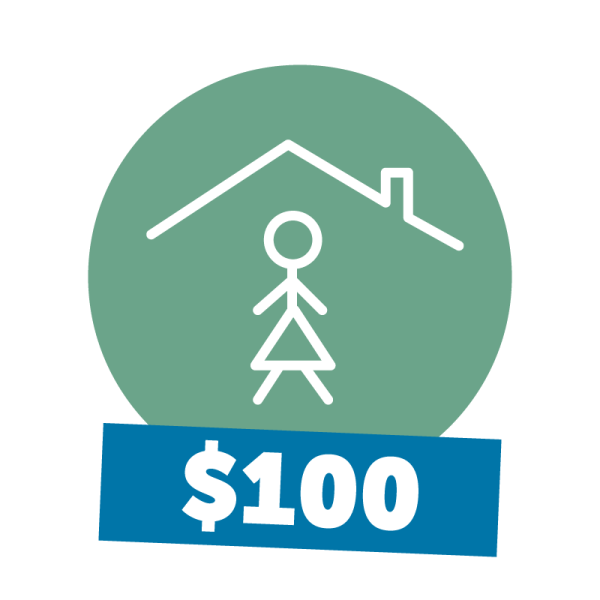 can provide a night of emergency accomodation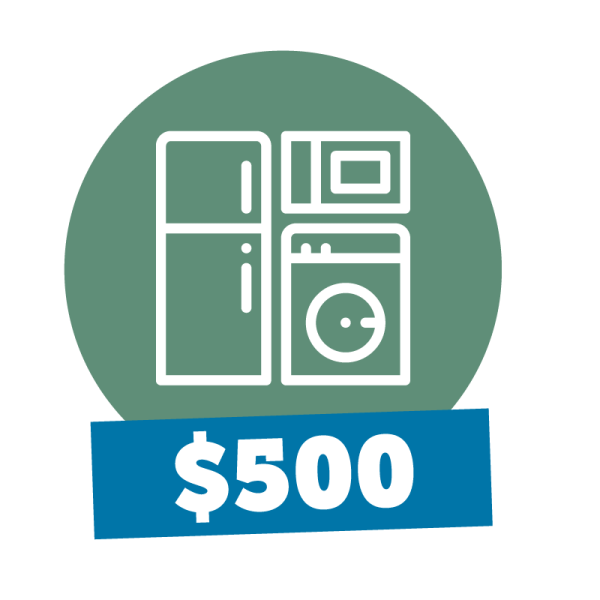 can help provide white goods and manchester for a household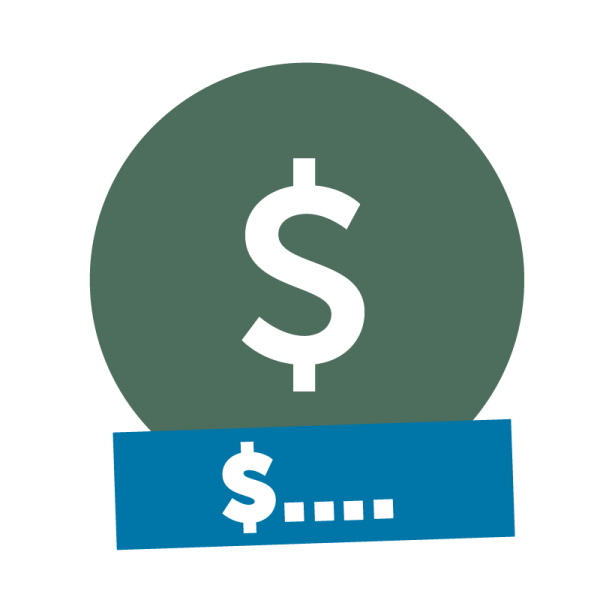 your best gift can help us support more families like Kelly & Crystal