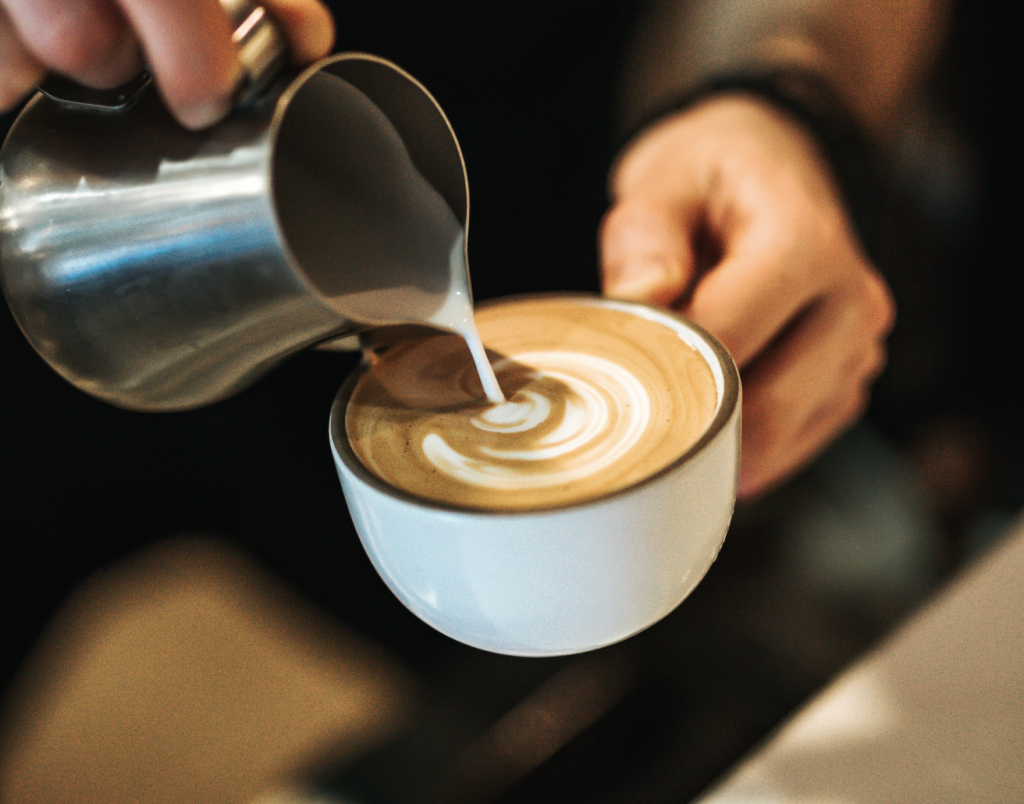 Unleash Your Vision
Anglicare is partnering with local entrepreneurs who are looking to start their own business that makes a difference!
Do you have an exciting business idea..
but you feel overwhelmed about how to move forward?
Anglicare is here to help! We can't wait to partner with you.
Embark on your social enterprise adventure with Anglicare!
Anglicare is looking to partner with individuals with a business dream who need support getting started and want their business to give back to the local community. Partnering with Anglicare means you will have the support of experienced business professionals, access to seed funding and the opportunity to give back.
Your business plan to give back to the local community may involve offering discounted services to families in crisis, providing on-the-job training opportunity to a young person experiencing disadvantage or a percentage of sales donated to an essential Anglicare service such as a local emergency food relief pantry.
We are prioritising social enterprise initiatives in Canberra, Goulburn and the surrounding communities. However, if you are based in another one of our regions we encourage you to submit your ideas.
Social enterprise initiatives could include a local coffee shop or coffee van, a gardening or home maintenance business, a children's clothing market or a consignment store. We are open to hearing all your ideas!
If you have a business idea and share a vision of creating a better world through socially and environmentally responsible businesses, we want to hear from you. We are actively seeking passionate entrepreneurs who are ready to make a positive impact on society and the environment.
Let's team up and explore the possibilities together! Whether it's a community coffee shop, a local consignment store, or a garden/house maintenance service, we're open to all ideas for consideration.
What We Offer
Anglicare's vision of a social enterprise is a company that operates on ethical business principles, providing job opportunities to disadvantaged work groups while fostering strong community ties. A surplus generated by this enterprise is reinvested into initiatives that directly benefit the public, reinforcing our dedication to social service and welfare.
What we offer:
Guidance and resources to turn your idea into reality
A supportive and collaborative environment
A large network of services across NSW and ACT
A chance to contribute to a more sustainable and inclusive world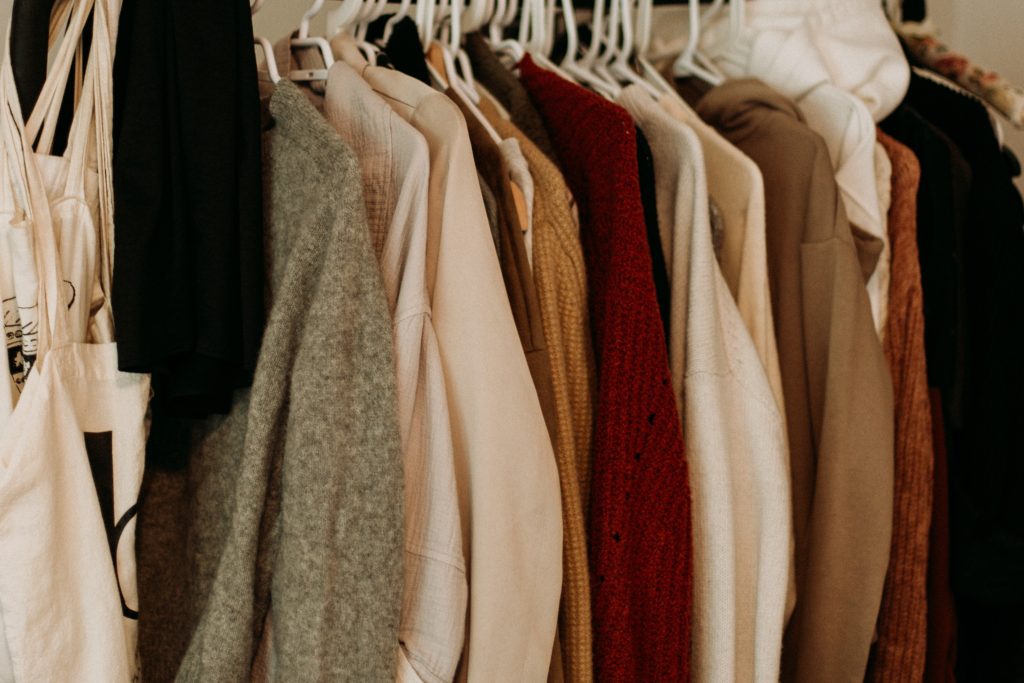 Contact Us
Reach out to us, and let's have a friendly chat about your vision. Contact Radek on 0490 269 810 or radek.hruska@anglicare.com.au
Together, we can create a sustainable and inclusive future for all.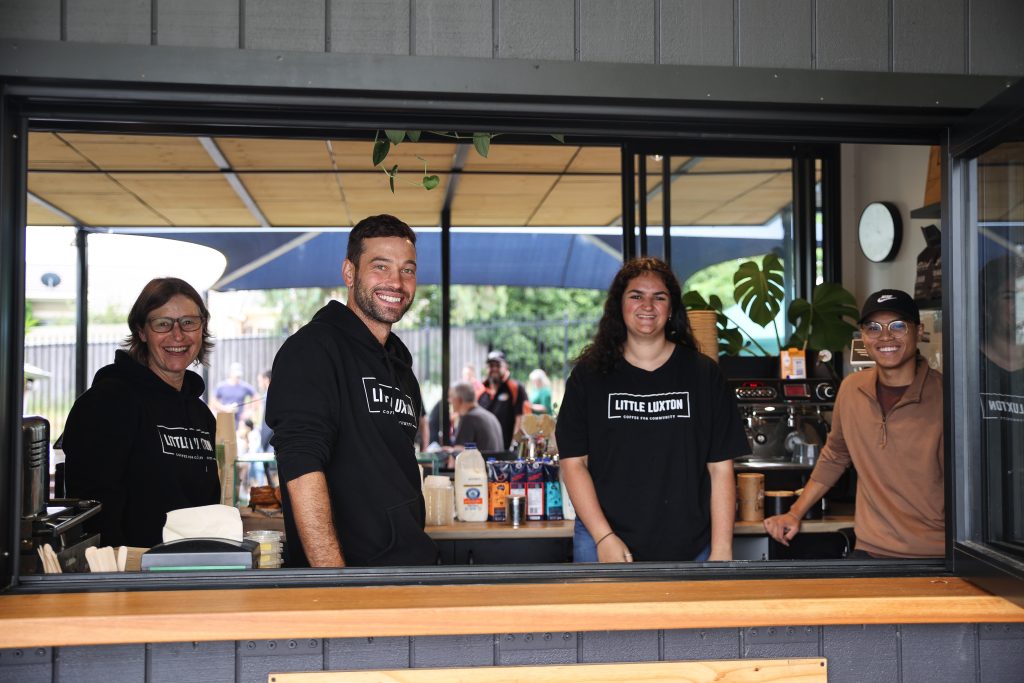 Little Luxton - A Social Enterprise Success Story
Anglicare proudly supported Nate and Tara Swift in establishing Little Luxton, a vibrant café on site of Anglicare's Gordon Community Centre in Canberra. Their mission is to tap into Canberra's robust coffee culture and use it to connect community resources with community needs. As passionate locals from Lanyon Valley, they are determined to make a positive impact in their own neighbourhood.
To learn more about this extraordinary social enterprise, visit littleluxton.com and be inspired by their vision and dedication to building a stronger and more connected community.