---
"This prayer diary is designed to help you pray for Anglicare services and particularly for the people involved. You can use it in your own private prayers, or as a church. It works on a daily basis for a monthly cycle, or you can choose your own way of using it." Rev'd Dr Ian Coutts. Anglicare, General Manager – Mission & Community Engagement.
"As we seek to follow the example of Jesus Christ in providing healing and care for those in need, prayer helps us to move forward with wisdom, discernment, creativity and expectation." Jeremy Halcrow, Anglicare, Chief Executive Officer.
You can apply for a PDF copy of our prayer diary by completing the form below.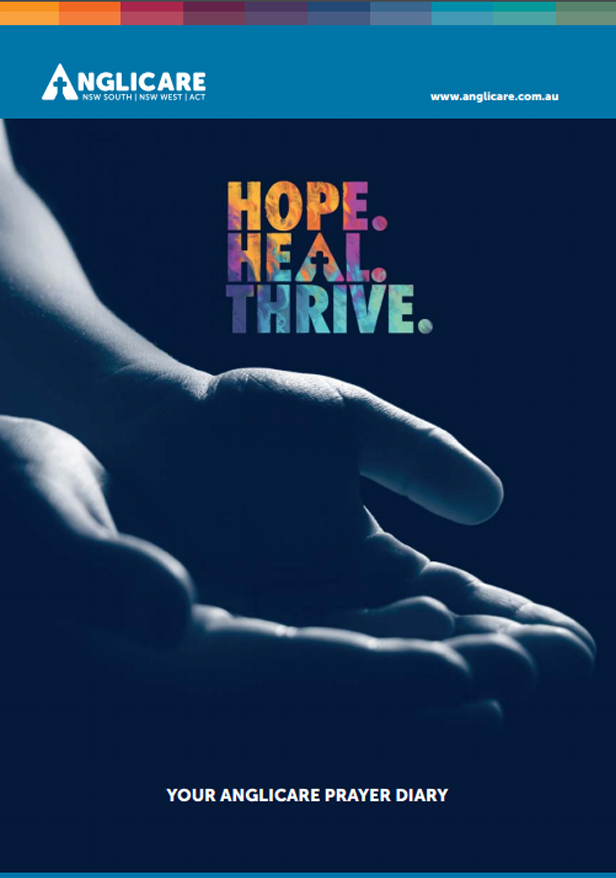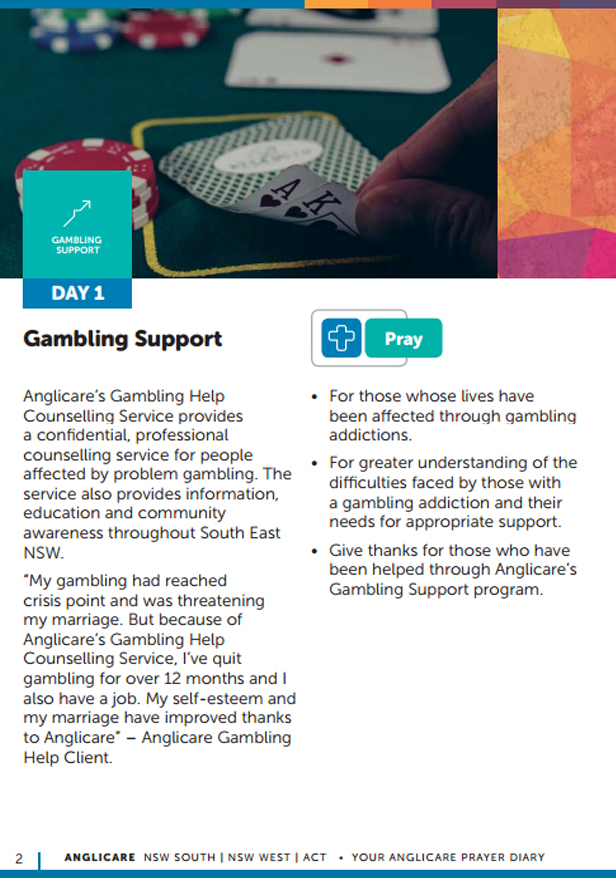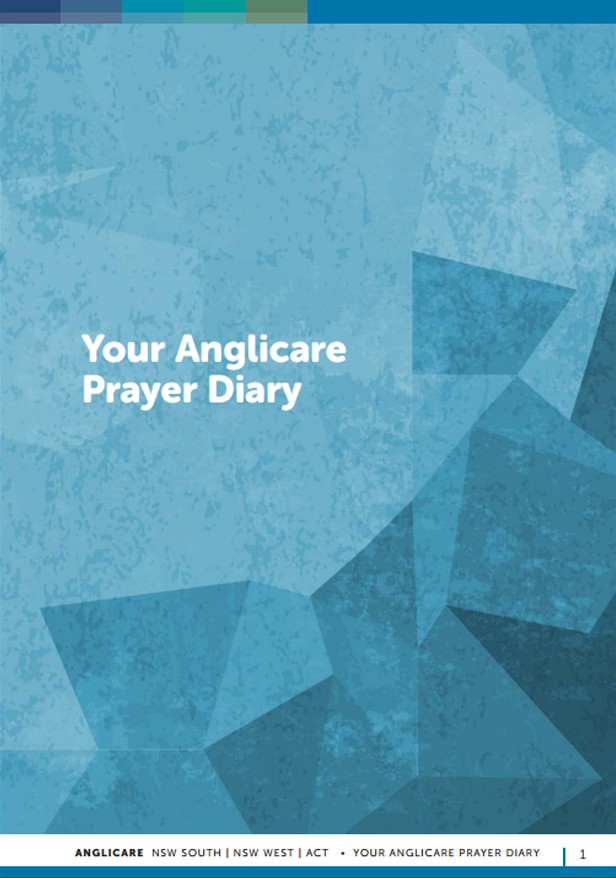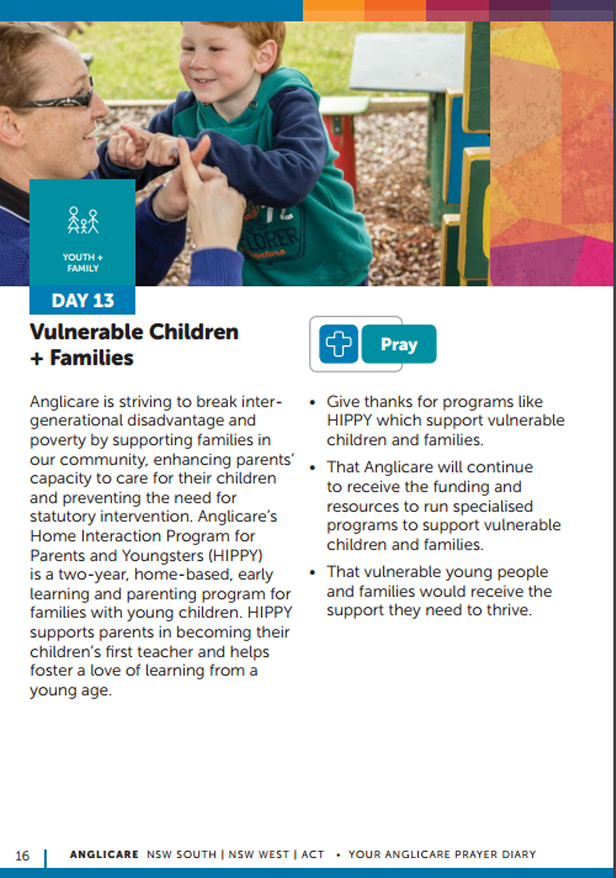 Prayer Diary Application Form