Pens Against Poverty Schools Writing Competition "Time for Change"
Barefoot in the creek beside her bushland house, award winning Australian author, Jackie French, embodies what it means to notice and appreciate the world around you. As she prepares to once again judge Anglicare's annual Pens Against Poverty schools writing competition, Jackie kindly invited some of the Anglicare team to film her giving a message of encouragement to budding young writers – right from her picturesque backyard.
"Don't worry so much about the words," says Jackie. "First you need to feel something; you need to empathize with people and with the environment around you. Then the words will naturally come."
This year's theme is "Time for Change" and is designed to educate students on issues of poverty, heightening empathy among young writers through the imagination and shared experience. The competition is open to students right across Australia from Year 3 to Year 10, and includes poetry and short stories.
For more details about the competition, visit www.pensagainstpovery.org
Photo: Award winning Australian author, Jackie French.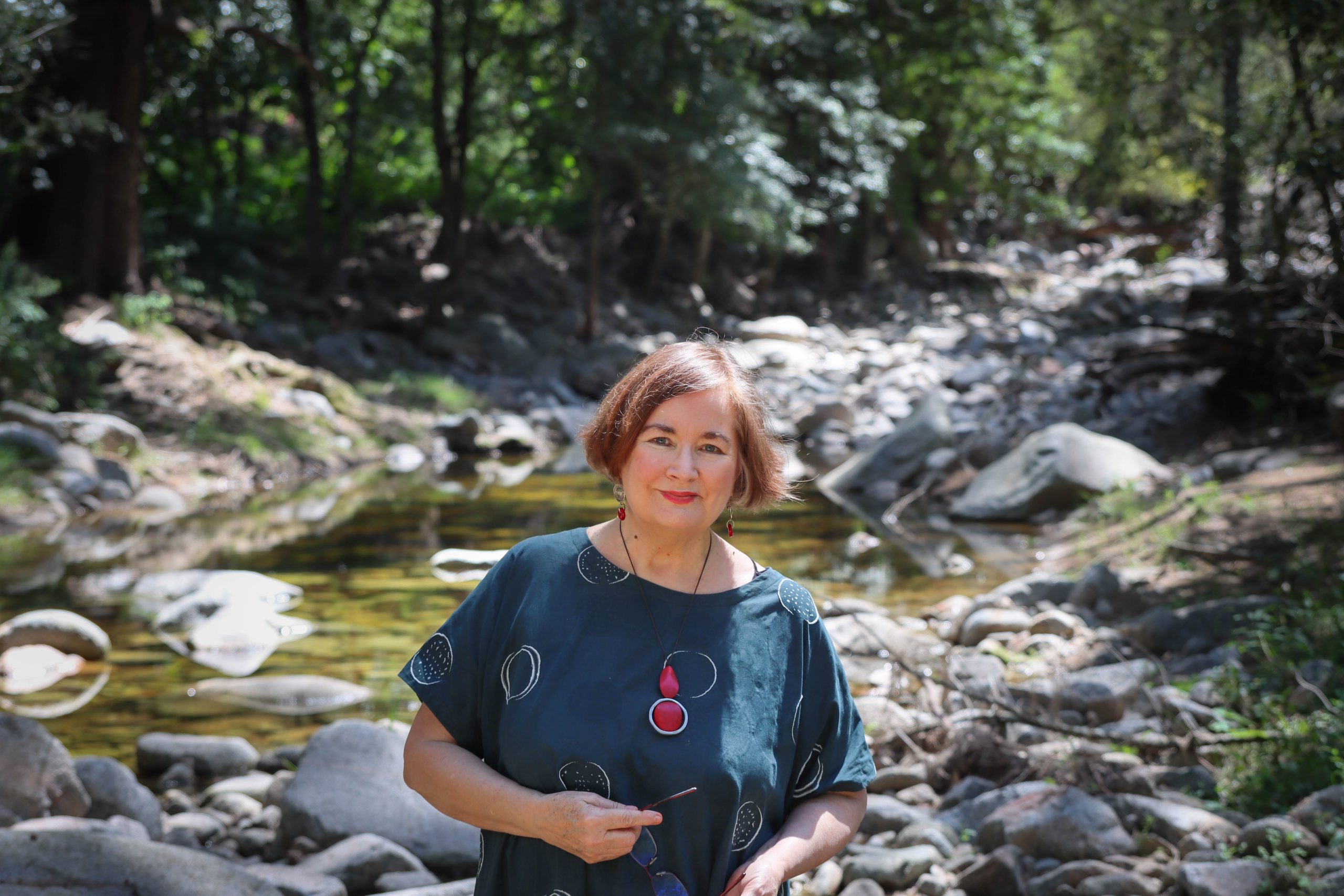 Poster: 2021 Pens Against Poverty Poster "Time for Change"