---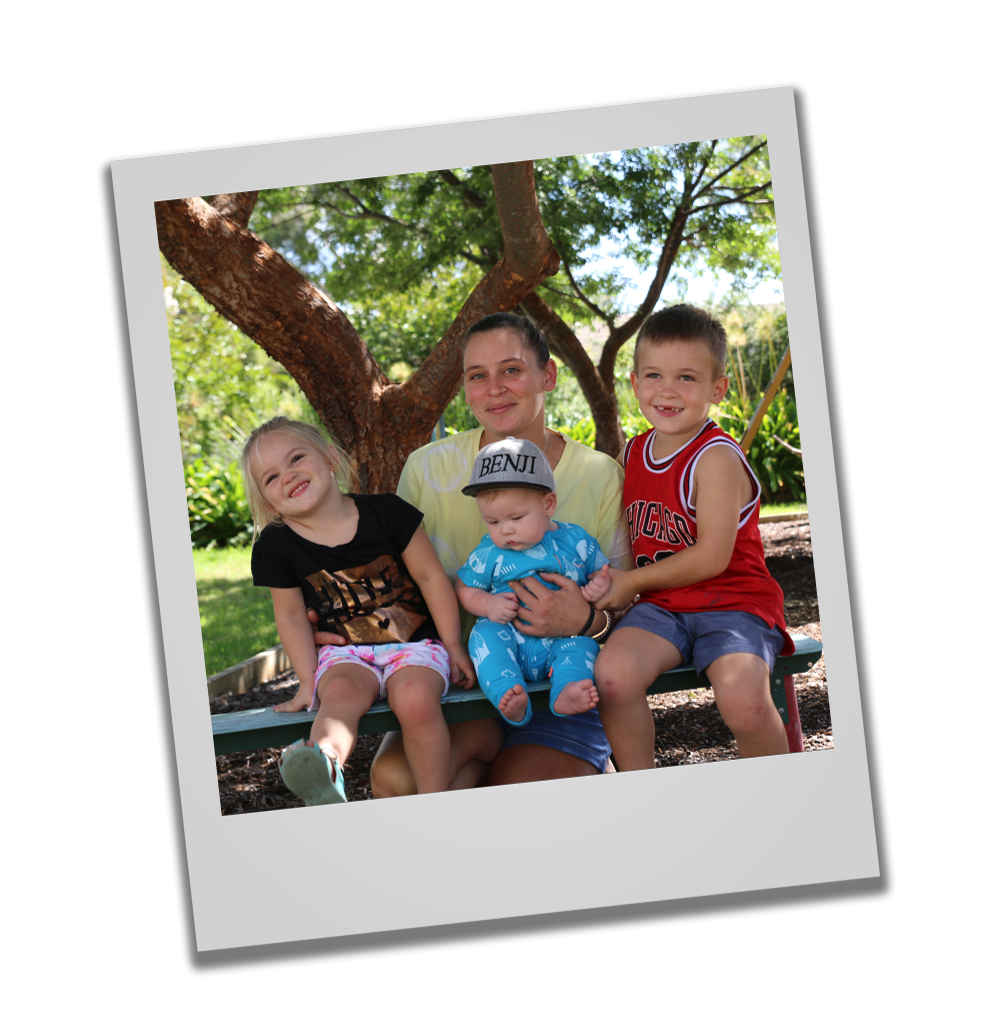 Just after Christmas, Ashlie's partner left, leaving her alone with her young children. She struggled to meet the costs of getting the kids ready for the new school year as well as the everyday challenges of living and parenting.
"I didn't want to ask for help but I had to. It was amazing how Anglicare got me through. The kids got what they needed when I couldn't provide for them on my own."
When all seemed lost, Anglicare's local community centre provided Ashlie and her children with food as well as practical and emotional support.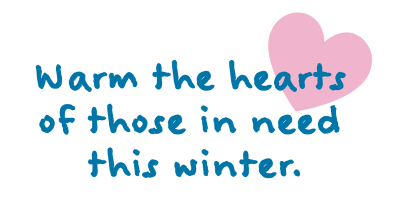 Community Centre Manager, Roanna, knows first hand the vital role Anglicare plays in vulnerable communities.
"By working with parents and children and strengthening their bonds, we can raise confident children with a brighter future. Our work is breaking the cycle of intergenerational poverty.
There is a desperate need for emergency food assistance. We meet around ten requests for food every week at our centre – that's all we can do right now, due to funding limitations.
…But if we had more funding, we could assist more families."
of food unsecured families say their children go hungry at least once per month*
of Australian children have gone hungry in the last 12 months*
million Australians live below the poverty line **

"There are kids out there that are hungry because their parents cannot afford to feed them. There definitely are. Gosh, when I think about some of the clients we have assisted, they say – 'My kids don't have any school food. My kids haven't had any breakfast. My kids haven't been fed for two days. I need help.' 
For another mum, it was a choice between rent or food for the kids. And she chose food for the kids. And now she is going to be evicted. I mean, how do you pick? You need a roof over your head. But you also need your kids to be fed," says Centre Manager, Roanna.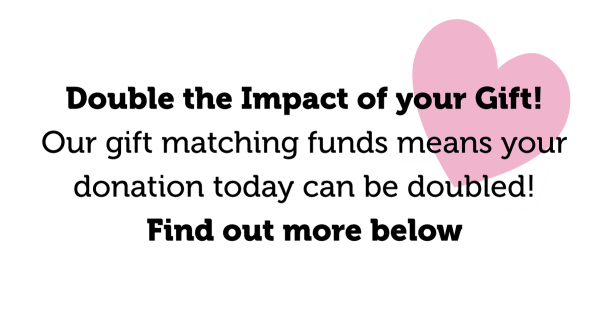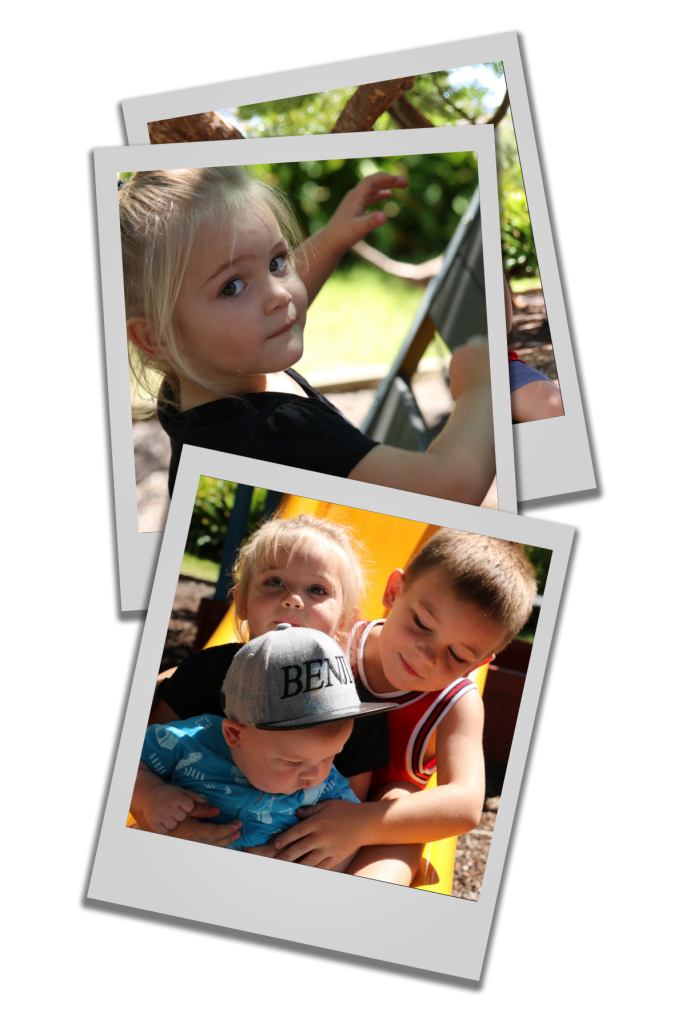 "Anglicare made all the difference.

They have just gone above and beyond in everything.
We are definitely in a better place now, we could have been homeless. I just couldn't see a future for my kids. I can't believe the situation I was in. I have a stable home now, I have support, and we come to playgroup. I don't need everyday support like I did a year ago. But I know it's there if I want it. My family has a much better future ahead." says Ashlie.
We urgently need your help. Our community centres receive no government funding.
We rely on support from people like you to change the lives of families like Ashlie's.
Thanks to our gift matching fund, your gift can now have twice the impact!
This is an opportunity to see your donation doubled if you donate today.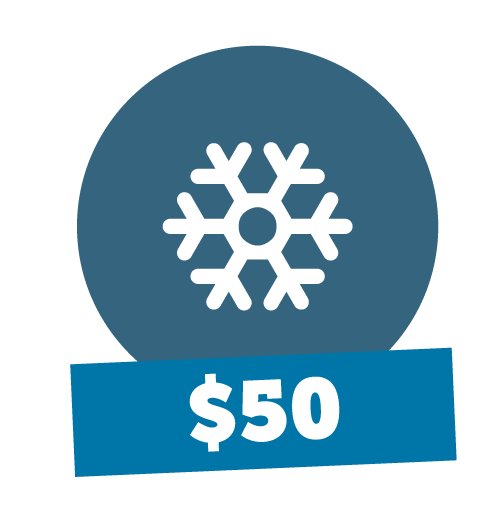 can buy warm blankets for a family this winter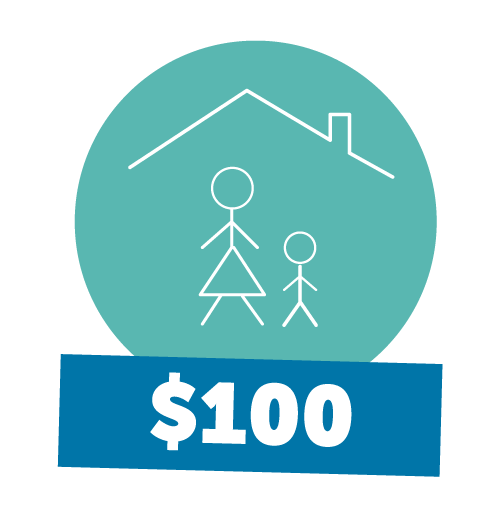 can provide a night of emergency accommodation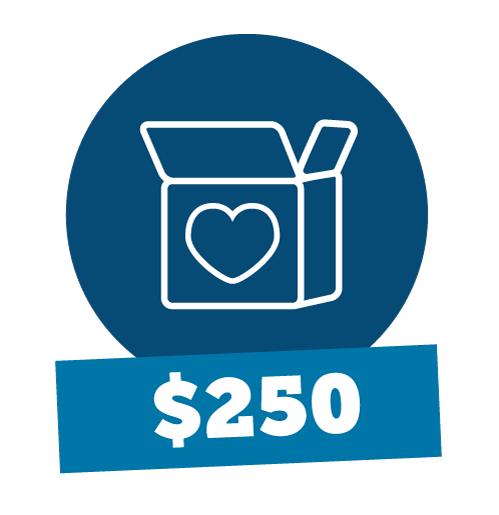 can buy a family one month's worth of groceries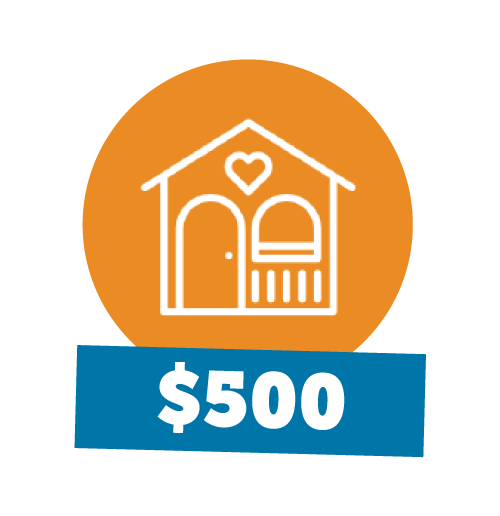 can provide an after school program and a worker for a month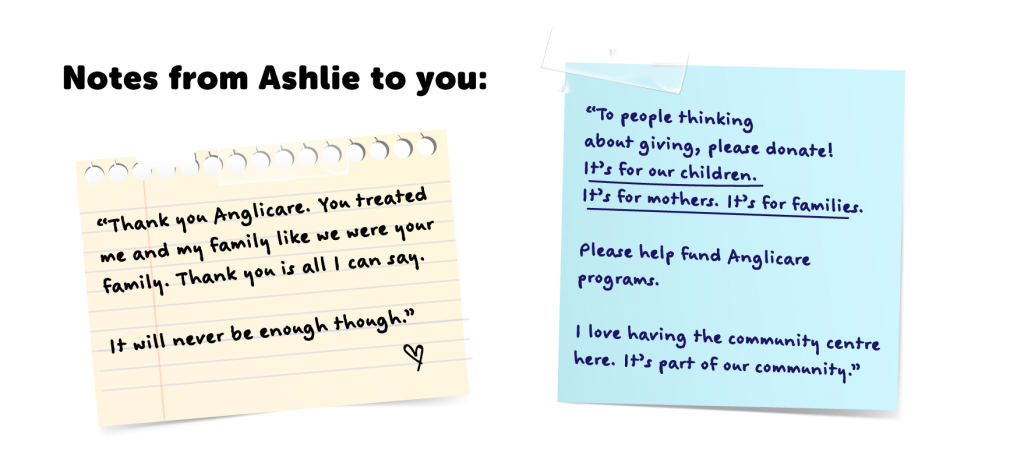 *Data from the "Rumbling Tummies" Child Hunger Report released by Foodbank Victoria April 2018.
**After taking account of housing costs. Data from "Poverty in Australia" report released in ACOSS in 2016.