---

Your donation, no matter how big or small can help us make a difference!
Last year we collected 42,570 food donations and with the growing need of emergency food relief,
we're aiming even higher this year!
Can you help us reach our 2017 target of 50,000 items for families in need?
Our progress towards 50,000
85%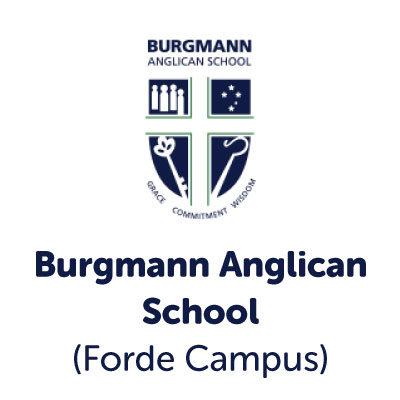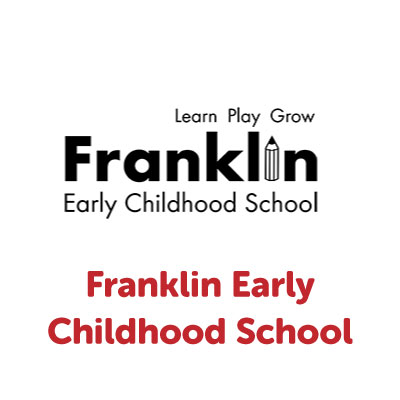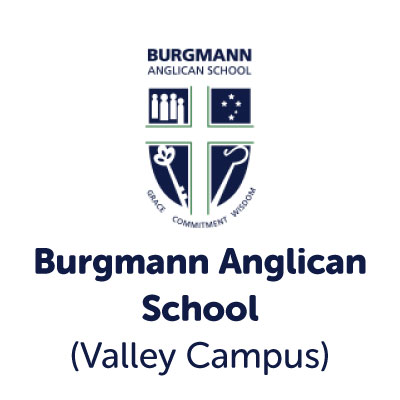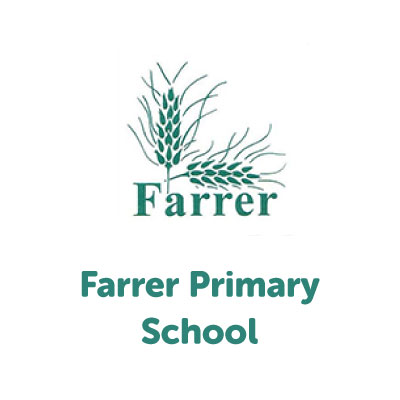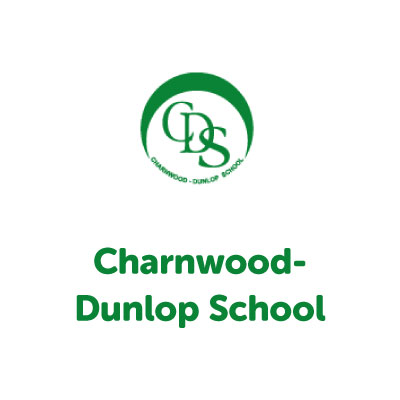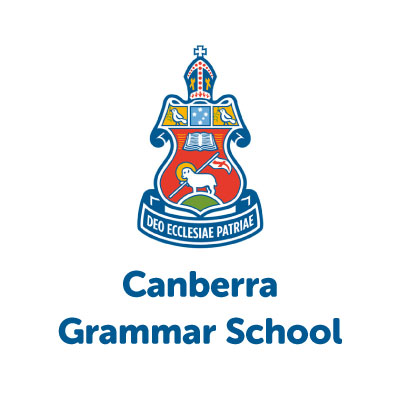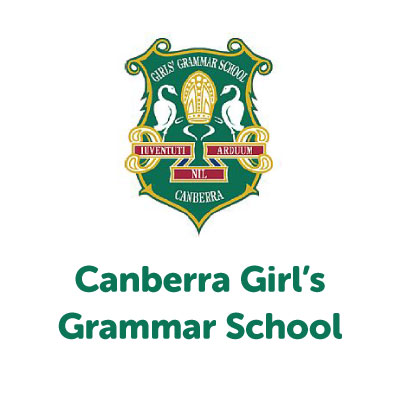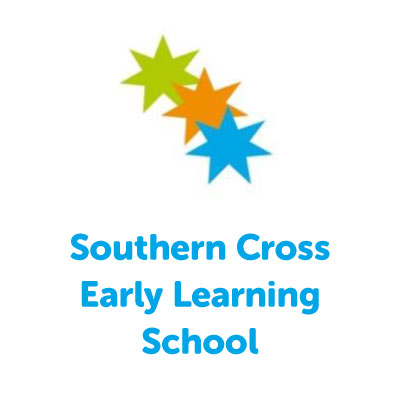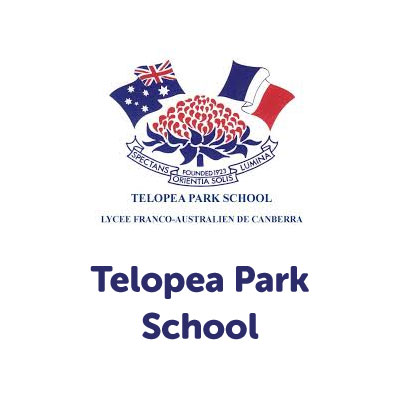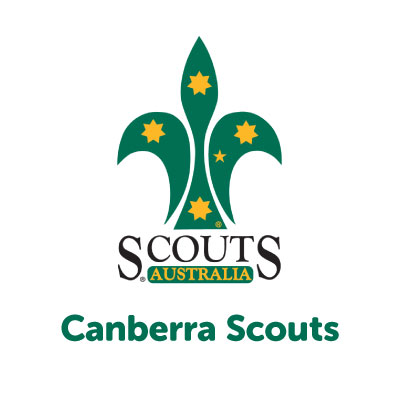 Shopping Centre Collections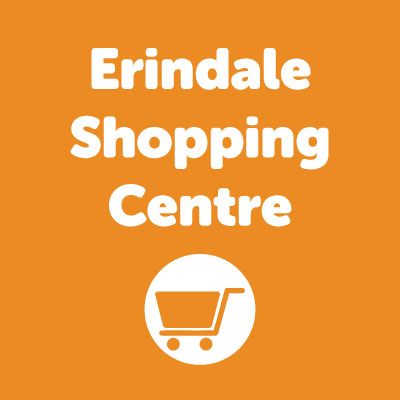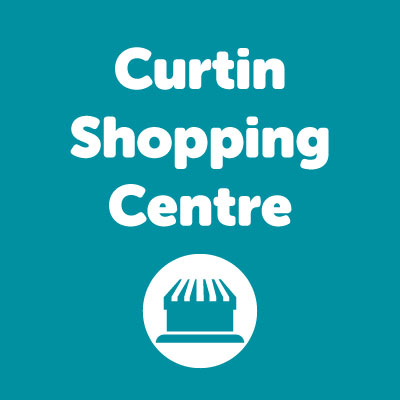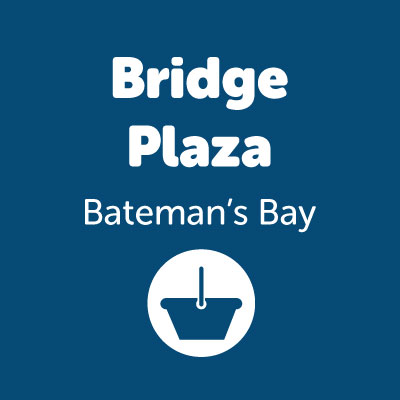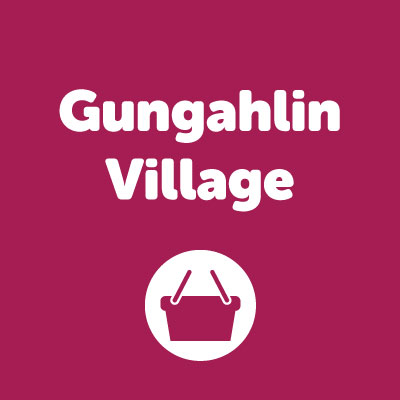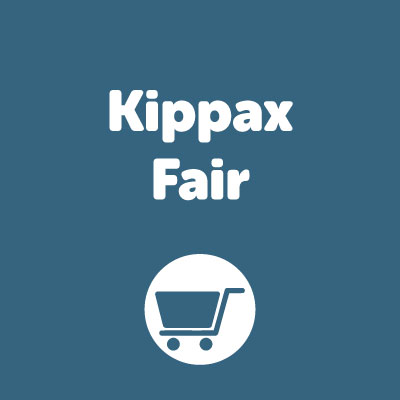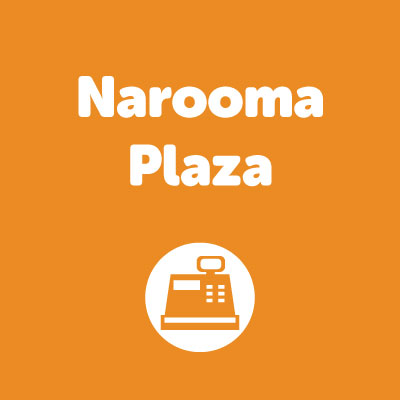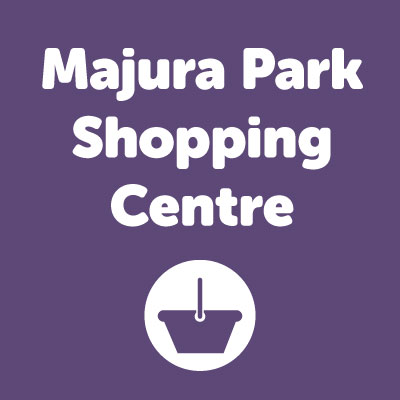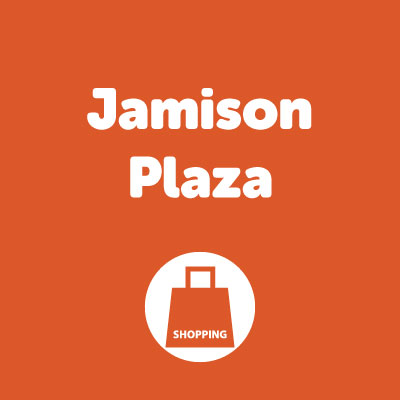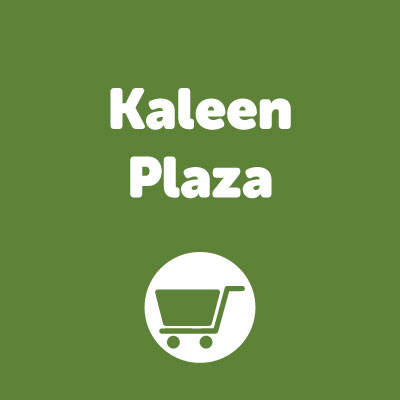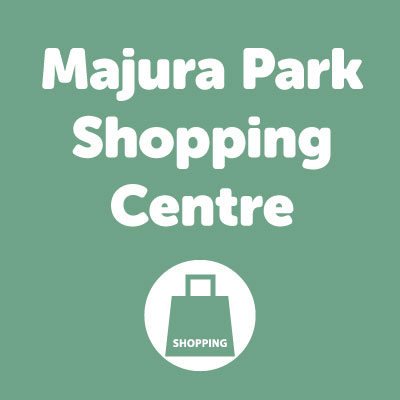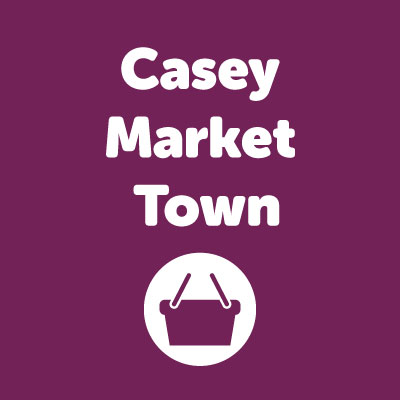 All donations from the 2017 Anglicare Pantry Appeal are distributed to pantries located at Anglicare services or directly to community services within the ACT and surrounds.
As Pantry Appeal collections commence in regional centres such as Wagga Wagga and Moruya, we'll keep you updated of distribution within those local communities.